DUCKY's "NLFTB" Has Something For Every Raver
The latest Adult Swim Single comes from the L.A.-based producer and DJ.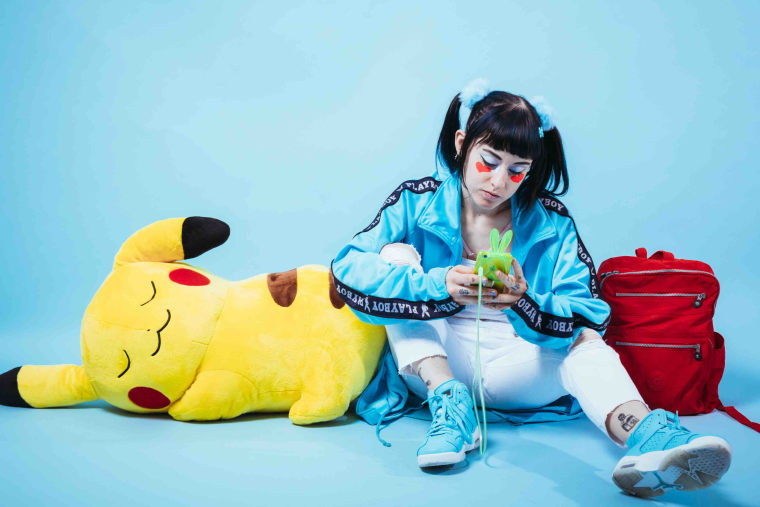 A lot of tracks that fit comfortably in the rave genre strive to tune the listener to its rhythms as soon as possible. "NLFTB," the new single from L.A.-based artist DUCKY, is a curveball that spins so euphorically, it bends the dimensions of the dancefloor to its will. Her track's exuberance emerges organically from a fine-tuned complexity: happy hardcore, glitch, and trance are all summoned to form a massive musical mecha. It might not save the world from invading aliens, but "NLFTB" could be enough to fend off any approaching gloom.
"NLFTB" represented a sea change for DUCKY, she told The FADER over email. "I wrote 'NLFTB' last year as my first real production flex, when I was just starting to get into sound design. Everything is done by me — I designed all the sounds from scratch, mixed, and mastered it 100% solo. The lyrics are playful, but to me the track is really about free expression, which I always have love for."
On July 14, DUCKY will launch her warehouse party Ugh Just Rave in Los Angeles at 1732 E 14th Street. Get tickets here.