The Old-School Beauty Of Snail Mail's Suburban Slowcore
Meet the fresh-outta-high-school songwriter behind some of right-now's most promising indie rock.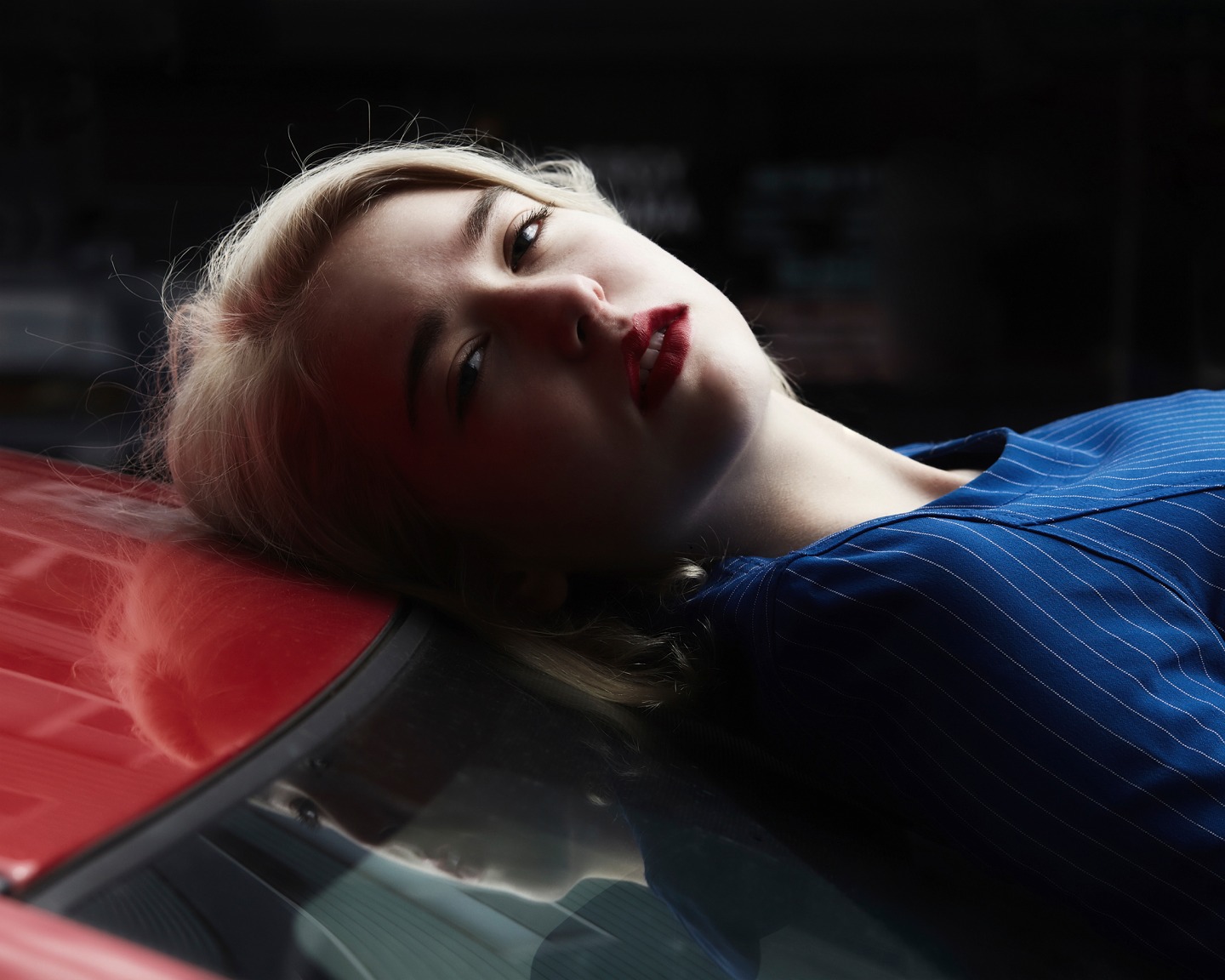 For a teenager in suburbia, the car is a sacred object, a two-ton symbol of pure possibility. When you get older, you might start to associate the act of driving with a feeling of dread, with long commutes and check-engine lights and overdue insurance bills. But in that place, at that time, wheels equal freedom, agency, a way out. So it's not surprising when Lindsey Jordan — the 18-year-old singer, guitarist, and chief songwriter for suburban Maryland guitar-rock trio Snail Mail — tells me that she loves to drive.
Lindsey's been driving herself to New York a lot lately, to hang with older pals ("all my friends are, like, 25," she says), and go to meetings with record label A&Rs who have taken an interest in Snail Mail — of which there are several. "All my bandmates are like, 'New York's slimy,'" she says when we meet in Brooklyn during one of those weekend trips. "But I'm very pro-New York. Everyone's so nice to us here."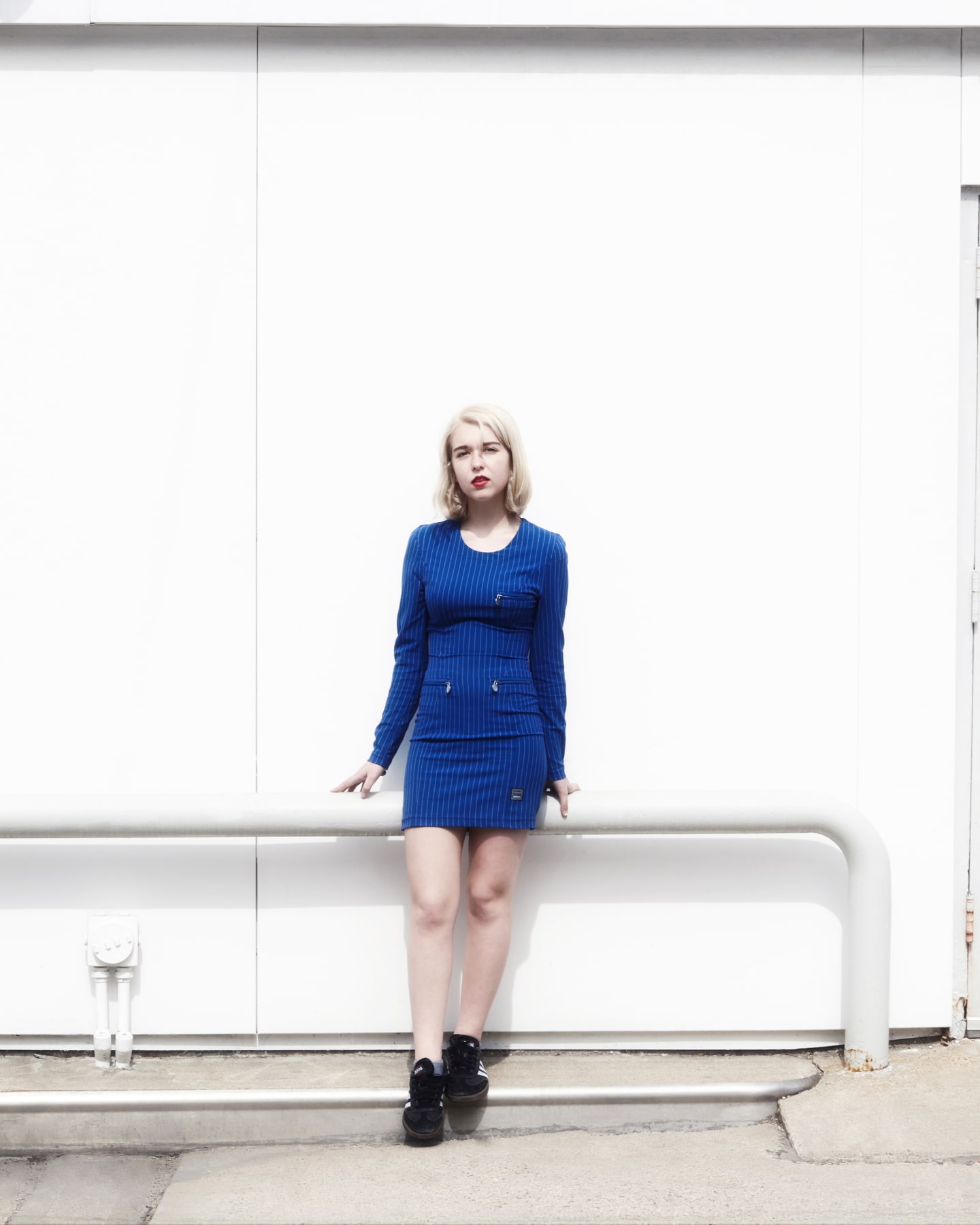 It's a few weeks before her high school graduation, and we're sitting in a vegetarian cafe that's rumored to be run by witches. Lindsey's wearing a collared shirt, soccer shoes, and a Baltimore Orioles cap, the last of which has become a trademark accessory of sorts. She reminds me of the smart-mouthed little leaguer played by Tatum O'Neal in the original Bad News Bears. The resemblance, I decide, is somewhat uncanny.
Lindsey actually was an athlete in her hometown, near Baltimore in Howard County. As a kid she juggled ice hockey practice with classical guitar lessons, and by her early teens she was getting dropped off at punk shows in Baltimore, where she instantly felt supported as a young queer woman who really wanted to play rock music. "Everyone in the scene was like my mom — just really protective and helpful," she remembers.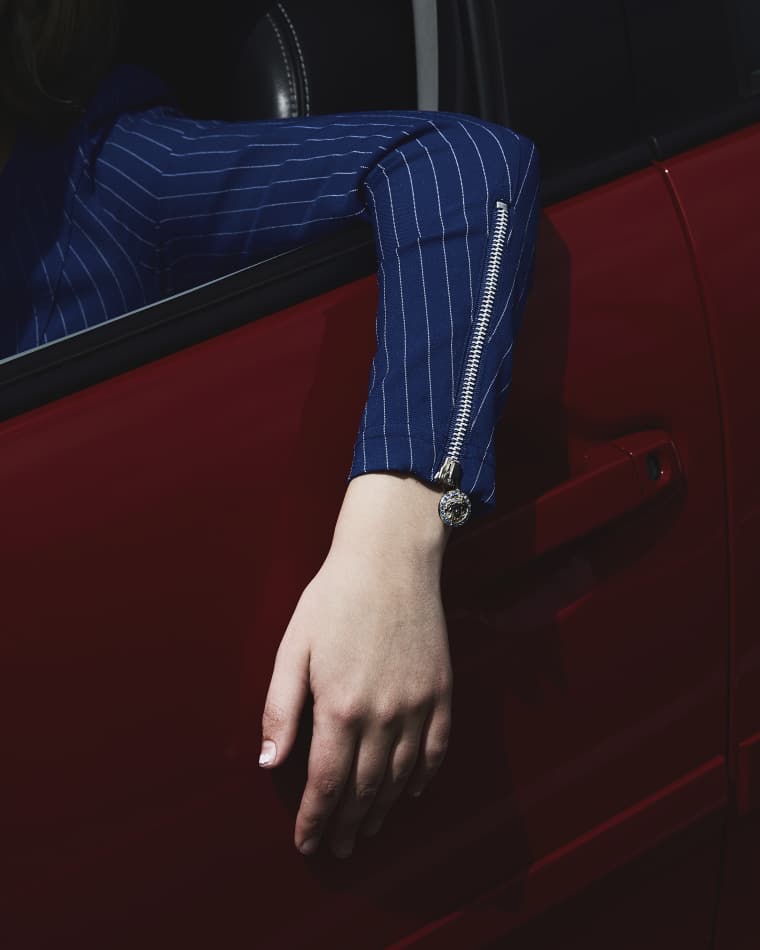 After meeting Angie Swiecicki from Baltimore four-piece Post Pink at a gig, Lindsey was asked to play a local fest alongside contemporary punk bigwigs Sheer Mag, Priests, and Downtown Boys; she was 15 years old, and didn't actually have a band yet. "I was this little dweebie tween," she says. "I was like, I'm gonna find a band to play this one show so we can hang out with all these cool bands. Angie was like, 'Don't fuck up.' And I guess we didn't fuck up."
Recorded before Lindsey's 17th birthday, Snail Mail's breakout EP, Habit, is 28 minutes of pre-college rock, a minimalist swirl of drowsy tempos, unassumingly meticulous guitar parts, and the sort of entry-level existentialism that's too pure to be pretentious. "Up late for six nights in a row/ Figures in the dark, oh they move so slow," Lindsey sings in a deadpan, mid-range rasp on the slowcore closer, "Stick." The EP's most popular song is "Thinning," a ridiculously catchy, timeless-feeling blur of sweetness and woe. "I wrote it so I could have fun on stage and do a stupid dance move with my legs," Lindsey tells me. "But lyrically it's still depressing."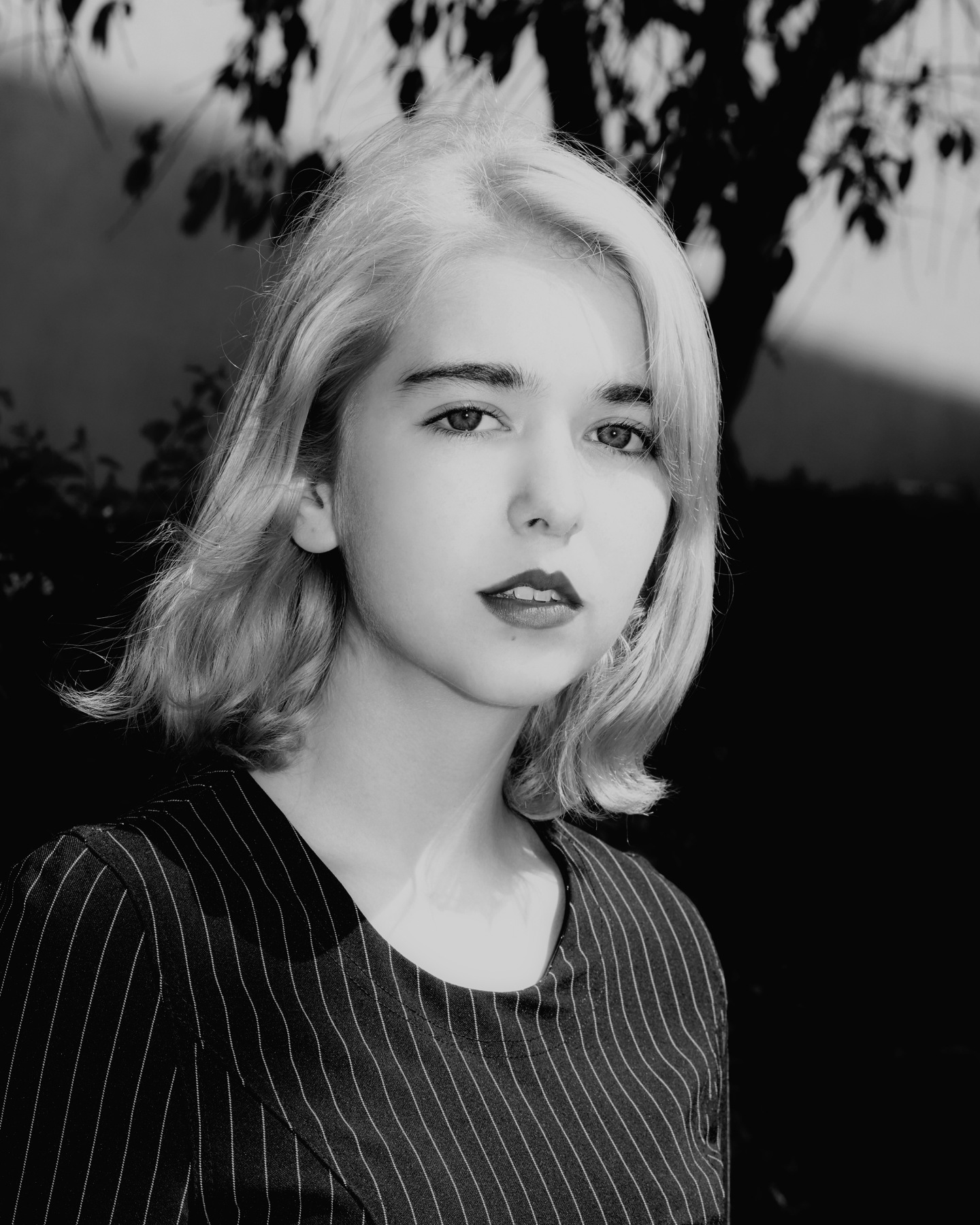 "For a while I was starting to feel like I'm the only person that really cares, like everyone else just wants to profit off of me. I was like, Fuck everyone."
After our hang, she'll head to a nearby studio to record a demo version of Snail Mail's first full-length album, which she wrote earlier this year amidst a disorienting barrage of attention from the music industry. "It was a really strenuous process," she tells me. "I put a lot of pressure on myself making decisions about who to work with. For a while I was starting to feel like I'm the only person that really cares, like everyone else just wants to profit off of me. I was like, Fuck everyone. I lost a bunch of hair. I basically died and came back to life."
Things have gotten less bleak since she hired some people she trusts, including a manager, a publicist, and an engineer. She also frequently solicits advice from her current guitar teacher — who, no big deal, just happens to be legendary alt-rock shredder Mary Timony from Helium and Wild Flag. "The [new songs] are me crawling out of that hole," she tells me. "I came out with something that I'm really obsessed with. I feel so emotionally connected to all the songs. I was like, tearing up playing them."
She lets me hear one, a pre-demo demo that will probably be the record's last track. We don't have headphones, so I turn it up and press the iPhone to my ear. It sounds like a Snail Mail song, sleepy and steady and full of little melodic details that work together to shatter your heart. I imagine how it will be when it's finished, all slick and romantic and quietly devastating. The kind of song that sounds really good in a car, on a long drive to someplace new.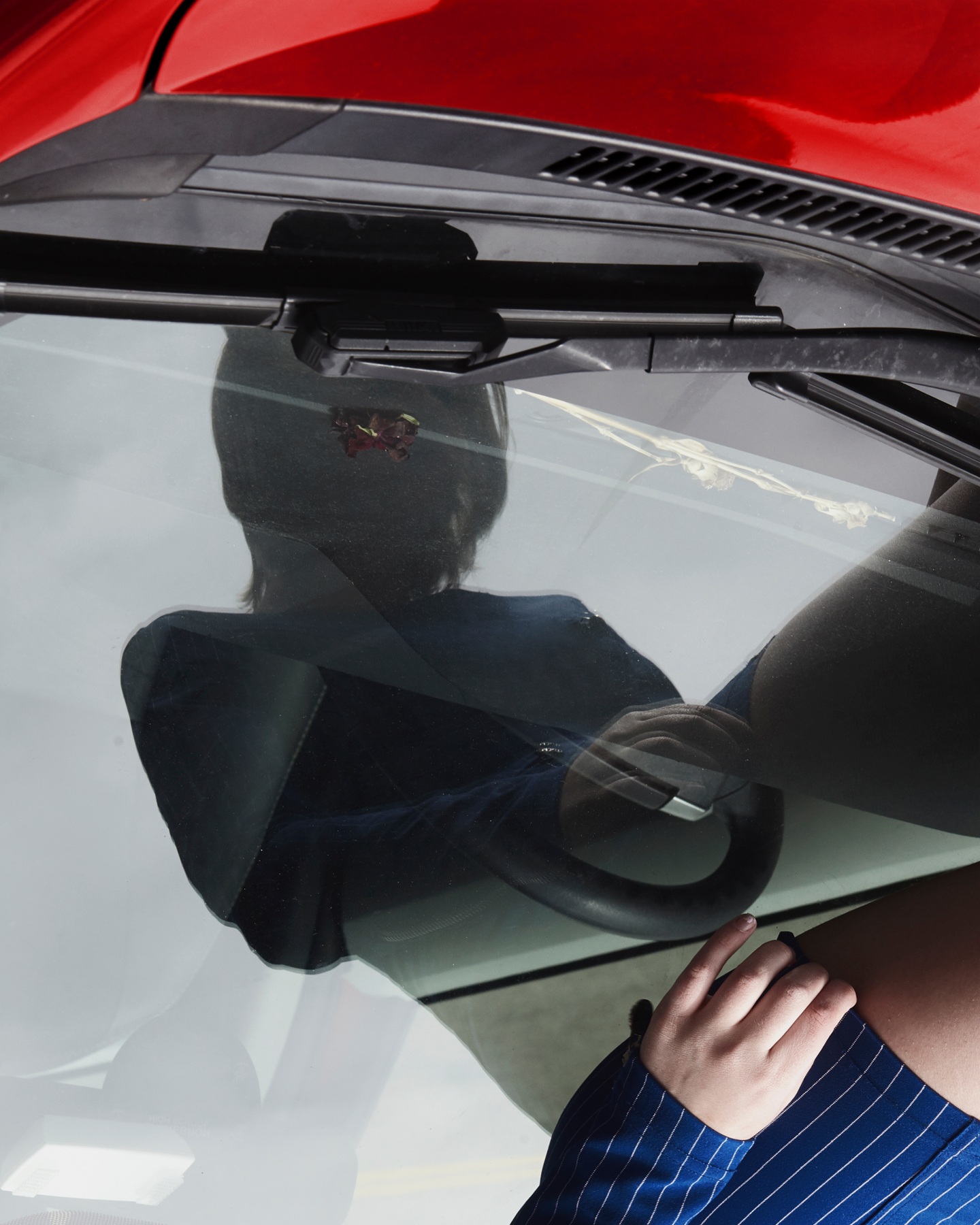 From The Collection:
GEN F