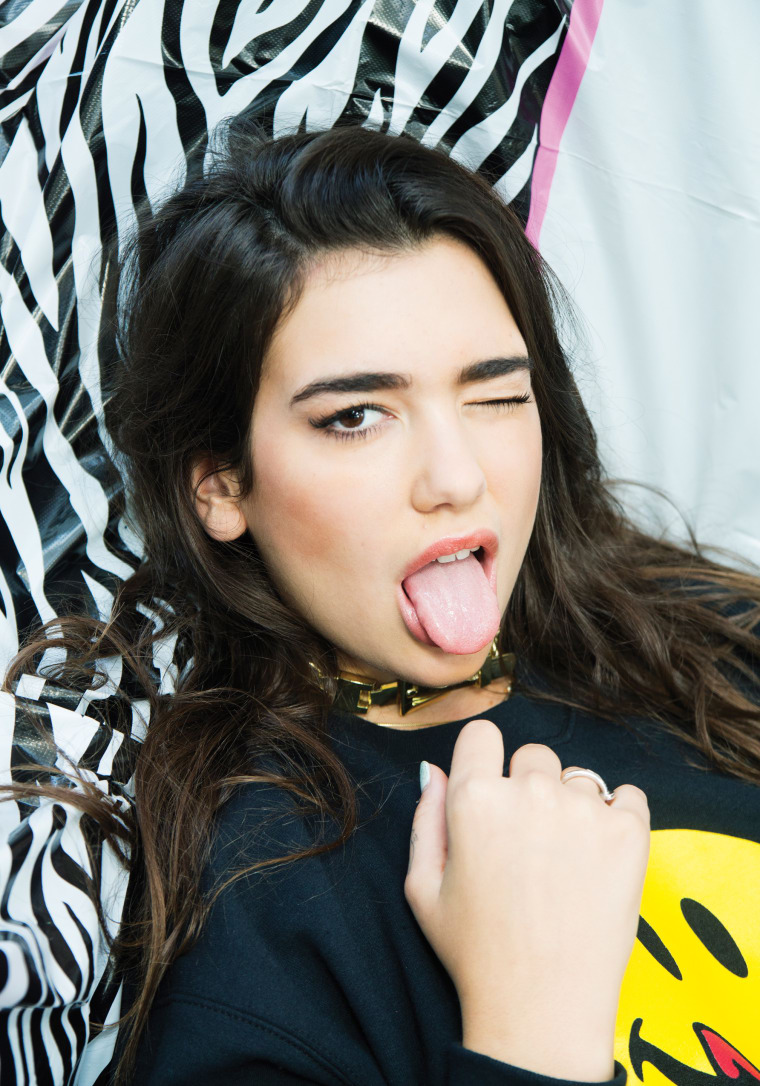 London-based alt-pop star Dua Lipa is making quite a splash in her music video for "New Rules." In the pastel-tinted visual, the singer-songwriter struts around with a girl gang and completely shuts down the male gaze. Why waste time being heartbroken over an ex when you could be in the company of beautiful women (and a flock of flamingos)?
According to Billboard, the video was directed by Henry Schofield and filmed at the Confidante Hotel in Miami Beach, Florida. After they spend an ample amount of time getting ready in a suite, the colorfully choreographed clique makes their way out to the pool for a proper girl's night out.
The track marks Lipa's seventh single off her self-titled album. The video has racked up more than 3 million views on YouTube. Feel empowered from all the girl power as you watch the party go down, below.