Listen To Lack 惊蛰, The Debut Album From Berlin Experimentalist Pan Daijing
Due July 28 on PAN.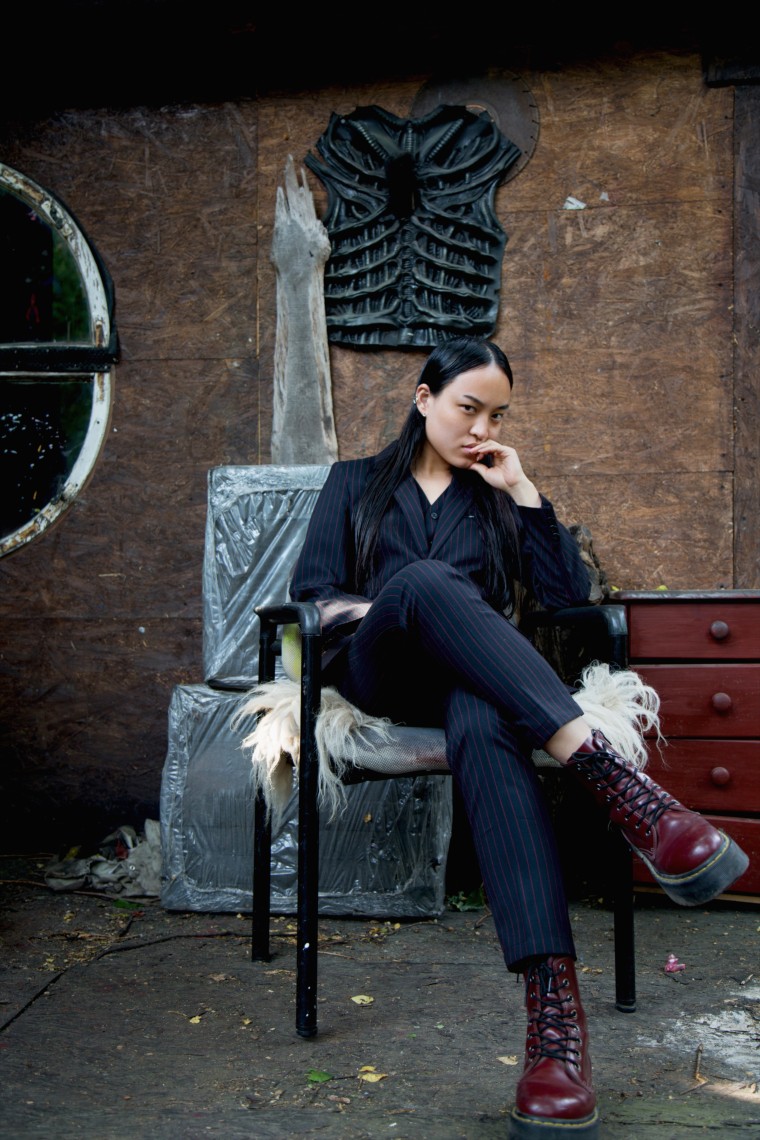 In a 2016 interview with The FADER, Berlin-based Chinese artist Pan Daijing described rhythm as her "mentor." A dancer since the age of three, she highlighted her understanding of "rhythm and the structure of how I express rhythm with my body, how I put that in sound, and how sound is inside of me."
On her debut album Lack 惊蛰 (out July 28 on PAN), Daijing connects an array of uneasy, unnerving field recordings with the cathartic energy of her improvisational live sets, in a suite that she describes in the press release as an "opera piece." Voices drift in and out of the picture — whether the guttural asthmatic breaths of "Practice of Hygiene" or the angelic notes of "Plate of Order" — but the undertow of rhythm is what keeps on pulling the listener in. Daijing offsets immersive, sprawling noise with propulsive beats that create a knife edge of tension.
"With the record, I feel very vulnerable, maybe a bit too vulnerable even," Daijing told The FADER in an email. "But it was very clear from the beginning that there's no other way around, and this record had to come out like this. I want to share pieces of me that I can't express verbally in romantic, poetic, intimate, and subtle manners. At end of the day, it's about others not me. How we perceive the world in our minds, and how we become nothing through everything we are not." Listen below, and pre-order the album here.