If Someone Tells You There's No Women Producers, Send Them This Compilation
20 tracks of fire from the Sister collective.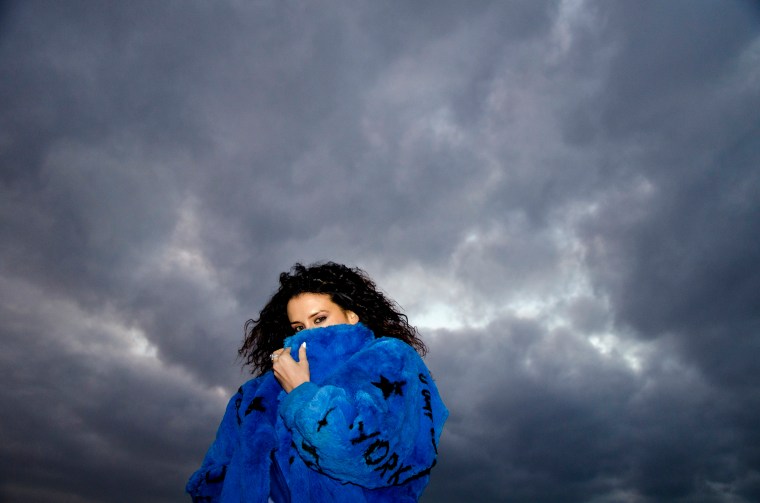 Sister is a global network of women and non-binary producers who come together online to support one another and create killer mixes. Started as a Facebook group by Swedish producer Toxe in 2015, it's now a collective of 1,300 members, and on July 17 will release its first compilation (pre-order it here). Sister: Volume One is a thrilling collection of club workouts that weave between R&B samples, footwork rhythms, Jersey club bed squeaks, and ambient soundscapes.
The 20-track collection was curated by producers and creative directors Coral Foxworth (a.k.a. FXWRK) and Lenora Thornton (Circe). "Curating this release was a beautiful, empowering experience," Coral told The FADER in an email.
Lenora added: "Each track is a microcosm of the artist's experience in the world, the pain and delight of existing within that. I got a little emotional listening to the submissions! It was hard for us to make the final selections but I'm proud of what Coral and I selected as a cohesive — and sonically diverse — whole to present the world. Even more so, proud of the work that these artists are taking risks on and putting their entire selves into. They are shaping the future of music." Listen to the whole thing below.