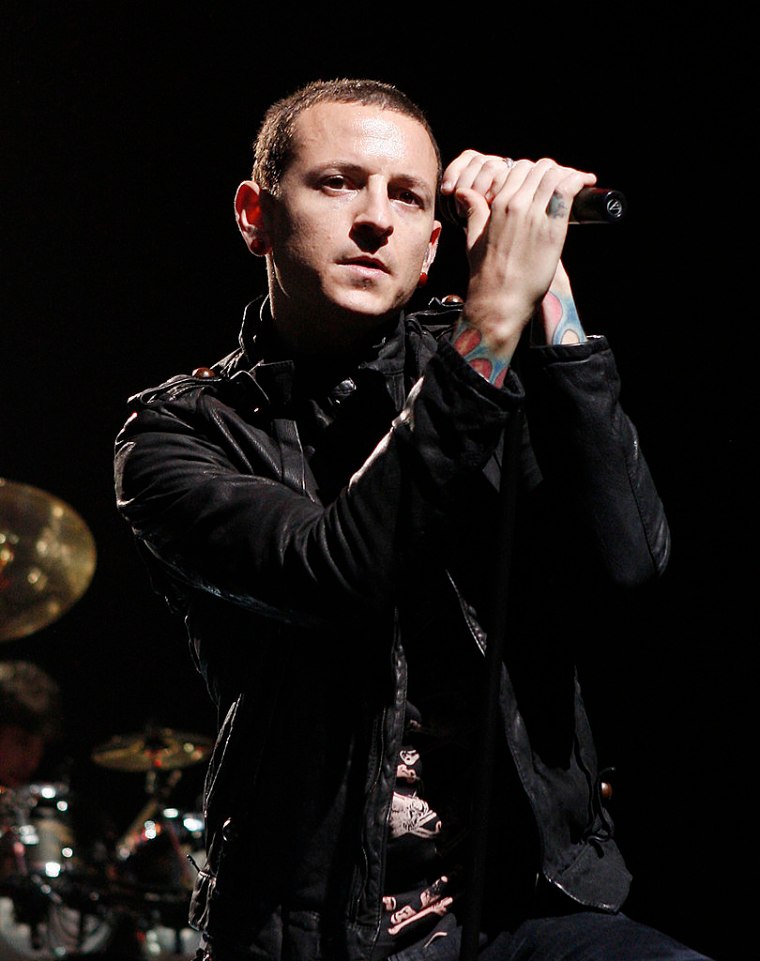 According to a TMZ report, Linkin Park lead singer Chester Bennington died in an apparent suicide. Bennington was found in his Los Angeles County home early on Thursday morning. He was 41.
Fellow Linkin Park vocalist Mike Shinoda confirmed the news on Twitter, writing, "Shocked and heartbroken, but it's true."
"Chester Bennington was an artist of extraordinary talent and charisma, and a human being with a huge heart and a caring soul," Warner Bros. Records CEO and Chairman Cameron Strang wrote in a statement. "Our thoughts and prayers are with his beautiful family, his band-mates and his many friends. All of us at WBR join with millions of grieving fans around the world in saying: we love you Chester and you will be forever missed."
Veteran A&R Jeff Blue recruited Bennington to audition for the group that would become Linkin Park and, after signing with Warner Bros. Records, the group released their debut album Hybrid Theory in 2000.
The band went on to release five No. 1 albums and notably collaborated on an EP with JAY-Z in 2005. Bennington also formed his own band, Dead by Sunrise, in 2005 and recorded with Stone Temple Pilots in 2013.
In a 2011 interview with NME, Bennington candidly discussed being abused as a child and struggling with drug and alcohol addiction.
Bennington was close friends with Soundgarden and Audioslave singer Chris Cornell, and responded to his death in May. "Your talent was pure and unrivaled," he wrote in a note. "Your voice was joy and pain, anger and forgiveness, love and heartache all wrapped up into one. I suppose that's what we all are. You helped me understand that."
Representatives for Linkin Park were not immediately available for comment.
The National Suicide Prevention Lifeline is open 24 hours, 7 days a week for providing support: 1 (800) 273-8255