Shia LaBeouf Is Breaking Into The Literary World
The actor wrote the introduction for the next Gangster Doodles book.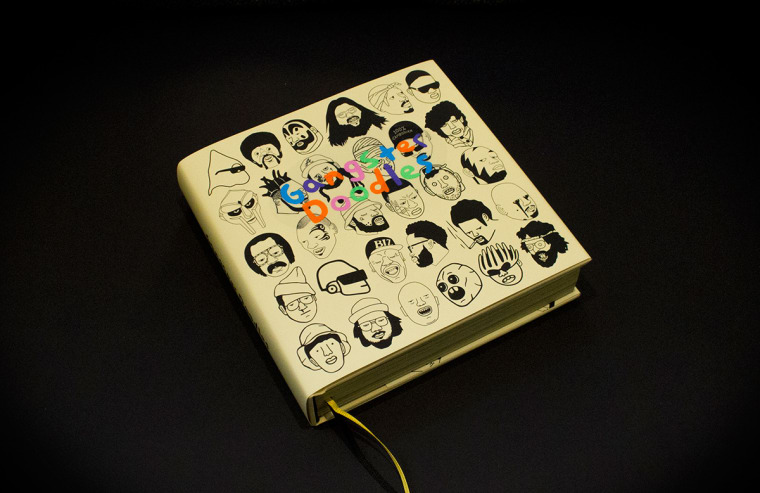 Shia LaBeouf has been maintaining an even lower profile ever since his recent arrest in Savannah, Georgia. Despite all the drama, the actor has been keeping busy with other projects though. LaBeouf will be lending some words of wisdom in the form of an introduction for Marlon Sassy a.k.a. Gangster Doodles and his latest hardcover book.
Sassy also tapped Stones Throw Records art and web director Jeff Jank to write a foreword for his book. Gangster Doodles contains 336 pages of "gangster rappers, hip-hop high-life, and... our dubious pop culture history."
The self-published book marks the second volume of drawings that Sassy has released since his 2014 debut. Sassy gained recognition after his iconic illustrations of artists like Solange, Frank Ocean, and Childish Gambino on 3x3 Post-It notes went viral.
Gangster Doodles will be released on August 4. Pre-order the book now for $50.