All The Pictures You Need To See From Fat Nick And Lil Tracy's Intimate L.A. Show
Lil Peep and Joey Purp made surprise appearances at the launch of SoundCloud's Next Wave documentary series.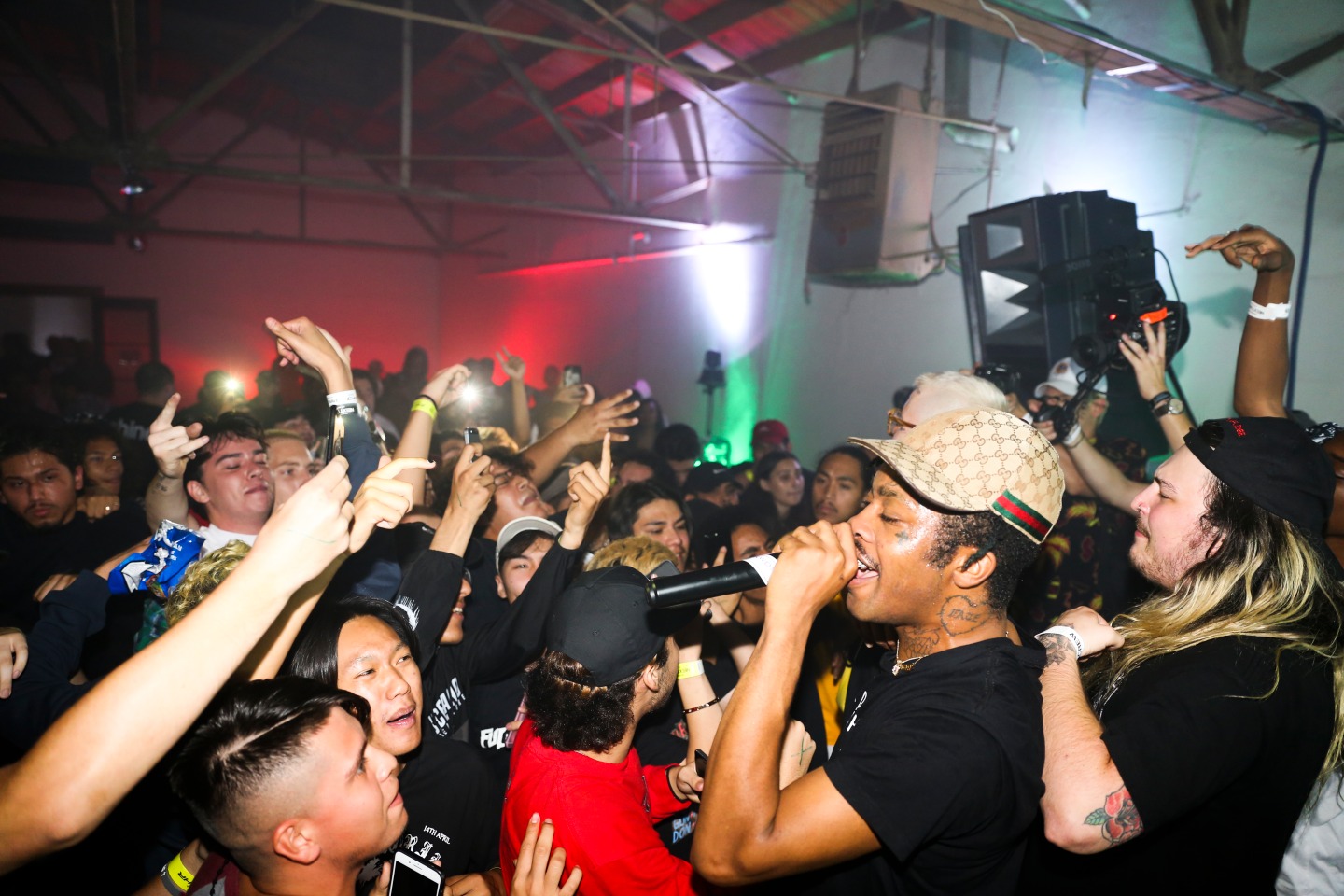 Last week, July 20, SoundCloud celebrated the launch of its new documentary series Next Wave with a wild launch party in L.A. Fat Nick and Lil Tracy, who appear in opening episode "Degenerate Generation," both graced the stage at L.A.'s Operation Unknown. They were joined on the night by two surprise guests, GothboiClique's own Lil Peep and Chicago rapper Joey Purp. After the live show ended, the crowd stuck around for a DJ set from Soraya LaPread.
Photographer Matt Migliorelli was on hand to capture everything that went down on the night. Check out his photographs below.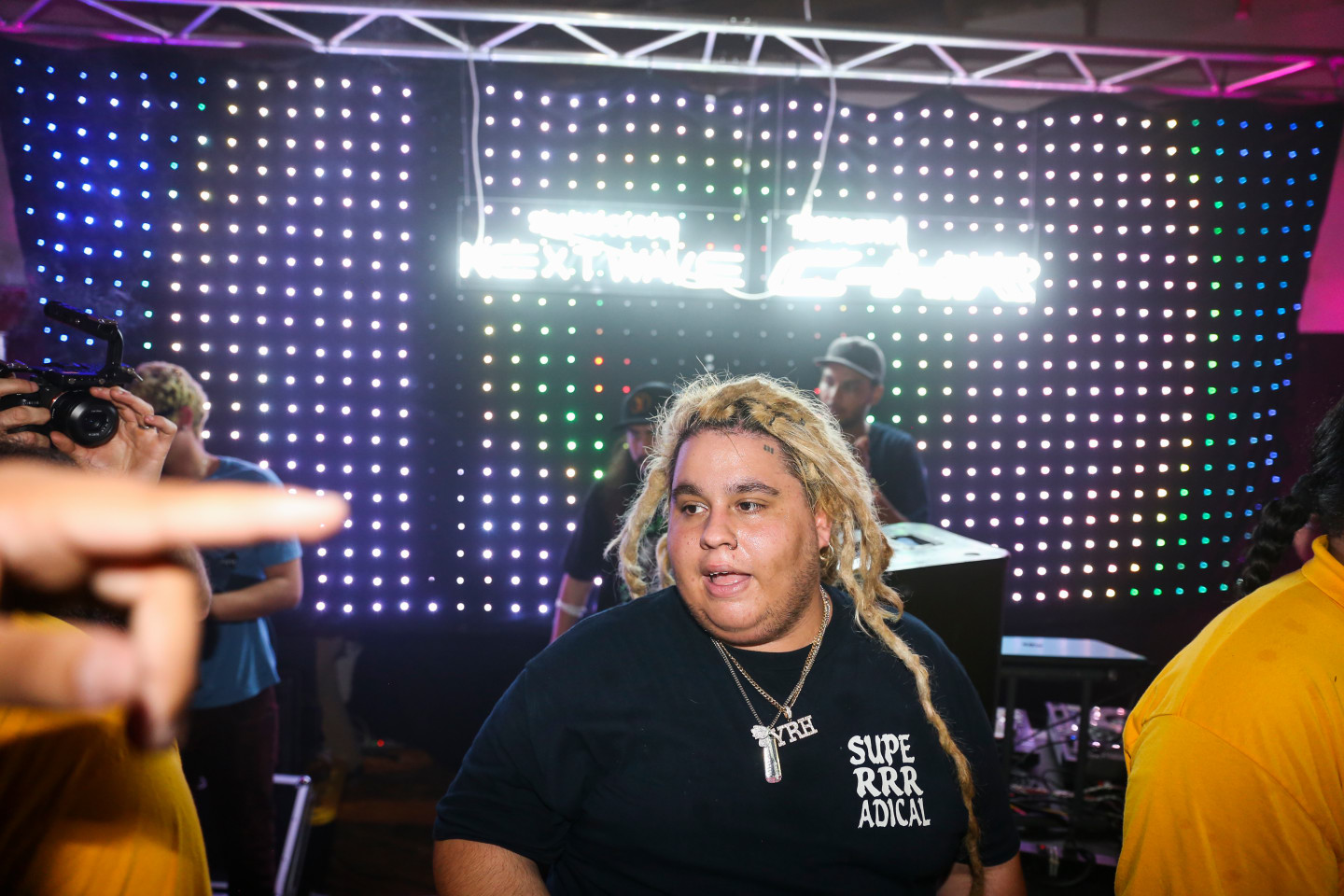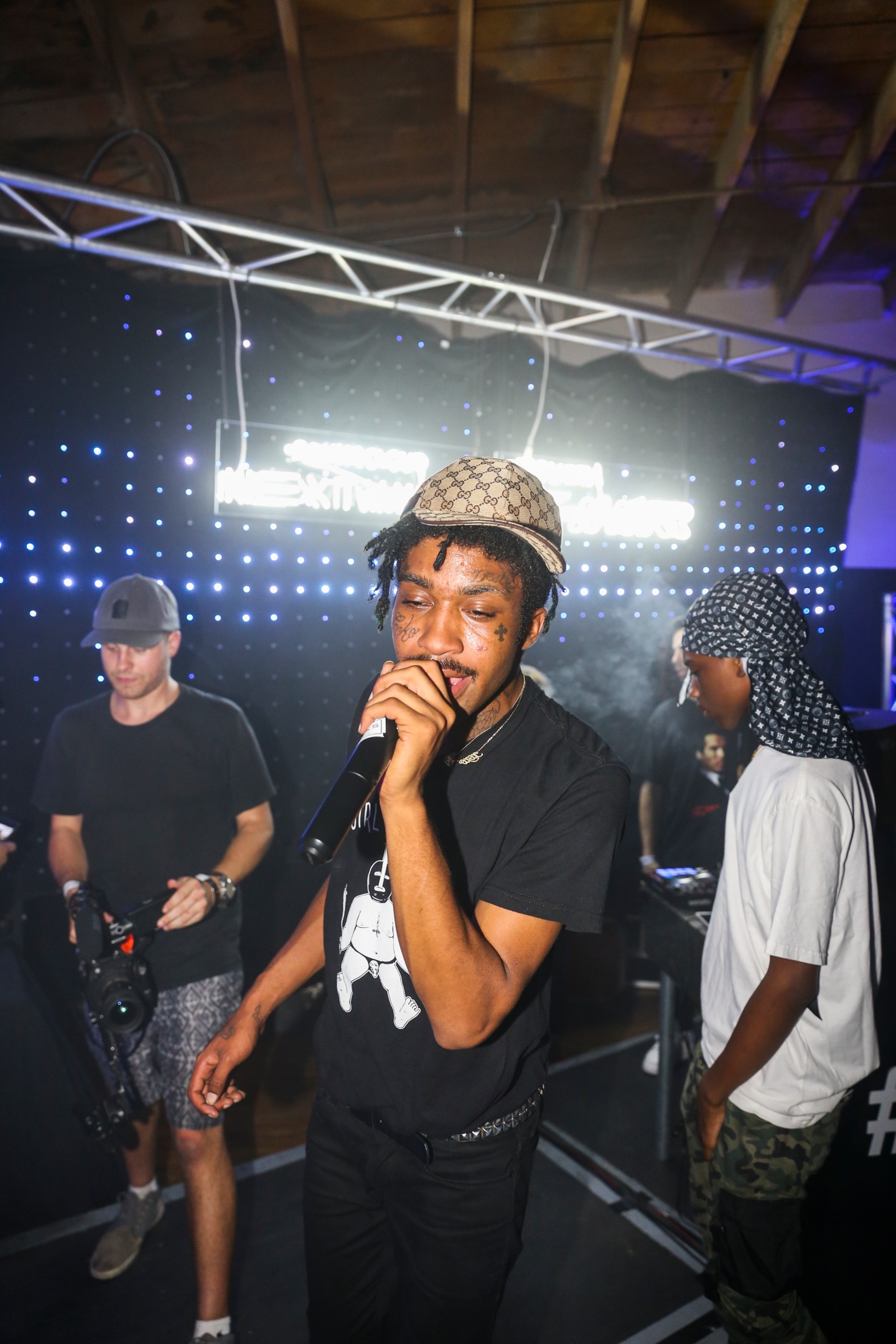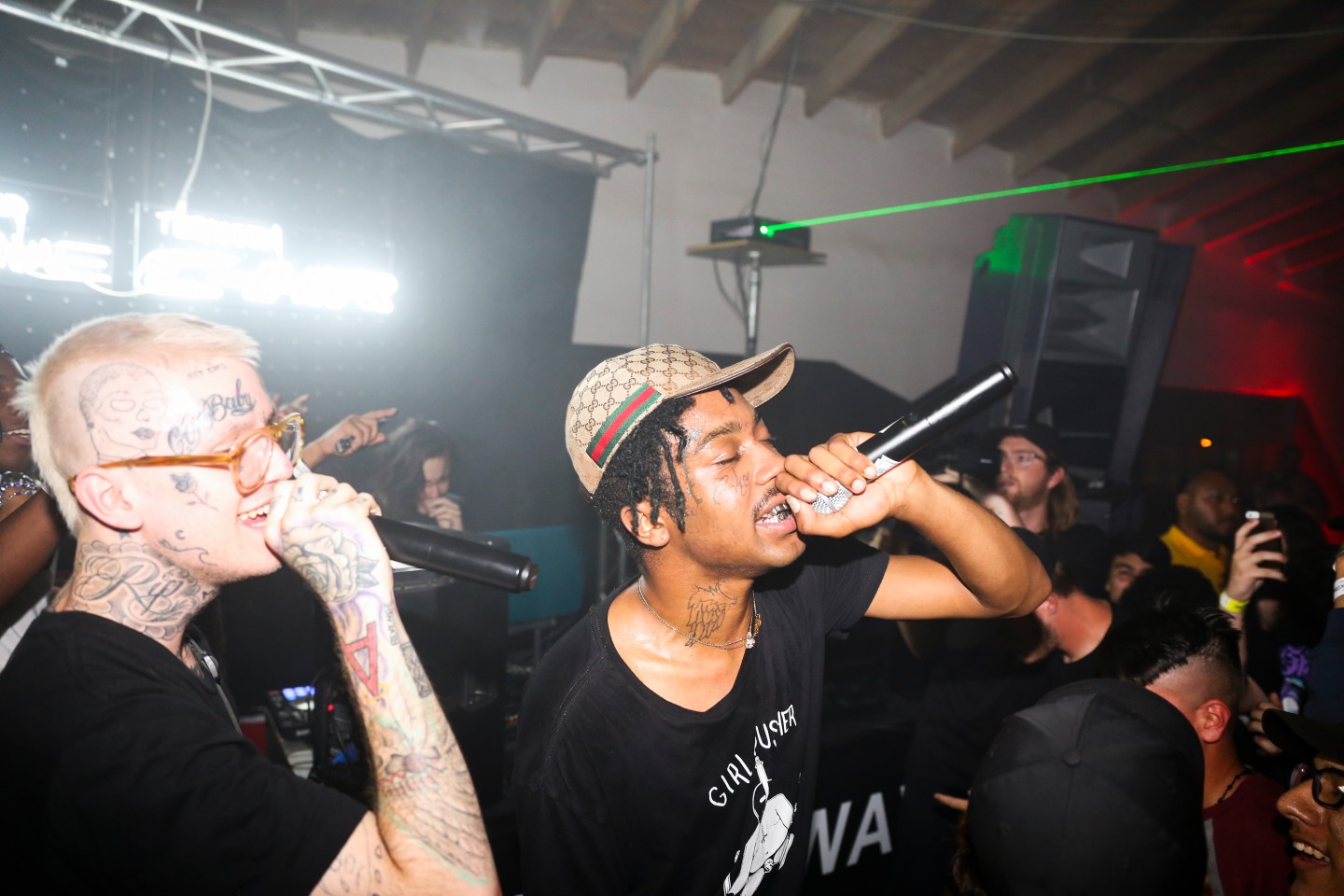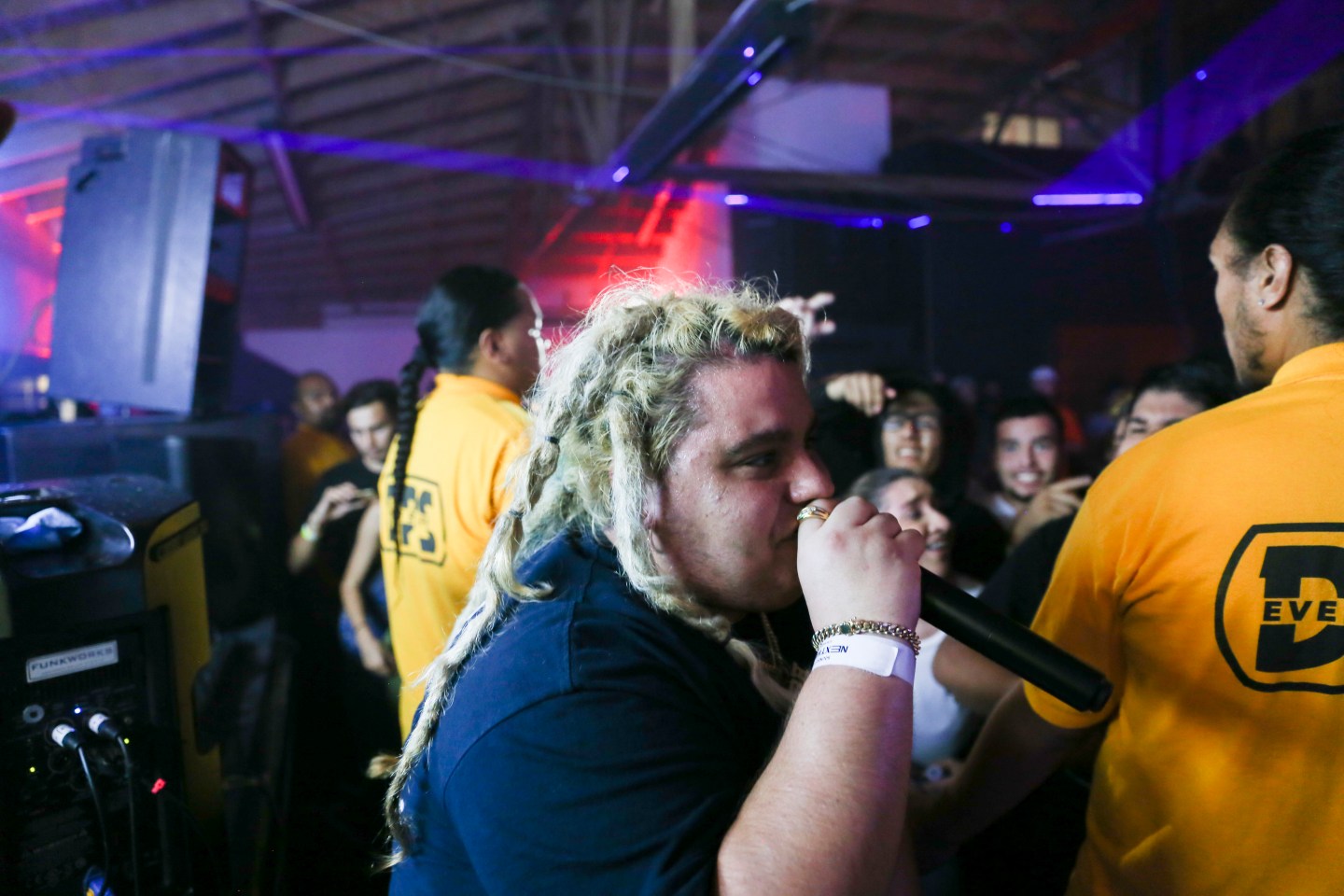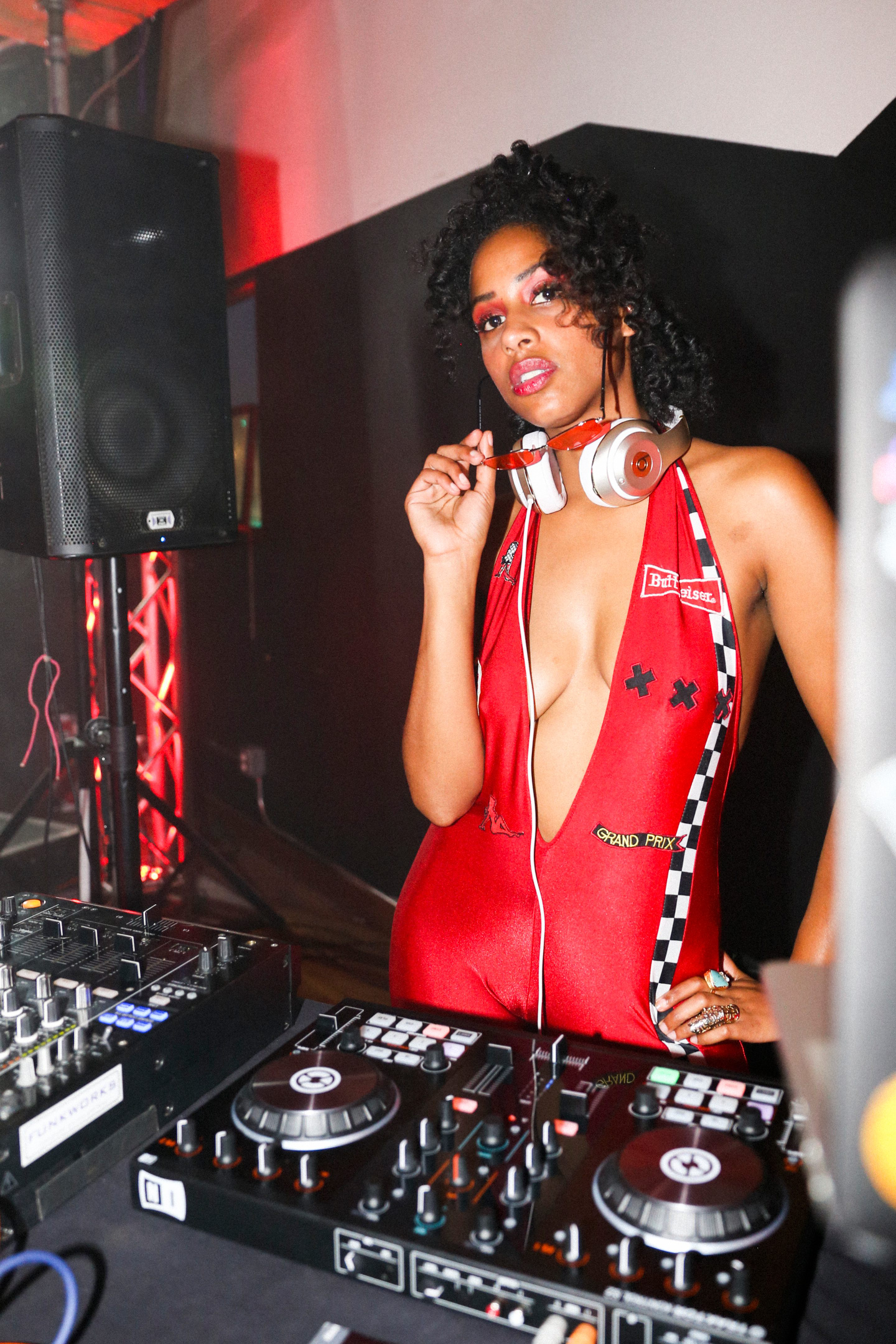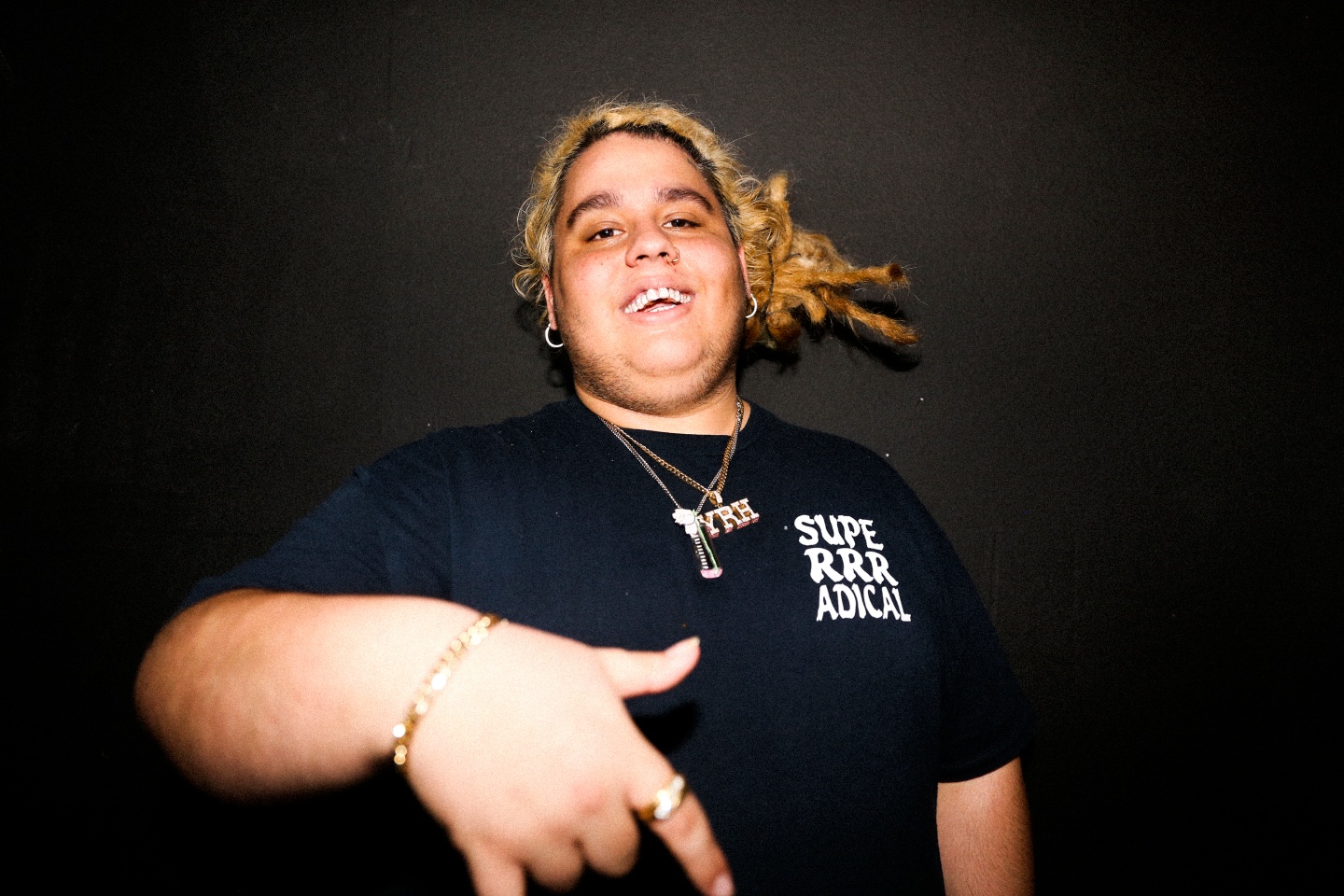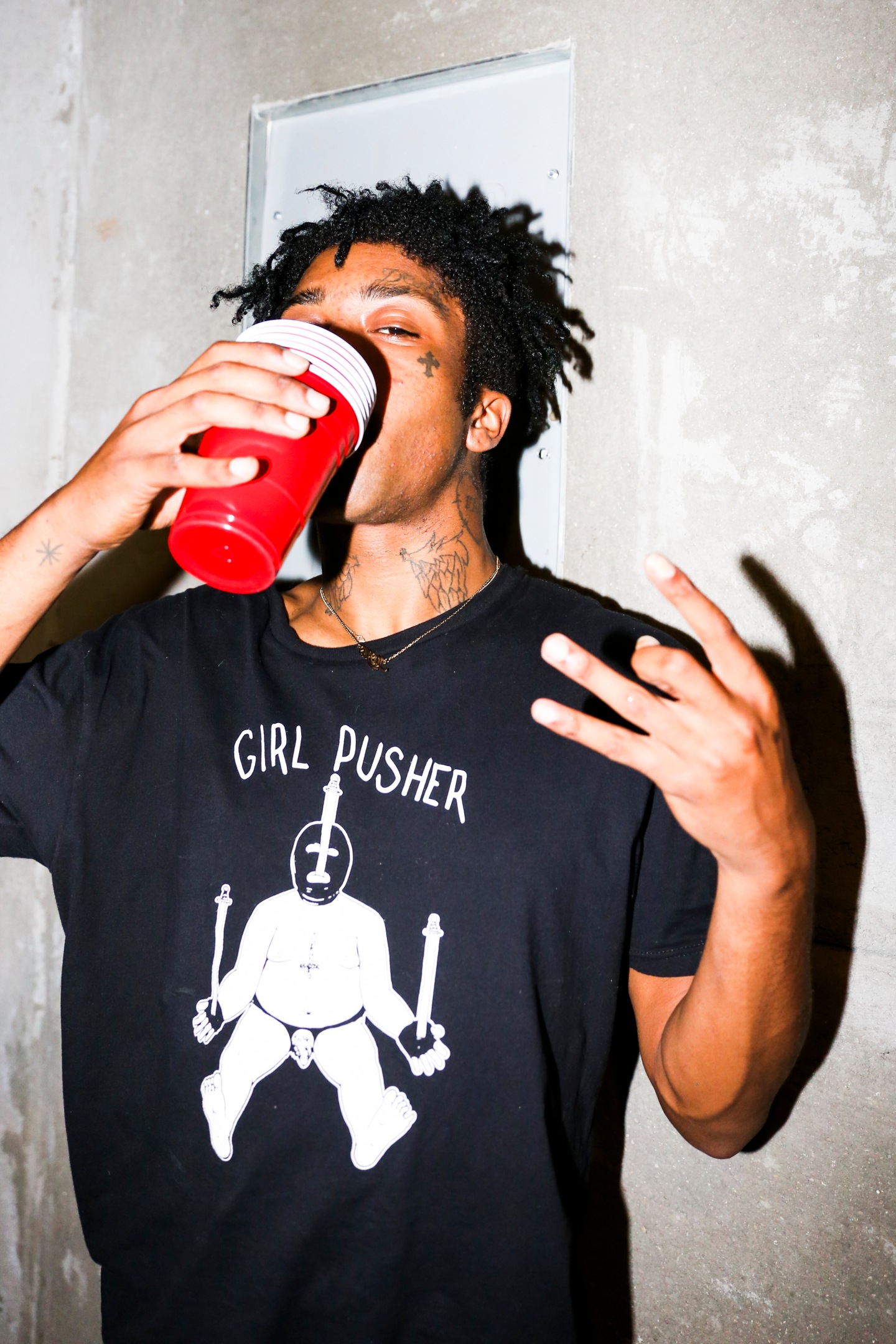 Watch SoundCloud's Mini-Documentary On L.A.'s Underground Rap Scene: