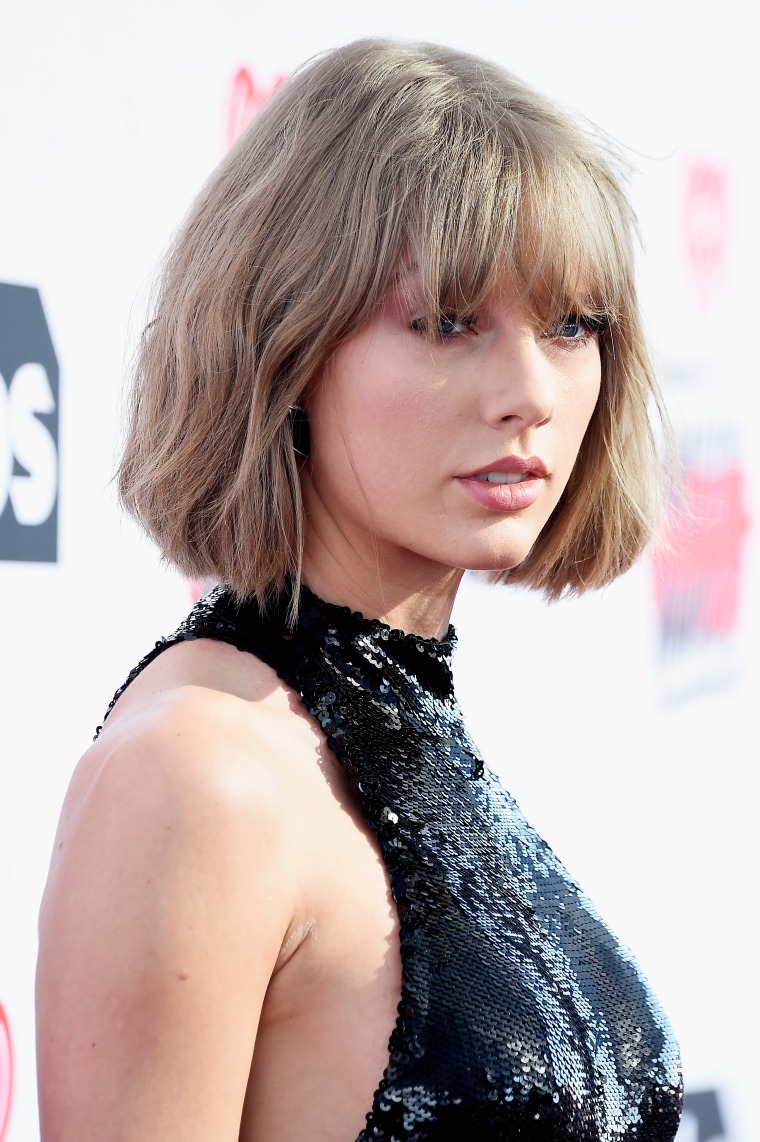 Following an emotional testimony this week, Taylor Swift will no longer appear as a defendant in court for the lawsuit filed against her by former KYGO radio host David Mueller. According to a report from New York Times, U.S. District Judge William Martinez has officially dropped Mueller's complaint against Swift.
Yesterday, the judge concluded that Swift did "not act improperly" for reporting the sexual assault that allegedly took place in 2013. Ultimately, Mueller and his attorneys were not able to provide enough sufficient evidence to prove that the termination from his former employer occurred as a direct request made by Swift. Therefore, she can not be held accountable.
The case will continue with the pop star's mother, Andrea Swift, and radio promotions director, Frank Bell, as defendants because Mueller argued that they pressured KYGO to fire him. Closing arguments for Swift's countersuit will proceed in front of a federal jury on July 14. Taylor accused Mueller of groping her during a photo for a meet-and-greet in 2013.