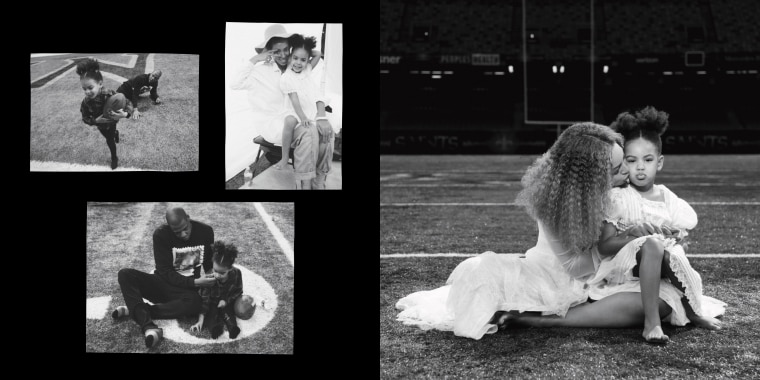 Beyoncé has released her How To Make Lemonade box set, a comprehensive look at the pop star's impactful sixth studio album that features a vinyl edition of the record, audio and visual album downloads, and a coffee table book that features never-before-seen photographs from the making of the visual album and poetry by Warsan Shire.
Through collages and photos, the book also provides context to some of the imagery Beyoncé used in her powerful visual album, including the Laolu Senbanjo Yoruba body painting that was featured in the "Sorry" video to a spread about headwraps and Louisiana's antebellum Tignon law.
Purchase the box set here and see more photos from the How To Make Lemonade coffee table book below.