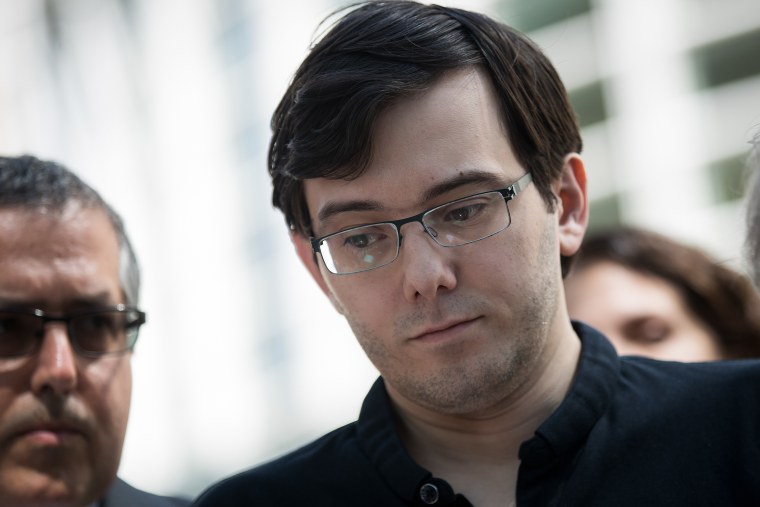 Earlier this month Martin Shkreli was convicted of three counts of fraud for which he faces a potential 45 years in jail. It has emerged subsequently that over 200 possible jurors were dismissed in the pursuit of an impartial jury for the so-called "Pharma-bro," who famously raised the price of an anti-AIDS drug 5,000 percent in 2015.
On Wednesday Harper's shared transcripts of jury selection from the fraud trial in which it is claimed 200 people were dismissed before a neutral jury was settled in. The transcripts show a number of those dismissals were due to people's existing feelings towards Shkreli. Juror No. 144, for example, said Shkreli "kind of looks like a dick."
Juror No. 59, meanwhile, suggested that Shkreli's $2M purchase of Wu-Tang Clan's one-off Once Upon a Time in Shaolin album was not his classiest move. Check out a selection of the transcripts below.