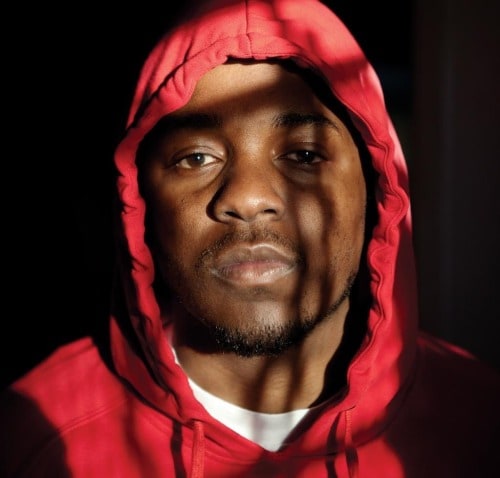 Kendrick Lamar is no stranger to locking down endorsement deals. Over the years, he's had an ongoing relationship with Reebok, but it appears that his partnership with the brand might have expired. Today, the Compton rapper announced that he's stepping into new territory with Nike. As displayed in the advertisement below, the GRAMMY Award-winning artist is proudly representing the iconic Cortez sneaker.
Earlier this year, Lamar was spotted wearing a pair of old-school Nike's on stage during his set at Coachella. He also sported the kicks at the end of the "ELEMENT." music video. A few days ago, NBA player Kobe Bryant took to Instagram to challenge Lamar to "revolutionize the music program at Centennial High School" for his Mamba Mentality pack in collaboration with Nike. Sneakerheads worldwide will have to wait for official details about the partnership to be revealed, but it should be worth the wait.
Representatives for Nike and Kendrick Lamar were not immediately available for comment.
Update 8/28/2017 11:30 a.m. EST: A representative for Nike gave us the following statement: "Kendrick has an authentic, genuine love of Nike and we're looking forward to partnering with him on some exciting projects."