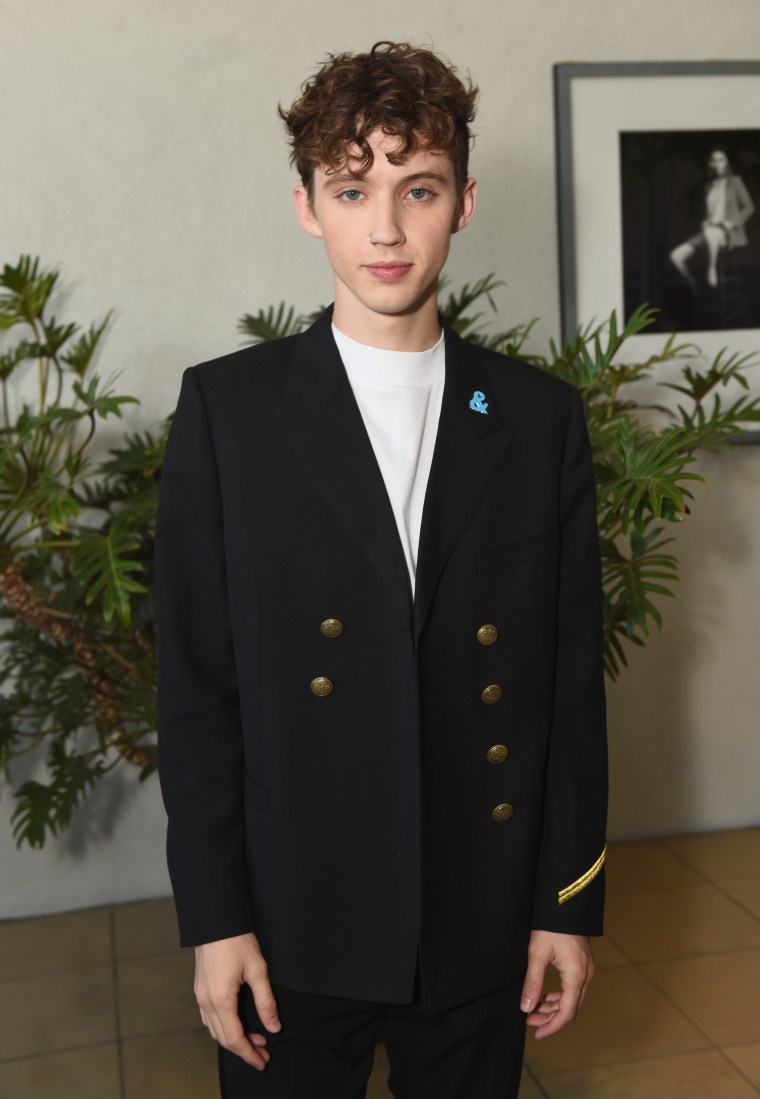 Variety reports that Troye Sivan has been tapped for a role in Joel Edgerton's upcoming film Boy Erased. The movie is an adaptation of Garrard Conley's book Boy Erased: A Memoir of Identity, Faith, and Family which recounts his experience of going through gay conversion therapy after being outed to his conservative family.
So far, the cast for Boy Erased includes Nicole Kidman, Lucas Hedges, Russell Crowe, Xavier Dolan, Michael "Flea" Balzary from the Red Hot Chili Peppers, Jesse LaTourette, Britton Sear, David Joseph Craig, Emily Hinkler, and Théodore Pellerin. Production is expected to start this fall with a theatrical release slated for 2018. Hedges stars as the character based on Conley while Kidman and Crowe play the role of his parents. Details about Sivan's part in the movie have not been disclosed at this time.
Sivan shared his excitement about his involvement with the coming out drama in a series of tweets. Back in 2013, the Australian artist went viral on YouTube when he publicly came out as gay in a video. Earlier this year, the 22-year-old paid homage to the many generations of LGBTQ rights activists in his music video for "Heaven."
Sivan previously told The FADER that "part of the reason why I came out is to do whatever I wanted and be with whoever I wanted. That freedom is something that I've worked hard for. And I'm enjoying it now." Although he had a positive coming out experience, Sivan is fully aware of the extreme repercussions that many members of the LGBTQ community face. In addition to depicting this struggle within visual elements of his art, Sivan has helped inspire fans to come out to their parents as well.