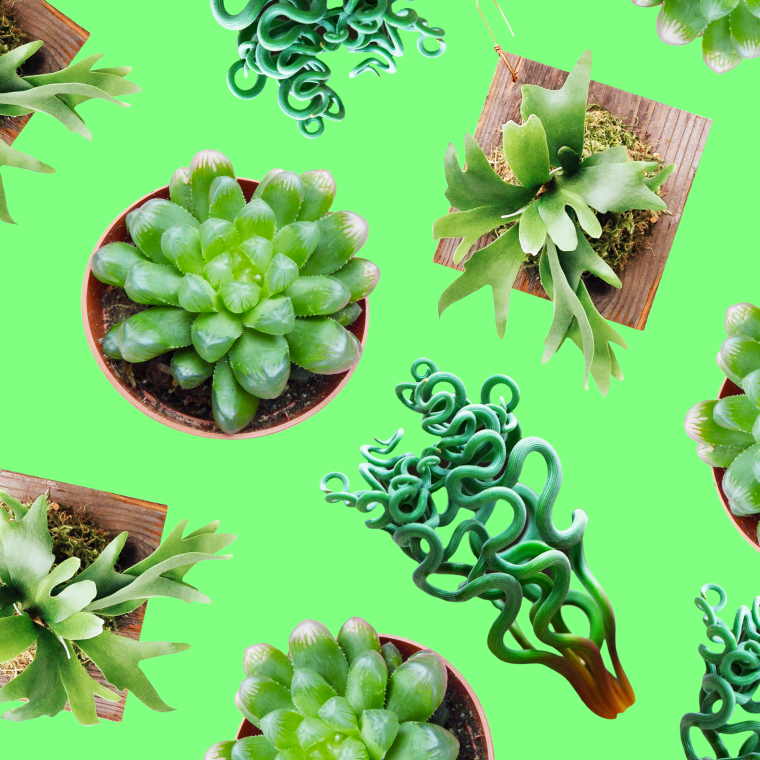 Maybe it's turning 30, or maybe I'm just dreaming of a greener lifestyle after living in the city for too long, but I just can't stop buying plants. My philosophy for picking new additions: the weirder-looking the better. I started around a year ago with a couple of cute succulents and cacti, then squat little pots of fresh herbs, alien-looking bulbous things with shiny green leaves, and even a whopping snake-like thing that winds up my bedroom wall.
I've killed heaps of our photosynthesizing friends over the years, so now I like to stick to low-maintenance varieties that won't mind if I occasionally forget to water them. Tough houseplants are easily available, reasonably priced, and (I think) look as great as any fancy orchids or sunlight-sucking crotons. You can get some truly strange ones — as well as cool pots to keep them in — online.
Staghorn fern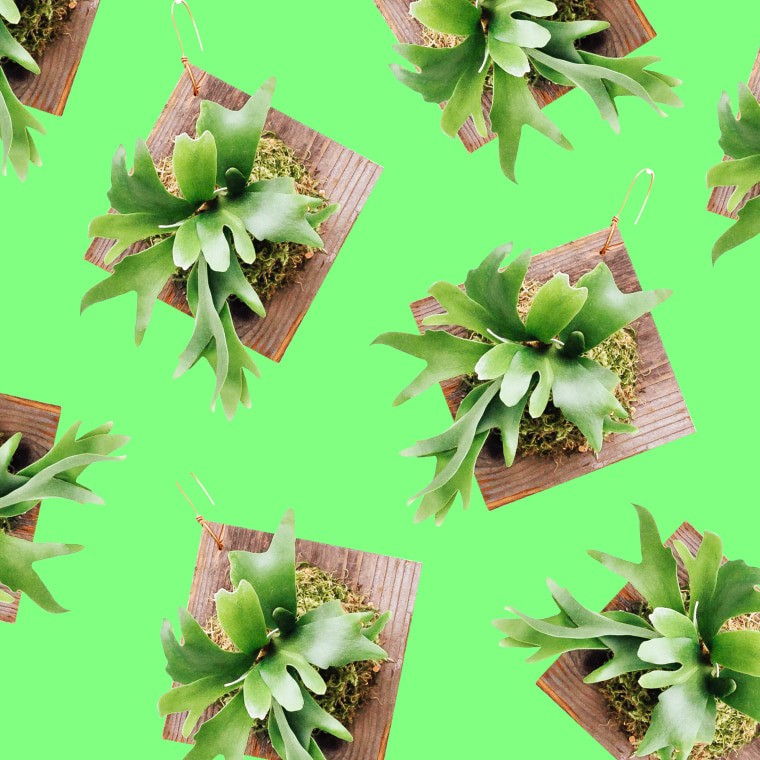 A majestic centerpiece.
You'll need to clear some wall space for a Staghorn and its protruding antler-like leaves, but it's worth it. This beauty will thrive with only the merest of watering, and will look a damn sight better than that old film poster currently above your mantle.
Air plants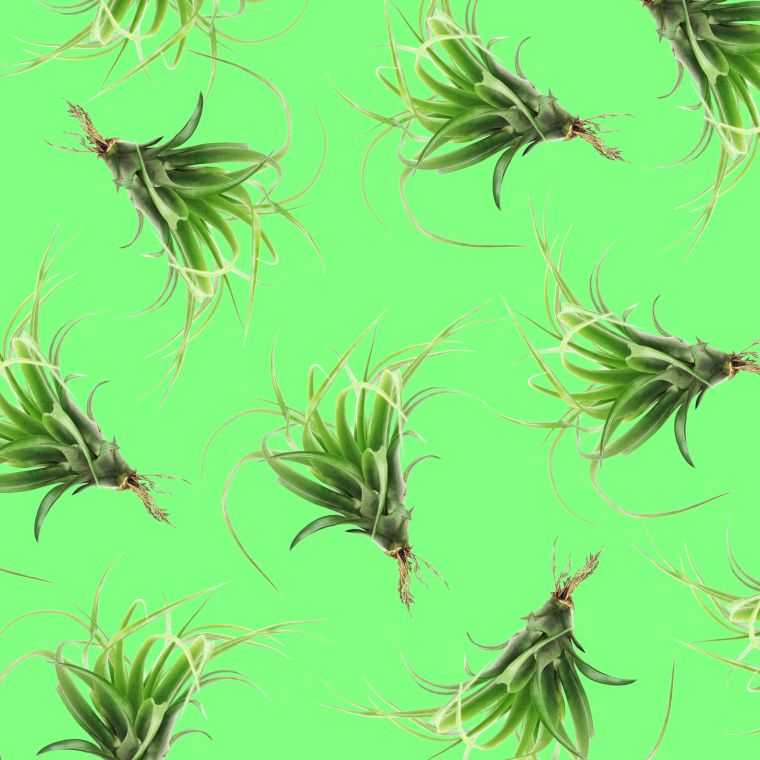 Populate your home with alien-looking growths.
These little blighters look like they come from 20,000 leagues under the sea. Stick them on your dresser or on a bathroom shelf for an unexpected dose of greenery, or hoist them up high in their own fancy hanger.
Lyboo Watering Can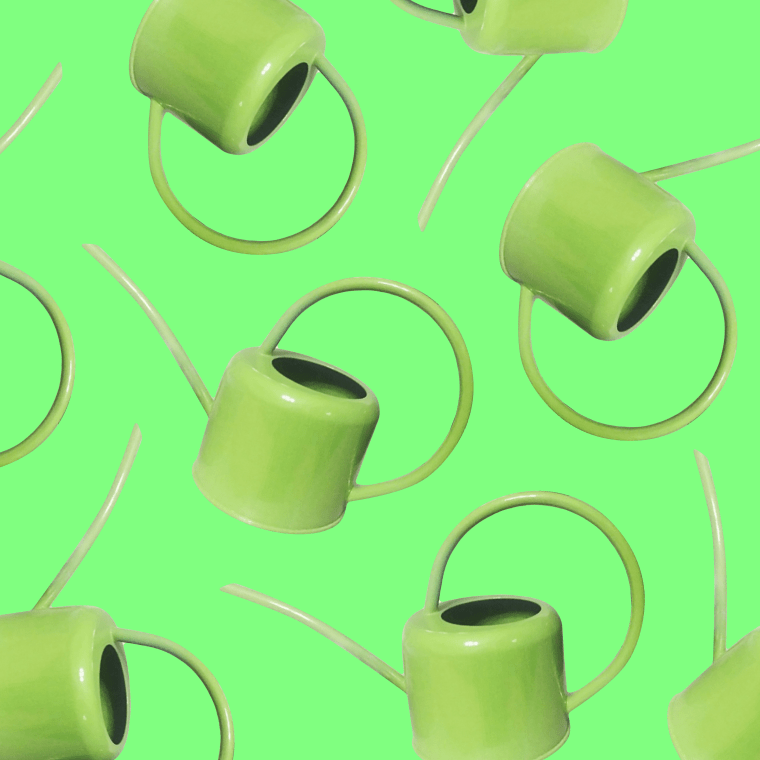 Keep watering time cute.
Let's face it: watering your plants is a chore. But this fetching retro watering can makes hydration hour that little bit less arduous. The soothing color will blend with the rest of your greenery, and this Lyboo model comes with an extra long spout for your hard-to-reach planters.
West German planter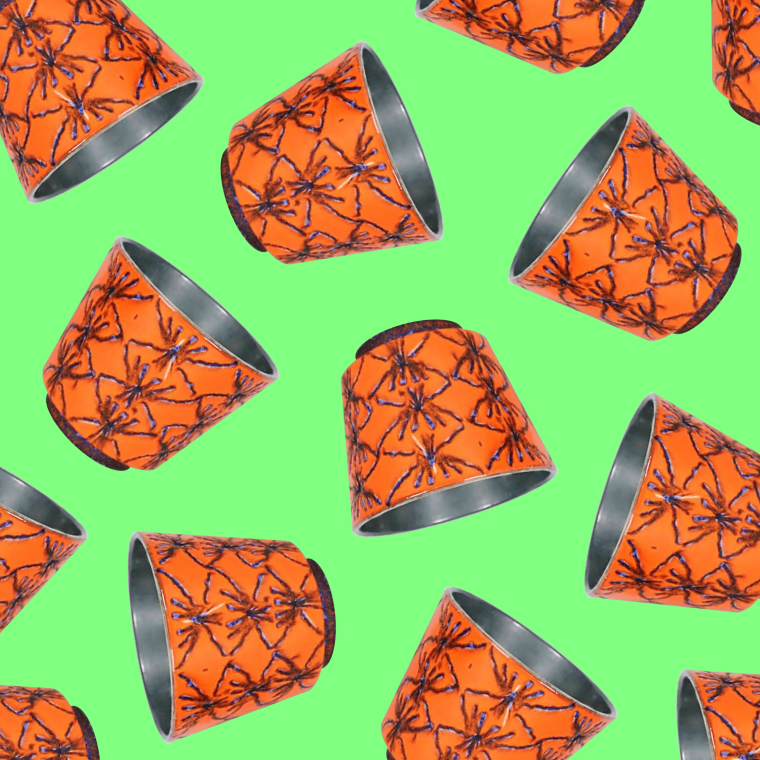 Inexpensive vintage pottery to house your new friends.
The pleasingly rough styles of West German pottery make perfect receptacles for your verdant children. I'm into the boldly patterned styles, like the one above, with its blisteringly bright hue and unusual texture. Because hey, a good pot can make or break your plant.
Trachyandra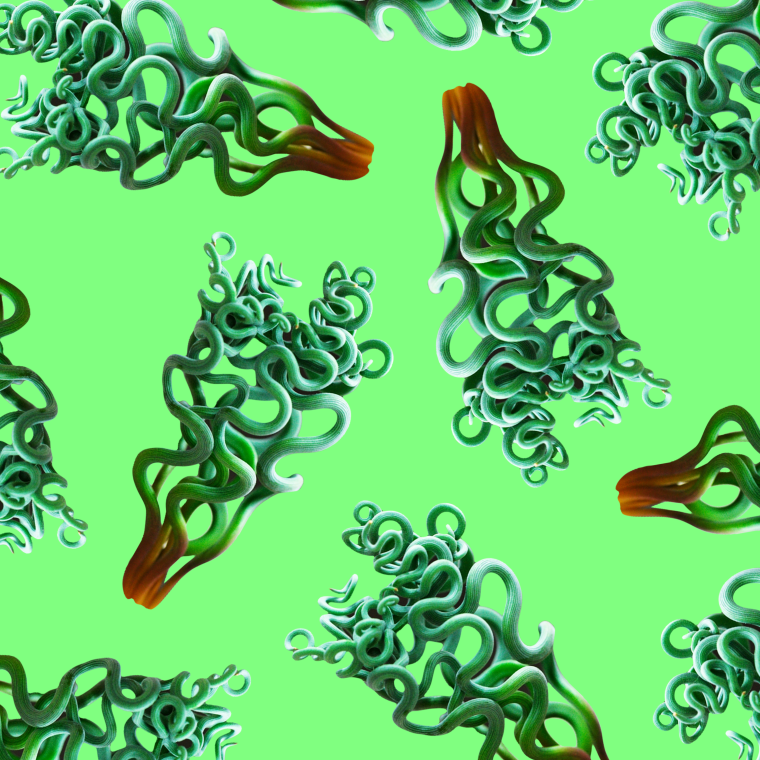 Spiralling lil suckers.

These are relatively new to cultivation — Trachyandra is originally from South Africa's Namaqualand region (a dream vaycay destination). Be warned though: it takes a couple of years for their snaking tendrils to fully develop from seed, so this is a project for the long haul.
Haworthia Cooperi
A low-maintainance talking point.
Here's another one that you'll need to nurture from seed. But this one is super easy to care for. Just place your seedlings in a well-lit window and watch Haworthia's bulbous leaves bloom, clumping and cascading like drops of dew.
---
Life Upgrades are editorial posts and not sponsored by brands, but The FADER may get a small share of sales from the links on this page.