Popular Ripping Site YouTube-MP3.org Will Likely Close Down
The site is responsible for more than 40% of illegal YouTube downloads.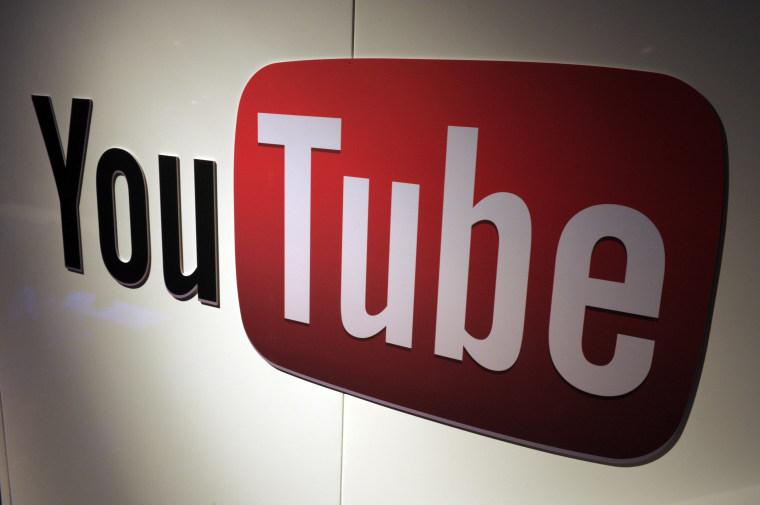 The RIAA may soon succeed in closing down YouTube-MP3.org, reports Music Business Worldwide.
The site, launched and operated by Philip Matesanz, attracted 60 million aspiring music producers and unlawful downloaders every month. It was responsible for over 40% of illegal music downloads from YouTube, according to one estimate.
Last Friday, a proposed final judgement was handed down at the District Court of the Central District of California. If adopted, Matesanz and the Recording Industry of America (RIAA) will reach a settlement that will include a cash fee for the plaintiffs, which include a number of major and independent records labels. It would also prevent Matesanz from ever launching YouTube-MP3.org or another similar web ripper.
Read the full proposed settlement here.