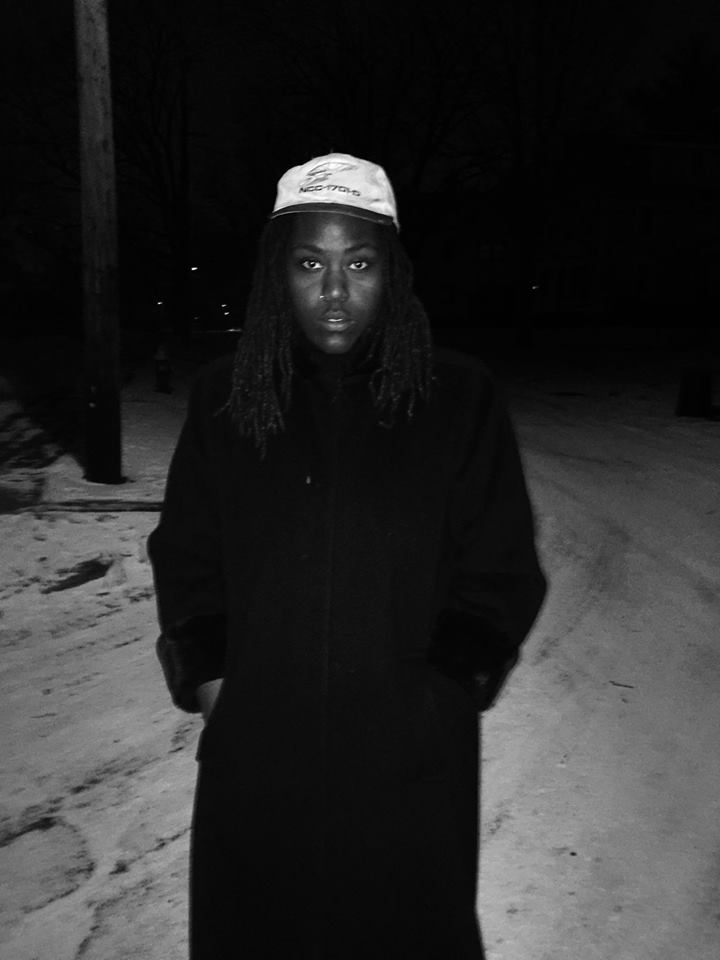 Massachusetts-based indie artist Deja Carr a.k.a. Mal Devisa has unveiled a fresh track called "Crowd Pleaser." The song is driven by the sound of menacing horns and humming while Carr sings about someone emitting bad energy. The soulful tune appears to be a collaboration with Alex Epton and Brooklyn producer Tony Seltzer, the man behind Wiki's newly released No Mountains in Manhattan album.
Last year, Carr self-released her first full-length album titled Kiid. This month, she's set to perform in New York at Trans-Pecos on September 16 and Le Poisson Rouge on September 23. "Crowd Pleaser" is available to download on Bandcamp.
Stream the track in full, below.