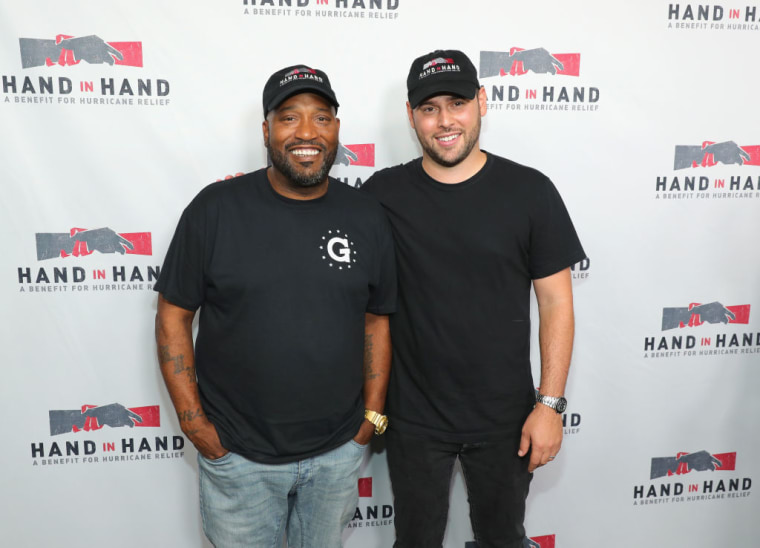 Bun B and Scooter Braun's Hand In Hand telethon on Tuesday raised more than $40 million for hurricane relief efforts, the rapper confirmed on Wednesday. "The last total I had, had us at $40 million. I'm still waiting on another total this morning," Bun told Revolt. According to CBS, the telethon — which featured Beyoncé, Drake, and many more — netted in upwards of $44 million.
"My original goal was, I thought if we could get $20 million that would be a major effort and touch the people the way that we wanted to," Bun said. "But it just went above and beyond. The outpouring of emotion from the average person, the common man seeing this call for humanity and answering it."
A representative for Bun B was not immediately available for comment.