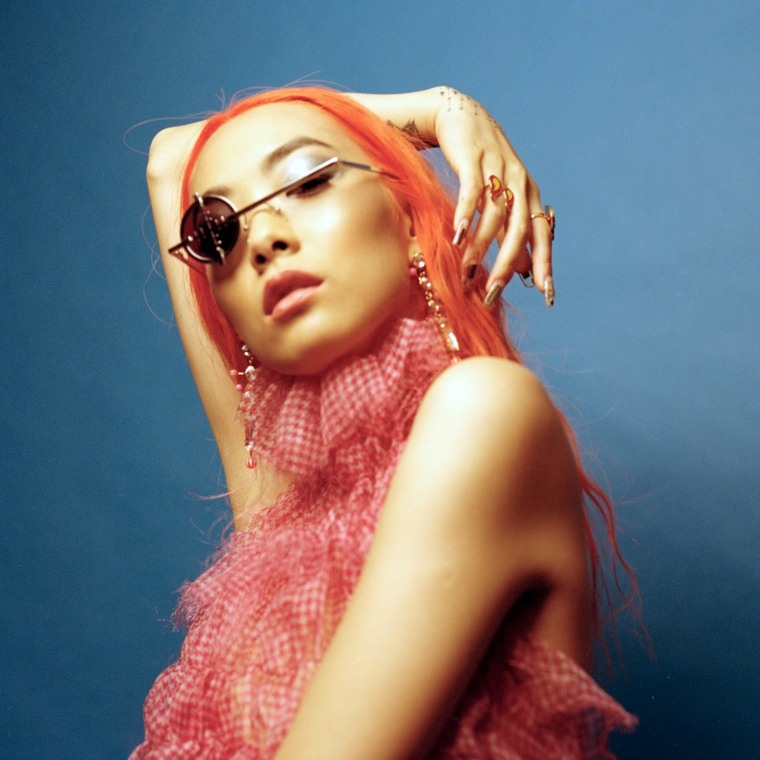 DIY pop artist Rina Sawayama has a lifelong passion for millennial girl groups — in her recent "Cyber Stockholm Syndrome" video she performed slick choreography with an all-girl clique in belly tops amidst wind machines. The Londoner's new track "Alterlife" (prod. Clarence Clarity) draws from early-'00s pop's sugary melodies, as well as an on-the-nose key change, but is toughened up with screeching industrial guitars and sound FX of glass breaking. If they ever remade Jessica Alba's iconic 2000 cyberpunk show Dark Angel, this would be the perfect soundtrack.
In an email to The FADER, Rina said: "'Alterlife' is about finding yourself through trying to be other people. Everyone's trying to conform to what other people think about them, or trying to fit in, and part of growing up is about being able to create your own path. The production on the track is inspired by the intense, guitar-heavy music from racing games like Gran Turismo and Need For Speed."
Rina performs at London's The Pickle Factory on November 2. Listen to "Alterlife "via the embed below.