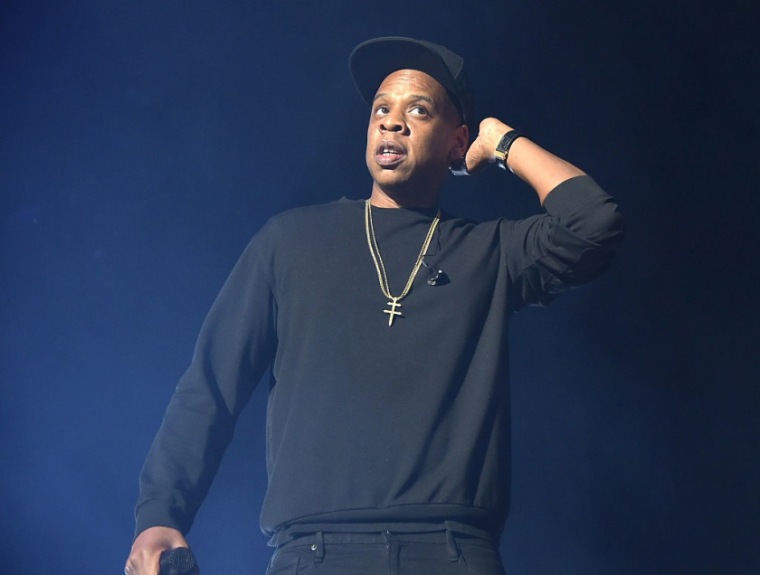 Earlier this week it was reported that JAY-Z had declined an offer to play the 2018 Super Bowl half-time show. British newspaper The Sun stated that the rapper had done so in a show of solidarity for Colin Kaepernick, the former San Francisco 49ers player currently exiled in his search for a new team.
However, in a statement obtained by BBC News, the NFL has stated that "no decision" has been made over this performer and that an announcement will be made in due course.
"No decisions have been made on the performer(s) and we are not going to speculate on particular artists," the NFL's statement reads. "Along with Pepsi, we know that we will put on a spectacular show. When it is time to announce her name we will do it. Or his name. Or their names."
Lady Gaga was the 2017 half-time show performer. Next year's Super Bowl will take place on February 4 2018 at the U.S. Bank Stadium in Minneapolis.
A rep for JAY-Z was not immediately available for comment.