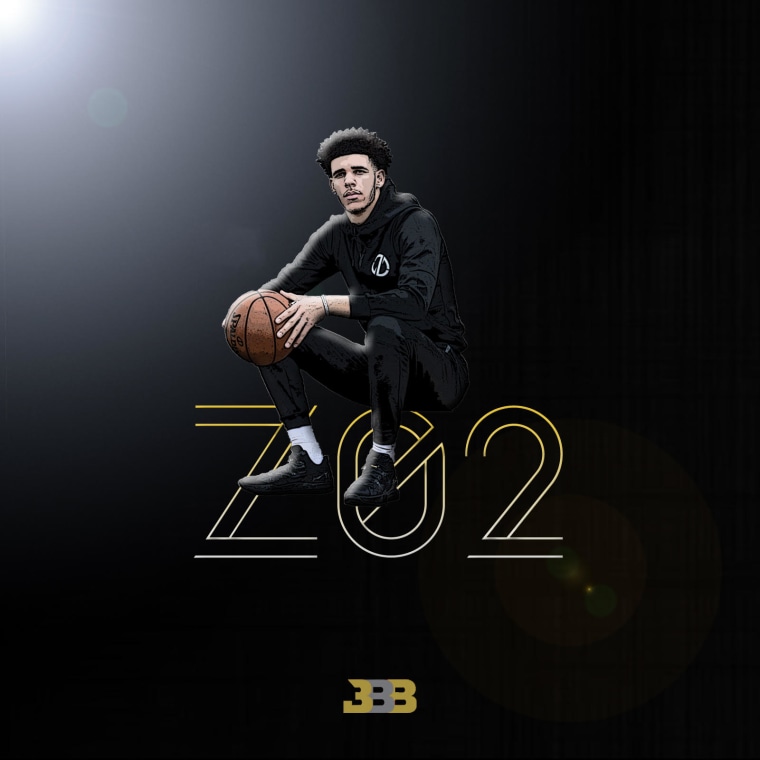 My favorite recent addition to my fall wardrobe is a Big Baller Brand hoodie. I'll be honest, when I hit "go" on the purchase, I was expecting a Gildan type beat — overpriced, underwhelming. Whatever, I told myself. Support black business. Turns out, the sweatshirt is as soft and warm as Ball patriarch LaVar is brash and confident. The occasional raised fists of solidarity I've received from fellow Ball-heads on the subway only sweeten the deal.
And though I don't have $495 to spare for a pair of BBB ZO2s, I do have endless space in my heart for Lonzo's latest single of the same name. The soon-to-be Laker has already proven himself to be a pretty good rapper, and this latest release is more confirmation of that.
It's sho'time! Hit play below.