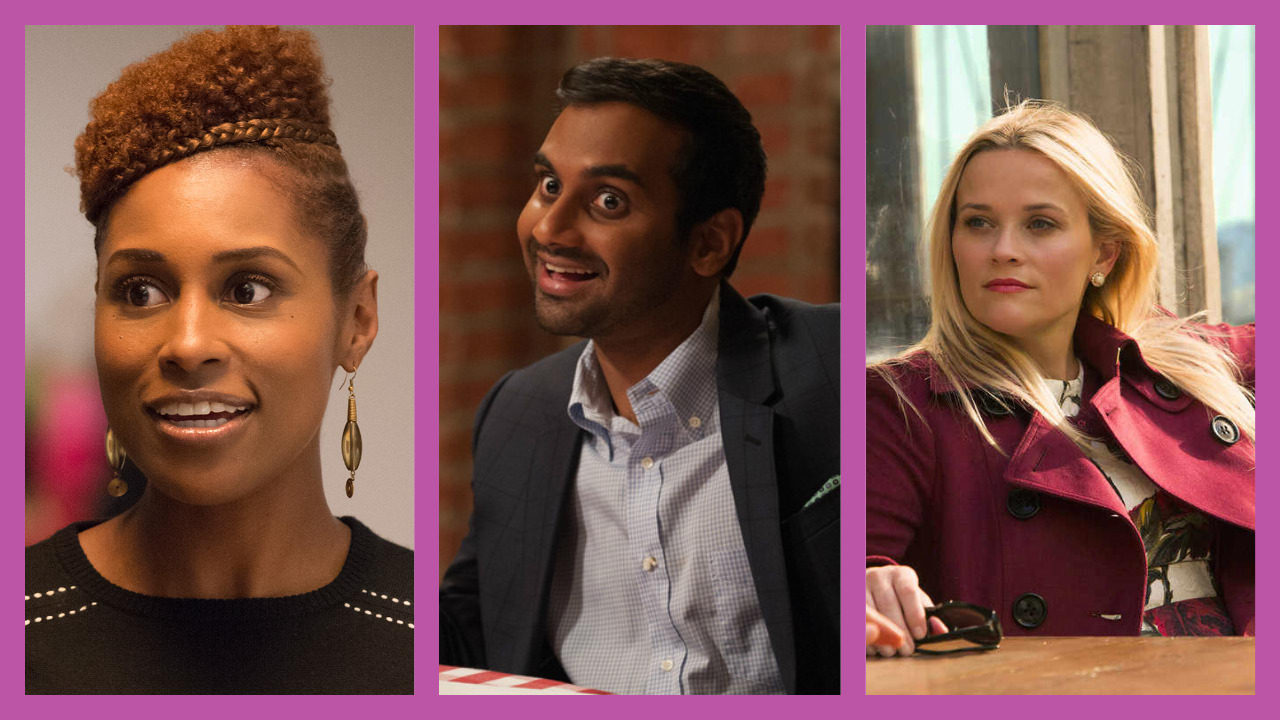 As the era of Peak TV continues grows larger each year, making a show stand out with excellent musical choices has become a vital way to break through. Our favorite shows use their soundtracks as an additional character, setting the scene and weaving a subtle narrative thread through what we see on screen. The role of a music supervisor, therefore, has become increasingly visible and influential in recent years. Whether it is selecting the freshest new track for a party scene, or digging in the archives for a heartbreak classic to soundtrack a break-up, every song matters.
The FADER spoke to the people responsible for some of the best music on TV right now and asked them to choose the scene they're most proud of. Reflecting the eclectic and deep nature of of TV in 2017, their choices included tracks from SZA to Little Richard by way of a lonely Uber ride soundtracked by Soft Cell.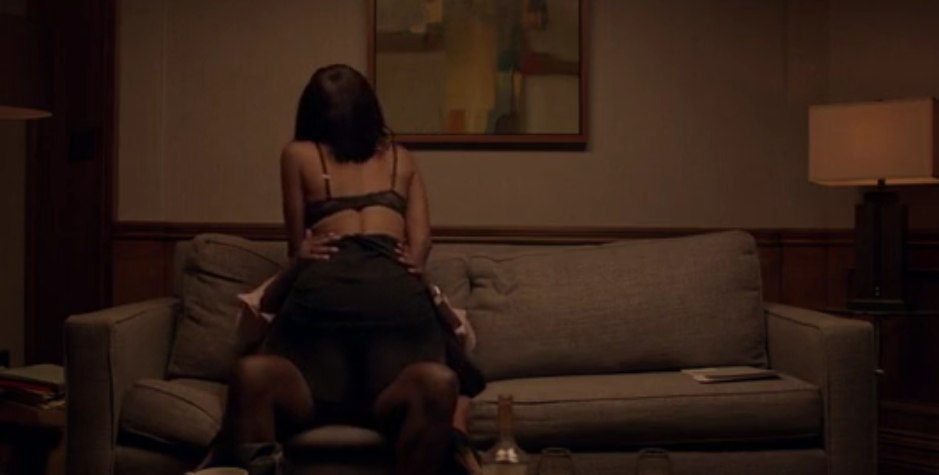 Scene: Molly and Quentin's impromptu hook up
Soundtrack: SZA, "Quicksand"
"The new SZA song that we had in the finale springs to mind. It all happened kinda last minute, getting the deal done and putting everything together. It took a little bit of wrangling. I'm proud of it though, it was challenging to me on all sides. From getting the song made, securing the rights, to finding the space in the episode where it works, it all felt right. It encapsulated everything about the job that I love.
"Lyrically her songs feel very real. They are an unfiltered expression of her relationships and what she's going through as a young woman. That translates so well with the show because Issa [Rae] is doing a similar thing. Musically, her sound is super contemporary and modern. She doesn't sound like a lot of other artists and is bringing something unique. That fits perfectly with our show."

Zach Cowie and Kerri Drootin, Master Of None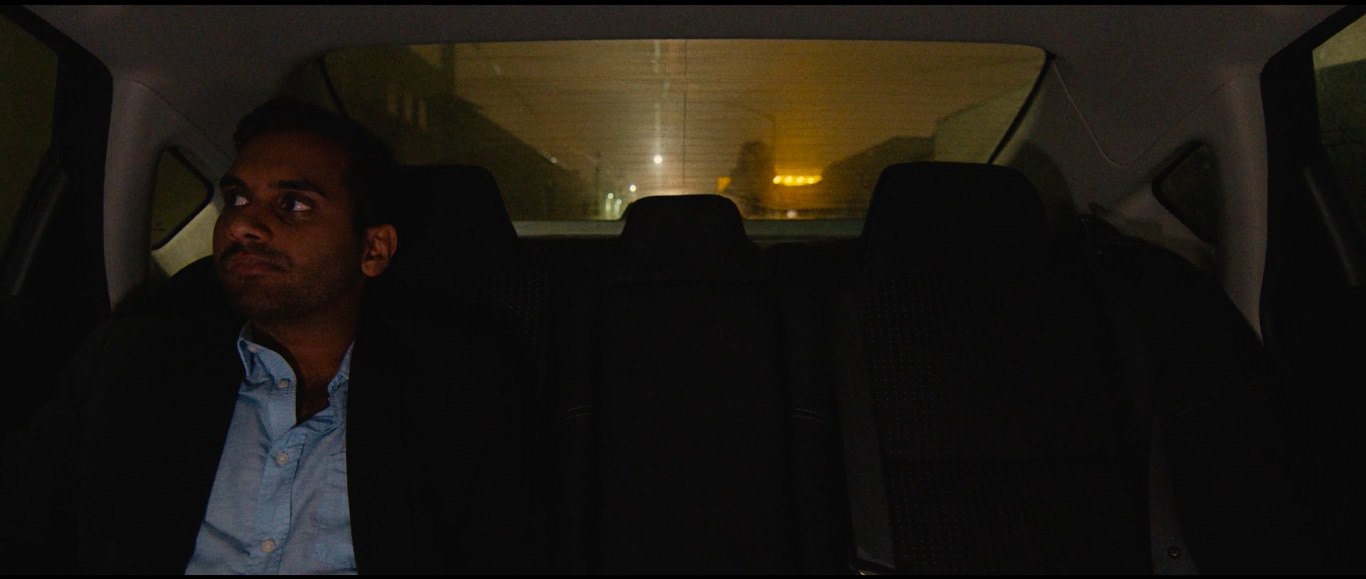 Scene: Dev's miserable Uber ride
Soundtrack: Soft Cell, "Say Hello, Wave Goodbye"
Zach Cowie: "When Aziz wrote this scene he had the song in mind. I'm honored that some people mistakenly believe I was responsible for that. Normally Kerri and I have a shared playlist and we throw music in there. He showed me it i was just, like, 'That's the best thing I've ever seen.' I was instantly moved. I didn't even throw out any pitches. You really don't know what is perfect until you see the footage. The game of throwing ideas out and waiting for it to click is kind of addictive though."
Kerri Drootin: "A lot of times you're catering to other people's tastes or the tone of the show. This show really lets us play with music we're excited about and that's what makes it super special. The response has been amazing. We hope it leads to us all [music supervisors] being able to dig deeper and continue opening people's eyes to artists and songs they love."

Susan Jacobs, Big Little Lies
Scene: The evocative opening credits
Soundtrack: Michael Kiwanuka, "Cold Little Heart"
"The music is so beautifully weaved into each episode. Jean-Marc [Vallée, director] is so committed to not using a composer that it's his unique way of using music as a part of the fabric that makes all the songs just land with a lot more depth. Working with Jean-Marc on all seven [episodes], allowed a cohesive vision and continuity. Having that consistency is so special."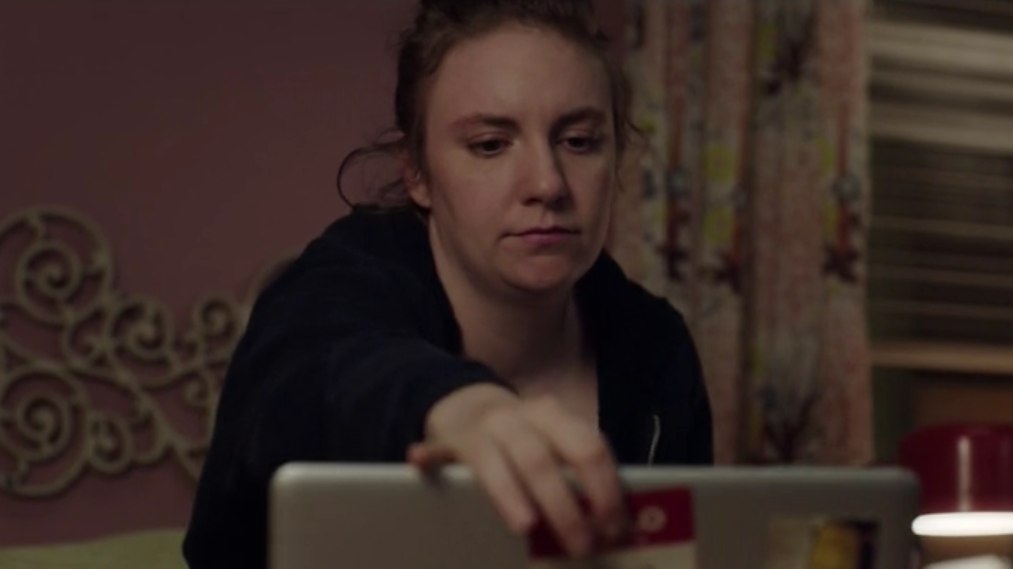 Scene: Hannah watches Adam's film
Soundtrack: Robyn, "Honey"
"We were in a fortunate position where a lot of artists were fans of the show. That's how we we ended up with everyone from Julia Michaels to Miguel recording something new for us. [Using Robyn's] 'Dancing On Own' [in Season 1] was huge for us, and in many ways it's still the anthem of our show. She has always been a musical anchor for us and we knew we had to circle back and bookend our musical journey with Robyn. We checked in occasionally but when we knew we were definitely working on the final season we went back to her and said, 'What have you got?' She sent a bunch of demos and we all gravitated towards one track and that was 'Honey.' She went back into the studio and finished it and we had the perfect spot for it."

Nora Felder, Stranger Things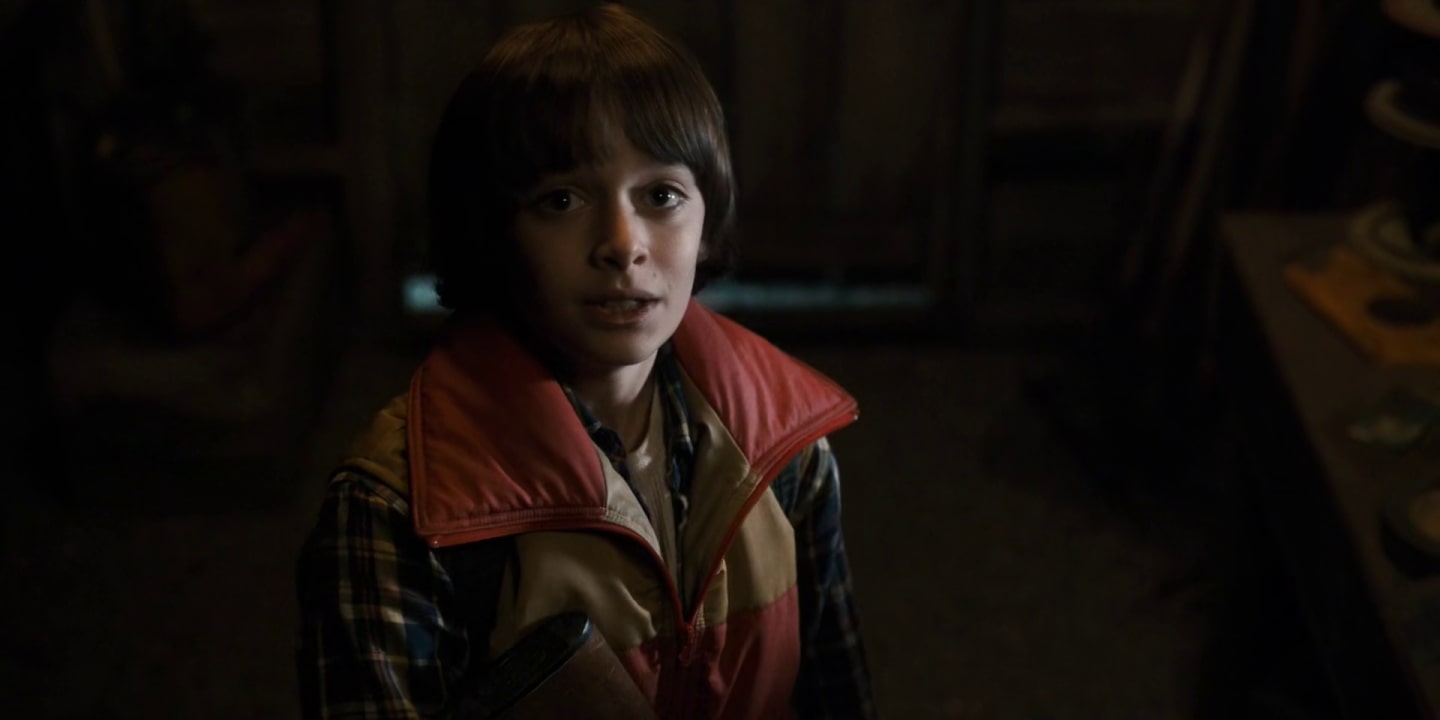 Scene: Things get weird at Benny's Diner
Soundtrack: Trader Horne, "Jenny May"
"As many big moment song placements as there are in Stranger Things, I actually like the quiet messages sometimes buried in a scene that one may not notice at first. For instance. I was excited that we were able to use this early 70's song 'Jenny May' by Trader Horne, a long time favorite of mine. It features in a great scene where our beloved character Eleven uses her powers on a fan at Benny's Diner. The lyrics play right into the mindset and scene in such a gentle and eerily subliminal way, that subtly speaks to this mysterious character who the viewer is just getting to know."

Thomas Golubic, Better Call Saul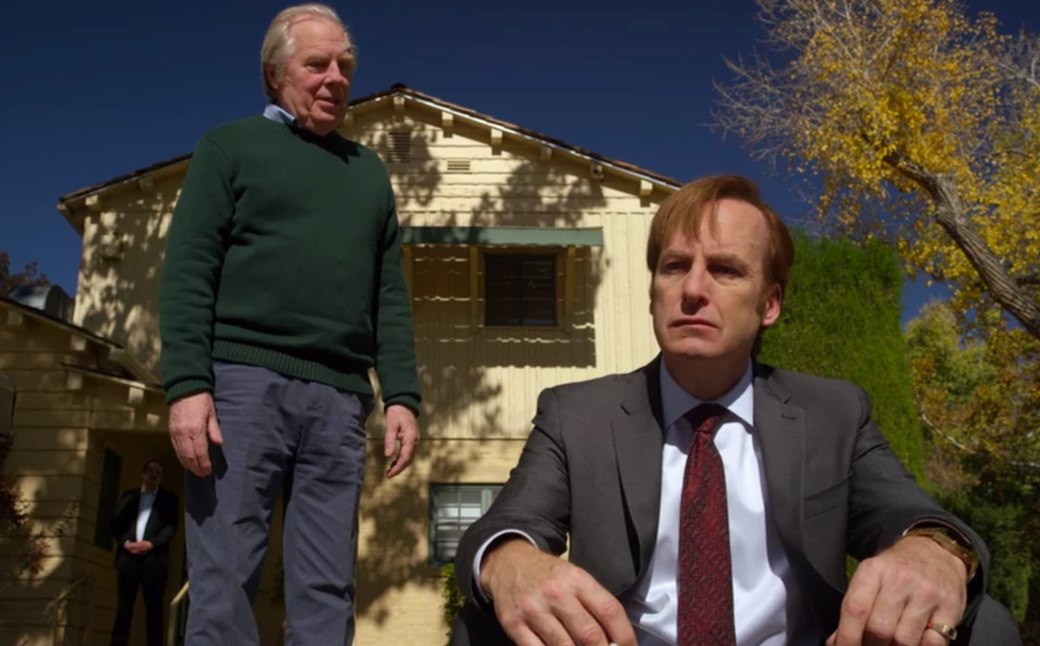 Scene: Jimmy is betrayed by his brother
Soundtrack: Little Richard, "Hurry Sundown"
"One [memorable scene] was when Jimmy has a major break with his brother. This is a key moment in the transition of Jimmy McGill [played by Bob Odenkirk] into Saul Goodman so we knew there was an enormous amount of importance in the scene. Jimmy has been betrayed by his brother and is being arrested. We needed to find a way to express the huge impact this has on Jimmy. Someone whose approval he is desperate for has just betrayed him in the worst way. We found a Little Richard song called 'Hurry Sundown,' a relatively obscure song from his collection that was helpful for us as it means people don't bring any existing emotions to that song. It starts with an acapella gospel vocal and it turns into a moody, resigned kind of feeling as it progresses. It was an important song for getting a lot of emotions across."