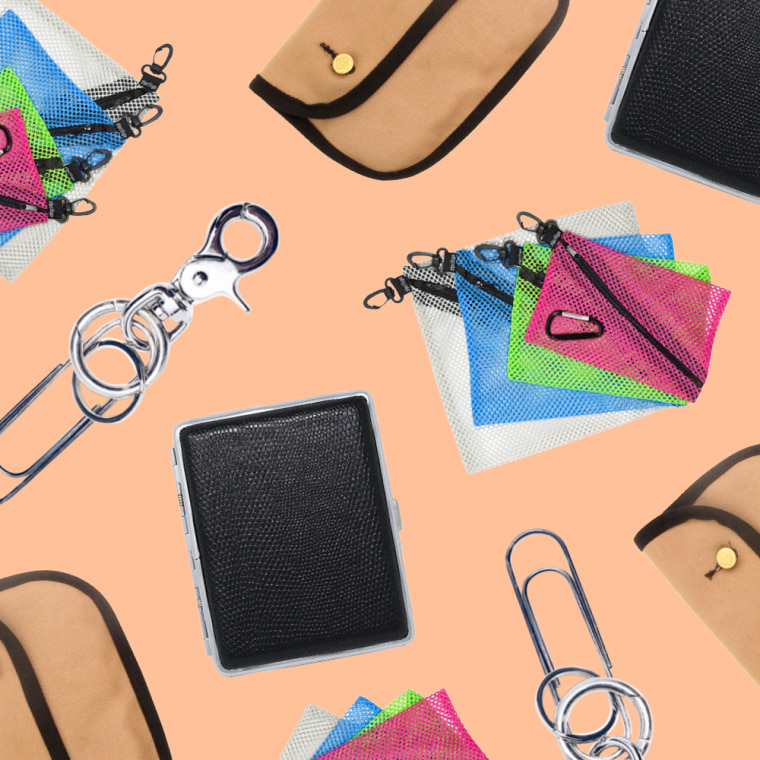 Sometimes, reaching into my tote bag can be a nightmare. Blindly rummaging around often results in me grabbing a toothbrush instead of a pen, pulling out mangled up headphones, or having to wrestle out a notebook — not cool.
I've decided it's finally time to swap my work tote's mystery grab-bag vibe for one that's a bit more structured. Peep below for some of my recent favorite finds to help you get your tote — and life — in order.
Black Lizard Print Nickle-Plated Metal Cigarette Case
Slim and subtle
When I was younger, an older cousin gave me a "gift card holder" as a present. Turns out it was actually a cigarette case that I ended up using as a wallet for most of my late teen/early 20s. When it broke, I remained lost and wallet-less, until today that is, when I ordered this doozy of a cig case to hold my cards and loose dollars. It's nice and slim, too, which makes for an easy transition from bag to pocket to solo carry.
ZipClikGo Attachable Mesh Organizer Bags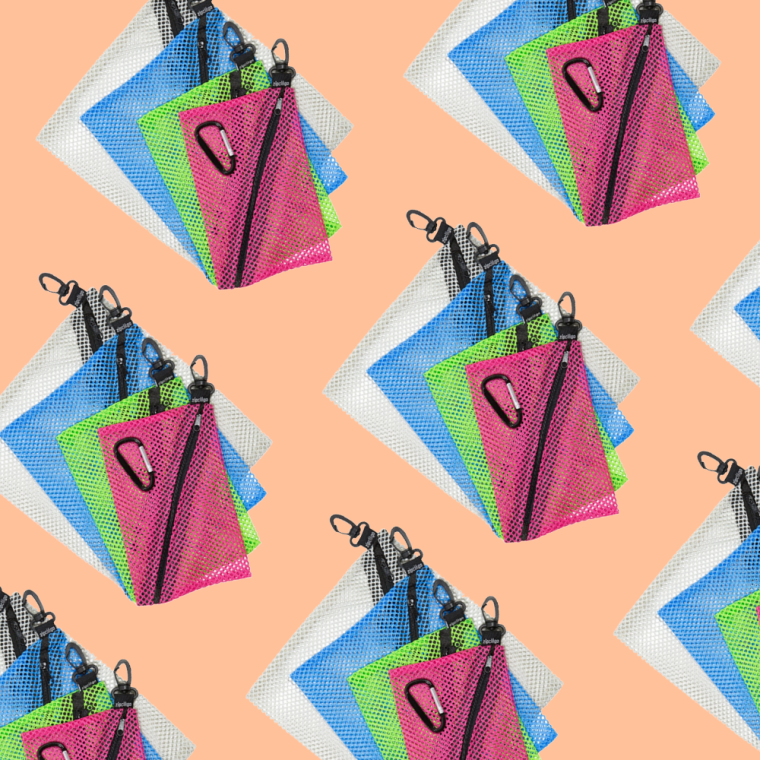 Pouch it up.
A friend recently invested in some of these attachable pouches and they caught my eye. Multi-colored and attachable by carabiner? Say no more! Perfect for my many charger cables and headphones, stray lip balms, lighters, and lollipops.
D'emploi Khaki Twill Clutch
Protect the notebook.
This handmade clutch from D'emploi has three sections, and conveniently comes with a notebook and pen. It's perfect for storing your ideas, and will prevent turned and busted notebook corners. On any night it can become a casual going out clutch, too.
LeSportsac Nintendo Lunchbox
No more smushed fruits
Throughout the day I like to munch on fruits and other soft-ish snacks. The problem is, when I put them in a plastic bag and pop them into my tote, they end up with dents and dark spots, leak onto my book, or get poked by pens. Behold this very fire albeit pricey Nintendo x LeSportsac lunchbox that was made specifically to solve all my snack storage problems.
Muji Nylon Makeup Pouch Round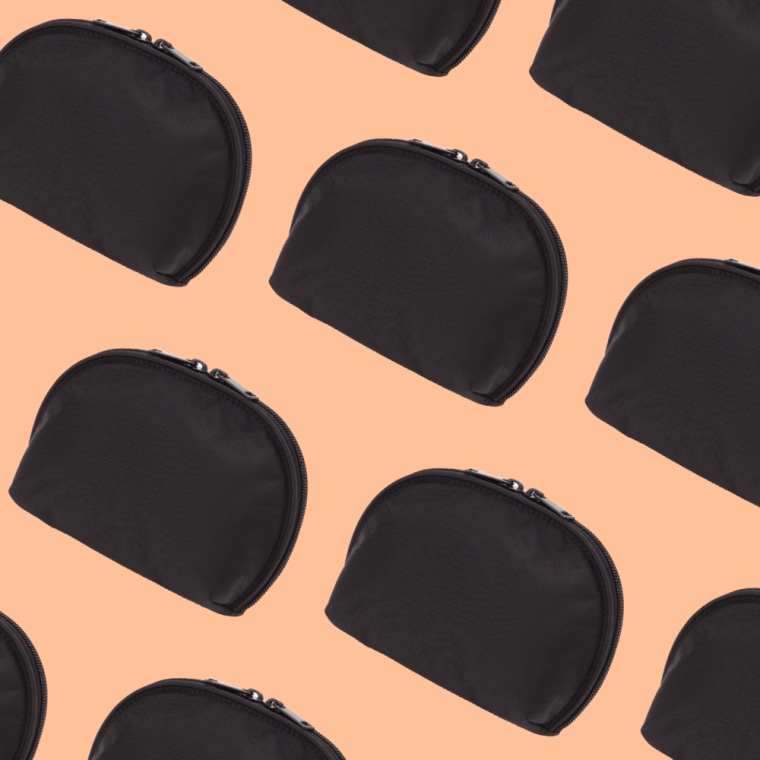 To keep all beauty enhancers in one place!
When I'm on the go I don't need every piece of my makeup on me, so this little Muji makeup pouch is perfect. A few little pockets and zips and I know my bb cream won't be all over my entire bag's insides after a few subway bumps.
Martine Ali Ralphy Keychain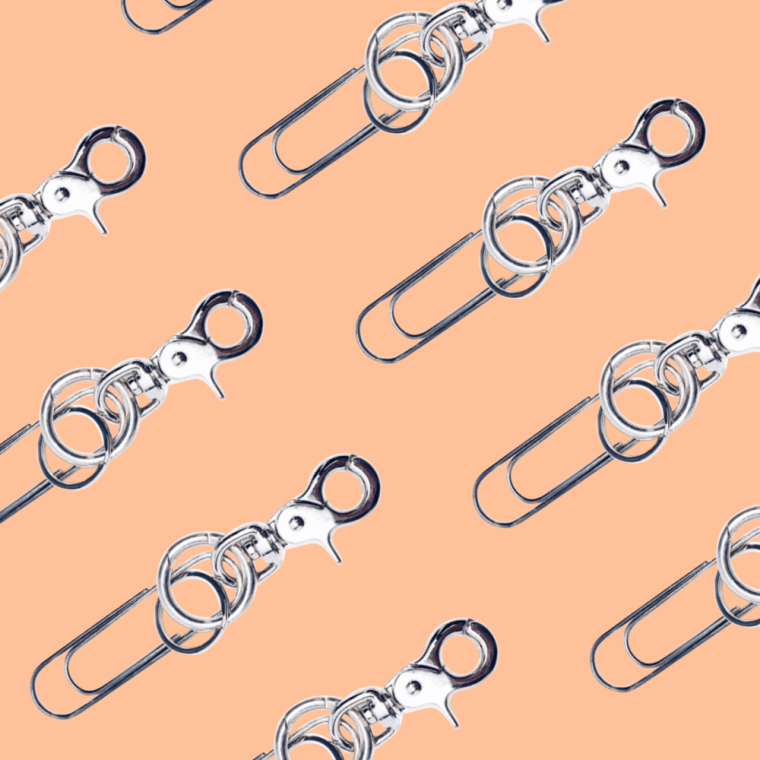 All the right amounts of chunk 'n' clunk
I need a keychain that's huge and will make a lot of noise so I never have to experience that momentarily gutting feeling from thinking I forgot my keys. This giant paper clip keychain from jewelry designer Martine Ali is exactly what I need in my life.