Listen to three remixes of Kingdom and SZA's "Down 4 Whatever"
The new versions are taken from a deluxe edition of Kingdom's Tears In The Club.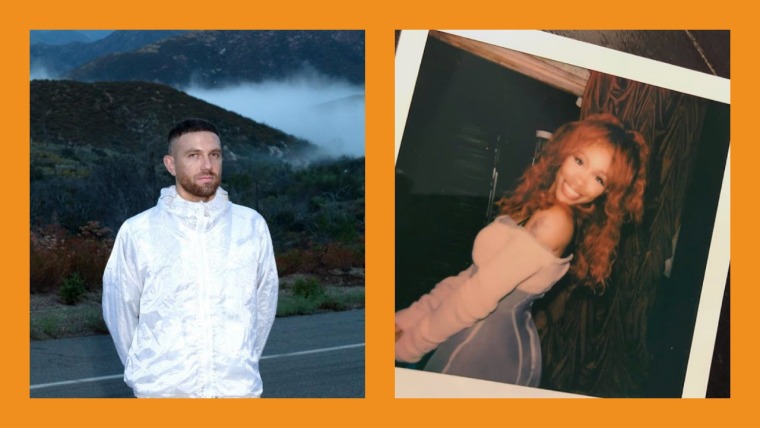 Kingdom has shared TEARS XL, a deluxe version of the influential Fade 2 Mind producer's debut album Tears In The Club. The release comes with three remixes of "Down 4 Whatever," the album's SZA-featuring single. Kingdom himself handles a "VIP Chop" of the song, with a frenetic Jersey club version coming from DJ J Heat, and Sami Baha's on a honey-sweet, smouldering, and cinematic tip.
Listen to TEARS XL below. Along with the original 10 tracks from Tears In The Club and the "Down 4 Whatever" remixes, you'll also hear "Into The Fold (remix ft. Semma)," "Timex (remix ft. Shan)," plus a handful of instrumentals.