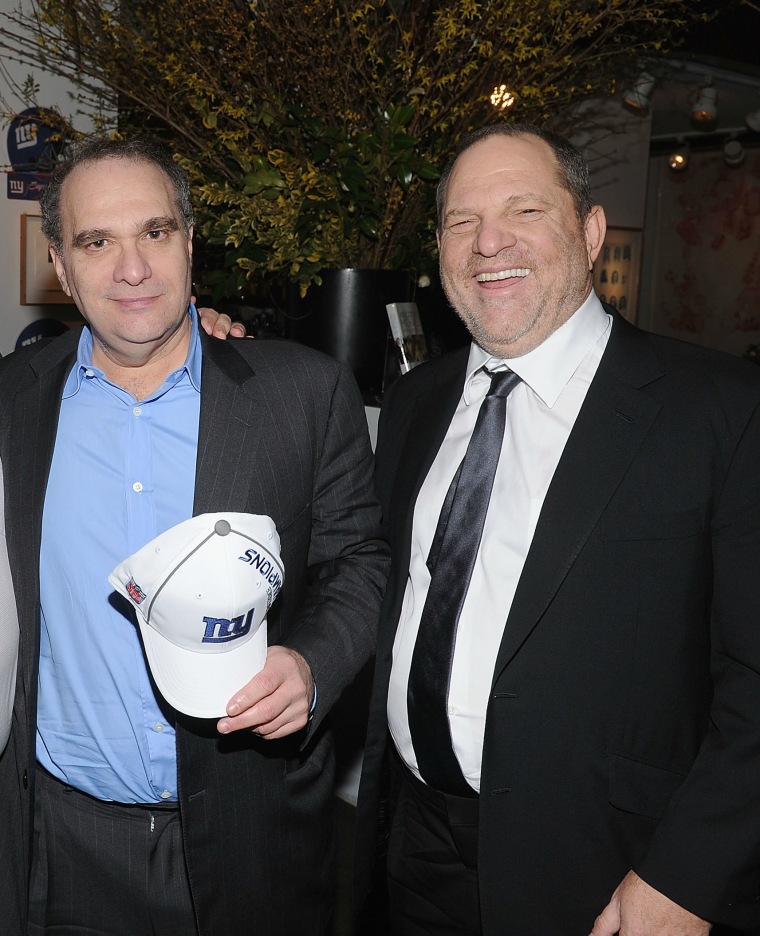 Harvey Weinstein has reportedly resigned from the board of the Weinstein Company, TMZ reports. The move comes after Weinstein was accused of sexual misconduct by over four dozen women.
The group reportedly ratified Weinstein's October 8 firing during a meeting on Tuesday. This move required Weinstein either resigning or being removed from the board. He chose the former but is still believed to be planning legal action against the company, led by his brother Bob. Harvey owns 23 percent of the company, estimated to be worth between $50-100m.
In a separate report published on Tuesday, Bob Weinstein was accused of sexual harassment by a female colleague. Amanda Segel, an executive producer on the TV series The Mist (produced by the Weinsteins' Dimension Television), told Variety that Bob Weinstein repeatedly propositioned her despite her numerous rejections. Segel's lawyer says the harassment only stopped when she threatened to quit the show. "'No' should be enough," Segel told the magazine. "After 'no,' anybody who has asked you out should just move on." Weinstein's representative denied that he had "acted inappropriately" with Segal.