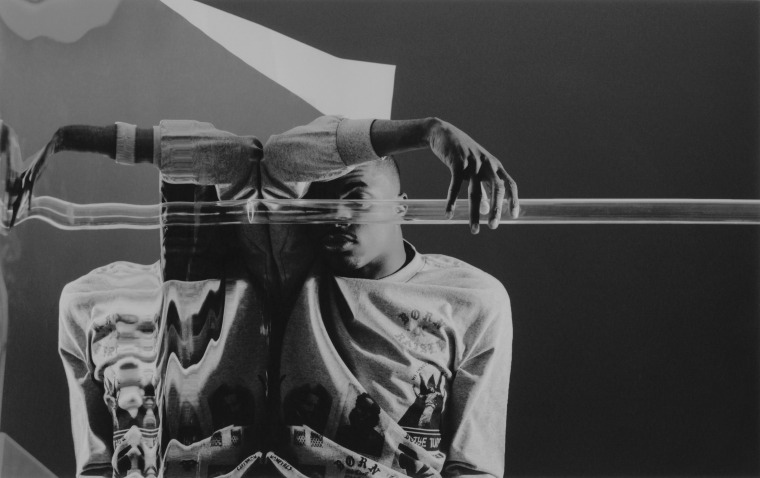 I haven't watched many gripping television shows recently — Nathan For You still bangs, but in terms of dramas, it's pretty monotonous out there (Top of the Lake: China Girl remains in my to-watch list, though). But last night on Twitter, Vince Staples delivered a small pitch for a program that's already one of my most anticipated of the will-probably-never-happen-but-it's-fun-to-dream T.V. season: a new run of American Horror Story, directed by Vince Staples.
In his tweets, seen below, Vince briefly outlines his idea for "African American Horror Story," which would take place during "a blackout in the projects." What's the supernatural element? Is Vince's vision compatible with AHS creators Ryan Murphy and Brad Falchuk? Also, Vince probably isn't that serious, right? Who cares? If we can have two Walking Dead shows, it's not unreasonable to push for something that will be actually watchable.
Vince Staples released his excellent album The Big Fish Theory in June, and spent last week getting into it with Eminem fans on Twitter about that BET Hip-Hop Awards freestyle.