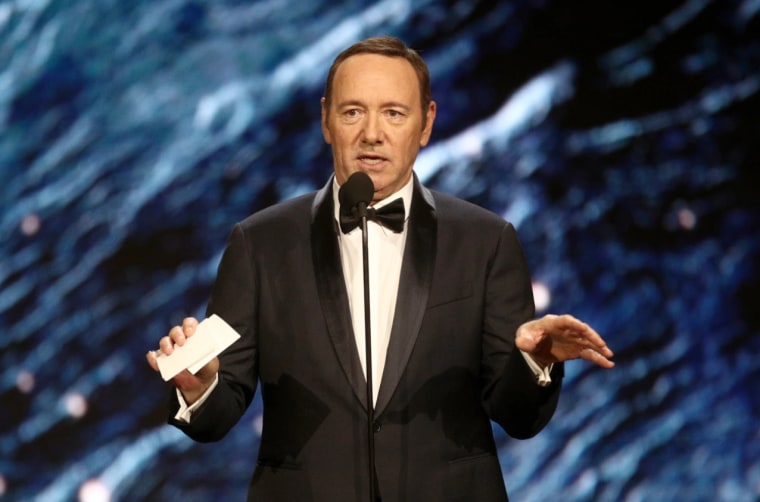 Netflix is ending House of Cards after finishing its upcoming sixth season, according to Variety. The announcement follows news that Kevin Spacey allegedly made sexual advances toward actor Anthony Rapp when he was 14, according to an interview published by Buzzfeed News Sunday. Following the article's publication, Spacey shared a statement via Twitter where he denies remembering the incident and shares that he is now choosing "to live as a gay man," drawing attention away from the serious claims against him. Rapp alleges the incident took place in 1986.
Spacey is not only the star of, but an executive producer for the Emmy-winning Netflix show House of Cards. In a statement released Monday, Netflix expressed that the company is "deeply troubled by last night's news concerning Kevin Spacey."
"In response to last night's revelations, executives from both of our companies arrived in Baltimore this afternoon to meet with our cast and crew to ensure that they continue to feel safe and supported," the rest of the statement read.
The final season is currently in production and is set to come out in 2018.