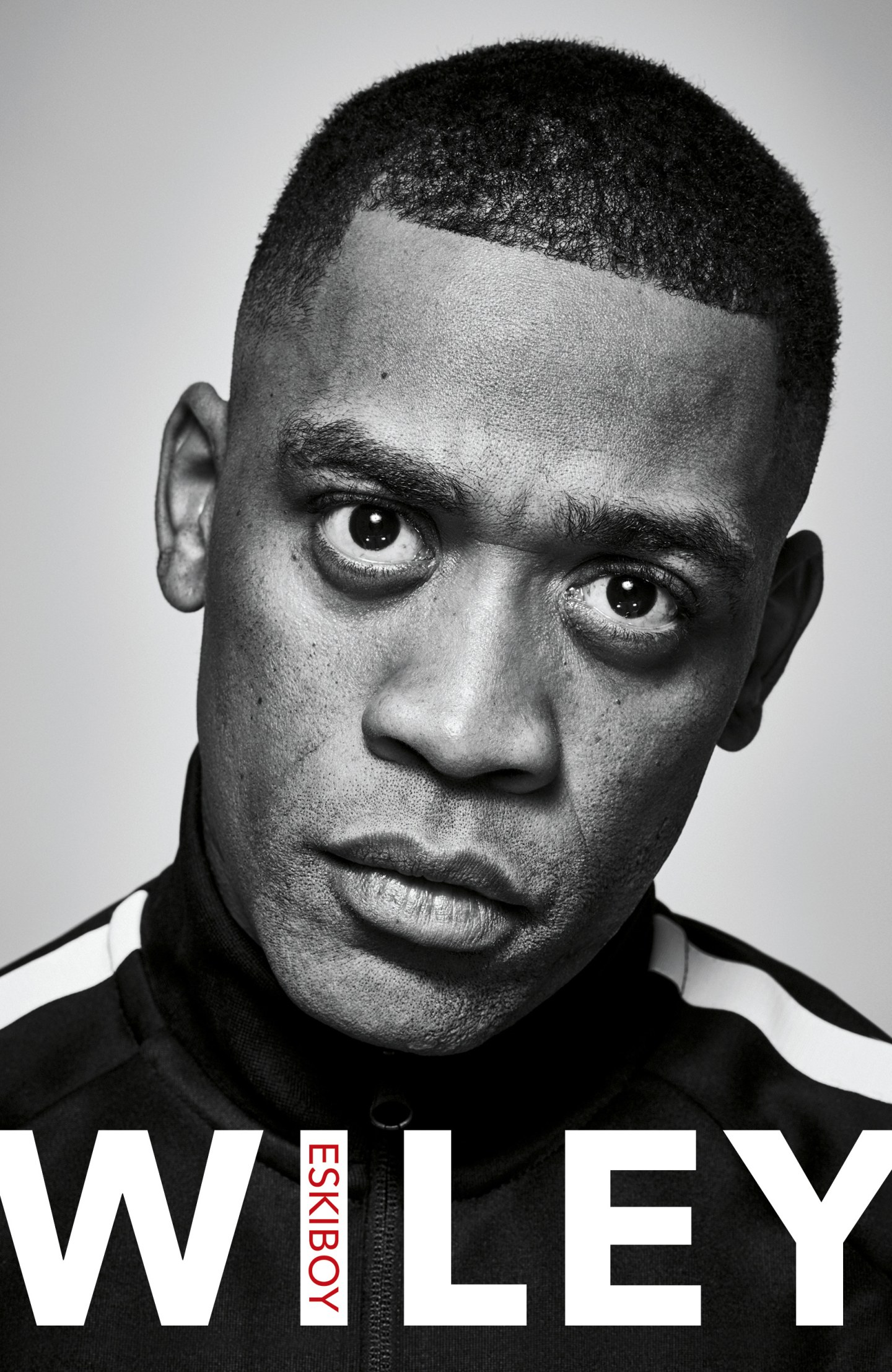 There are many great stories about Wiley, from him sabotaging a major label deal by leaking his own album to flaking on a Glastonbury festival appearance with the memorable tweet: "Fuck them and their farm." As well as being a one-man anecdote machine with self-destructive tendencies, Wiley is also the pioneer behind the grime sound and the man who helped discover many of the MCs that define the scene. He covers grime's formative years in his hugely enjoyable new autobiography, Eskiboy, as well as his childhood in east London in the 1980s, and his rocky relationship with Dizzee Rascal. Across 96 chapters also offers his take on more offbeat topics like his favorite soccer team Tottenham Hotspur and his love of a good roast dinner.
In the following extract from the book, Wiley looks back at the period in his career when he was a member of the Pay As U Go Cartel alongside fellow MCs Maxwell D, Gods Gift, and the late Major Ace. In 2000-2002, the crew dominated pirate radio airwaves in London, embodying a period in which music culture in the U.K. was being redefined from street level. Read on for Wiley's memories of the time.
---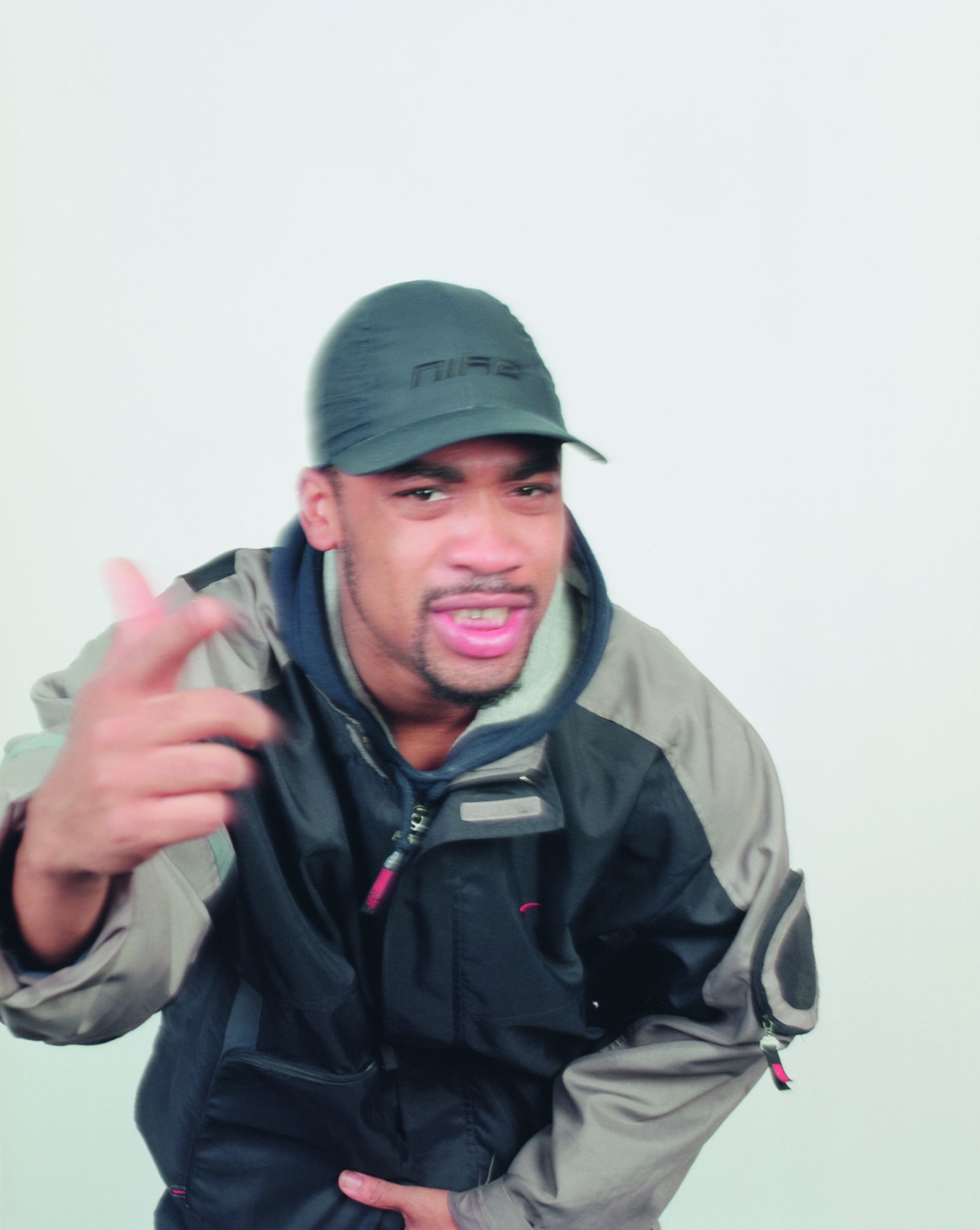 When south London heard Pay As U Go for the first time, they knew the jig was up.
Pay As U Go was like a crew of headliners. Each person was important, and had their own special skill. You had people who were DJing, someone who was great at clashing, someone who was good at the radio and dah di-dah di-dah di-dah. Every individual could hold down a set on their own, could probably have made it on their own. It was like a supergroup.
You've got to remember that So Solid [Crew] were like the maddest, baddest thing at that time. They had the flash cars, the girls, the fame – like they were on [popular music TV show] Top of the Pops! Like Asher D, Lisa Maffia, Romeo, and Oxide & Neutrino all popping off. And Megaman was at the top of it all.
Mega was the architect of the whole thing. And he made sure that nobody fucked with a single member of the crew. This was when you had [north London region] Tottenham dons living in south London: walking around and going swimming at [south London region] Streatham Baths like nothing. So Solid had the backing of some real people. Don't get confused. They might have been rolling around in Porsches and getting bigged up by [Top Of The Pops presenter] Jamie Theakston and whatever, but they were on some road shit.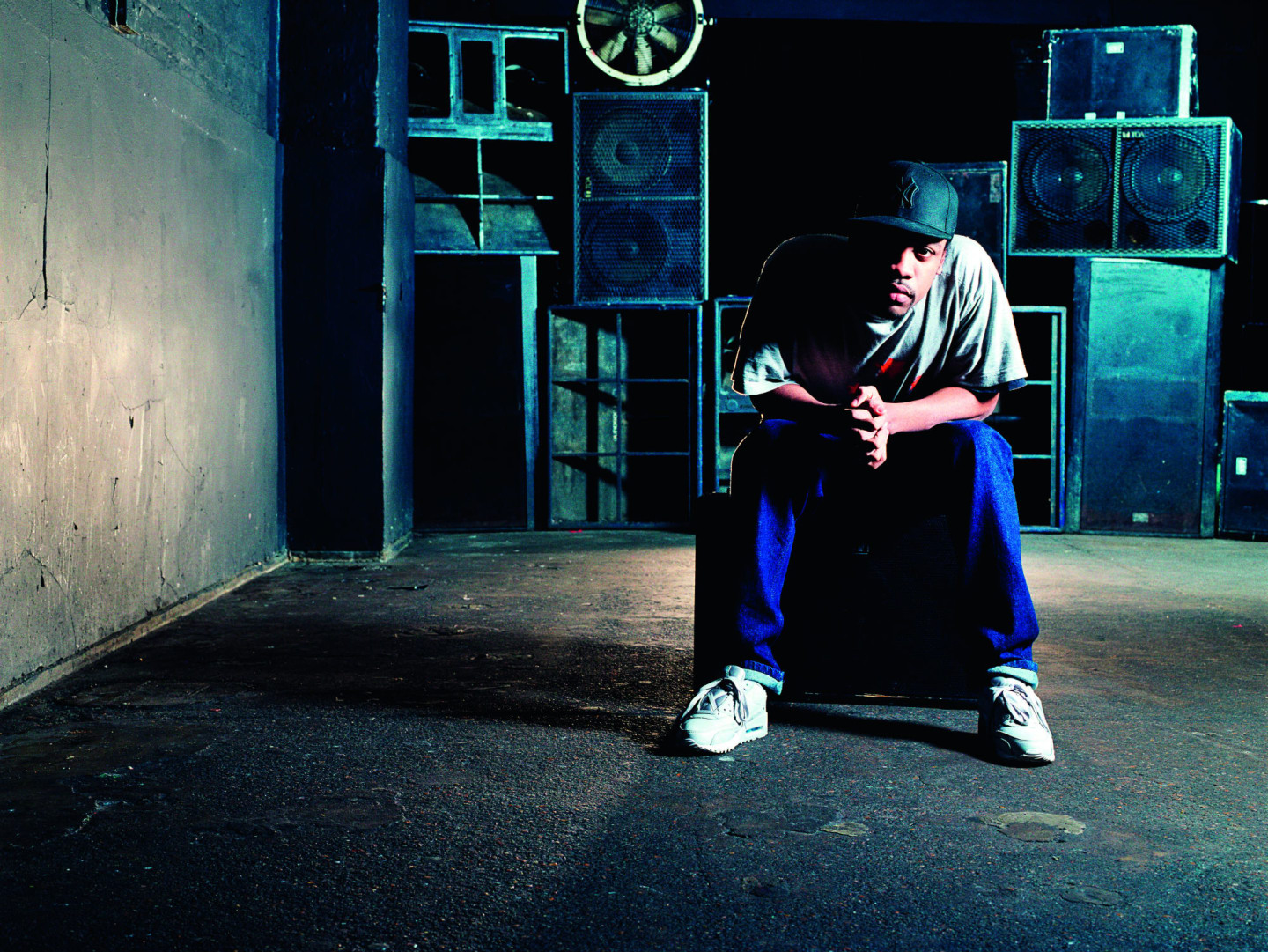 I used to go round south [London] a lot, to get vinyl from Red Records in Brixton. So I was known around there from early. Everyone expected Dizzee to get absolutely seen off [defeated] in that Westwood clash with Asher D, but he didn't. Imagine seeing So Solid with all that fame, all that money, and then these bruk-pocket half-yardie geezers from east turn up with an even colder sound.
With Pay As U Go there was a lot of memories there. Not dramas, but we were learning a lot, in Pay As U Go. Everyone was like their own person, their own character. It was like – how can I say it? – I reckon, without those years none of us would even be here either, like I think them years, the arguments, the deals, the record deals, the turning left, right, the fact that I was going to be roading anyway, and the fact that Paco and Plague are the ones who even started Pay As U Go with Slimzee, I think those years were stepping stones. Because I hate to look at it as a stepping stone because obviously it's a powerful part, but like it's something, it's not a minor, but it's one of the stepping stones. Led to me meeting Dizzee Rascal, whatever like, you know, like meeting Nick Denton, [Dizzee's] manager, meeting other people who make music as well.
There was no champs, no profiling, no beautiful people. Just us raggo East End lads in trackies and hoods, hanging out in some shithole white-man pub on Old Kent Road [south east London]. We were realer in a way. We were just about spitting and making beats, that's it. All the majors were signing pop and 2-step, and we were coming out with a grimey Eski sound. South must have thought we were on some Crackney shit.
"Champagne Dance" was everywhere in 2001, from the roads to the raves. And my verse made me an icon.
---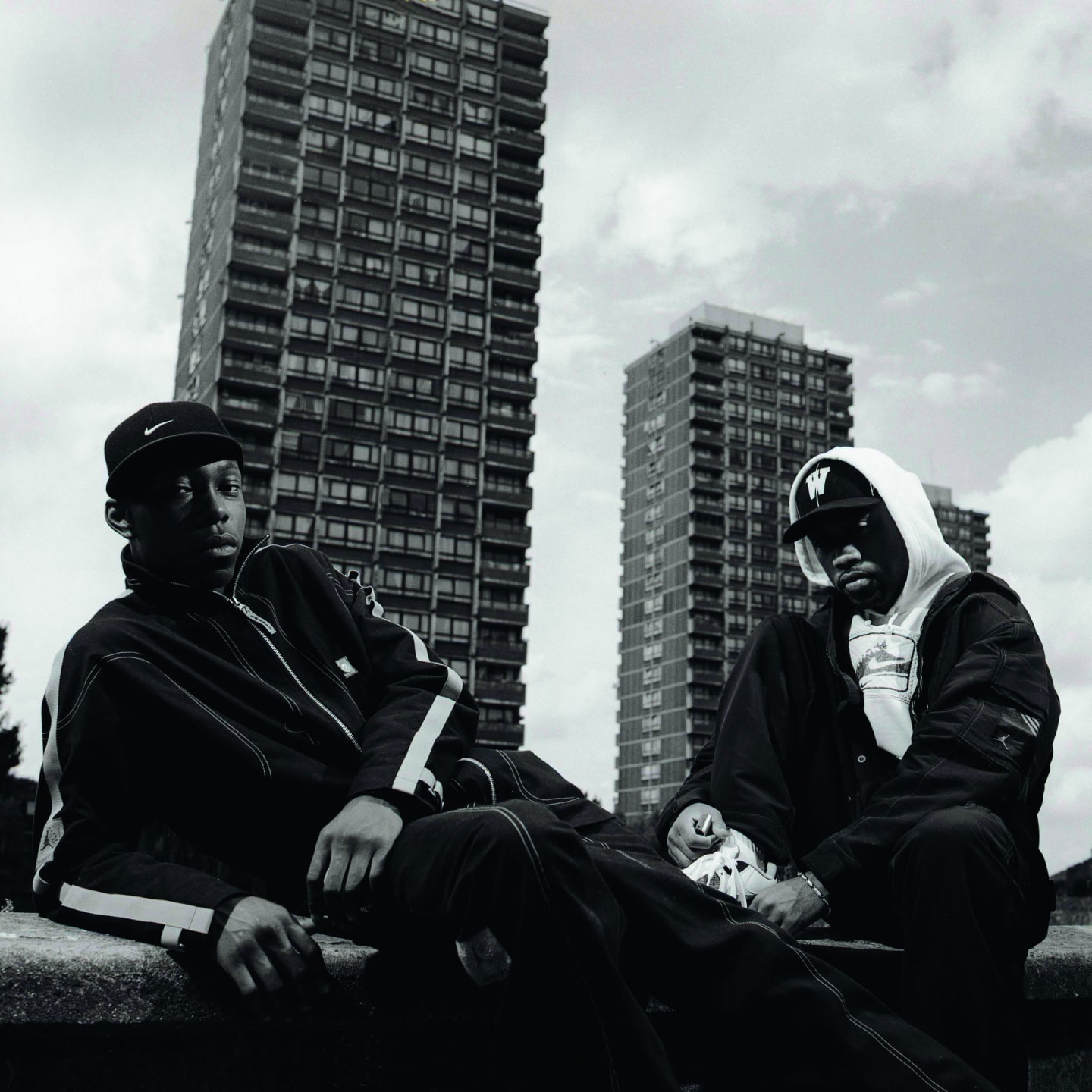 Extracted from Eskiboy by Wiley, out in hardback on November 2 from William Heinemann. Preorder your copy.