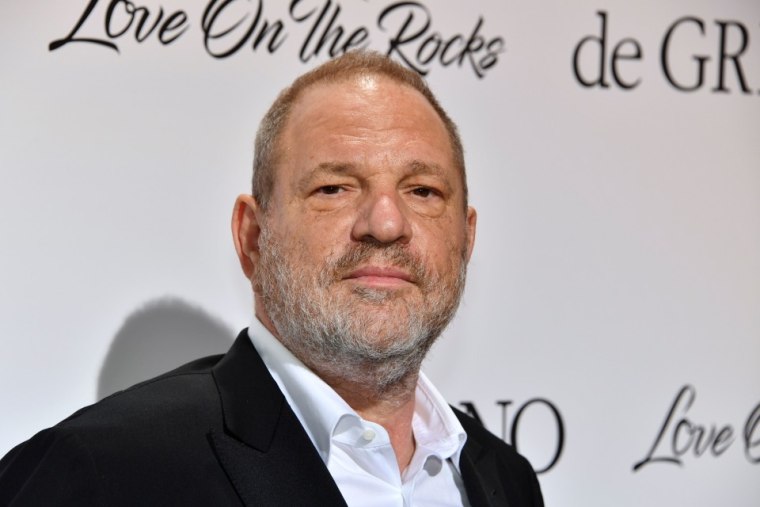 Though it may seem that the Harvey Weinstein scandal is becoming less about Weinstein himself and more about the legion of men he represents, a new expose in The New Yorker brings attention back to the namesake. According to the publication for at least the past year, Weistein has employed a variety of firms focused on investigating anyone connected to any possible sexual assault allegations that could be levied against him.
In the feature, Ronan Farrow explains how investigators hired by law firms that Weistein paid actively researched and dug up information about any possible allegations that Weinstein might face. Not only did they develop dossiers on the women that might level the accusations but also the journalists and publications that might publish them. Farrow himself was a target of these investigations. These agents would also allegedly sometimes use this information to intimidate those involved.
All of this subterfuge came cloaked in secrecy: the agents themselves sometimes would pose as women's right advocates or accusers themselves to mine information. Also, Weinstein paid law firms to pay those agents as contractors to seal all of the communications under client-attorney confidentiality.