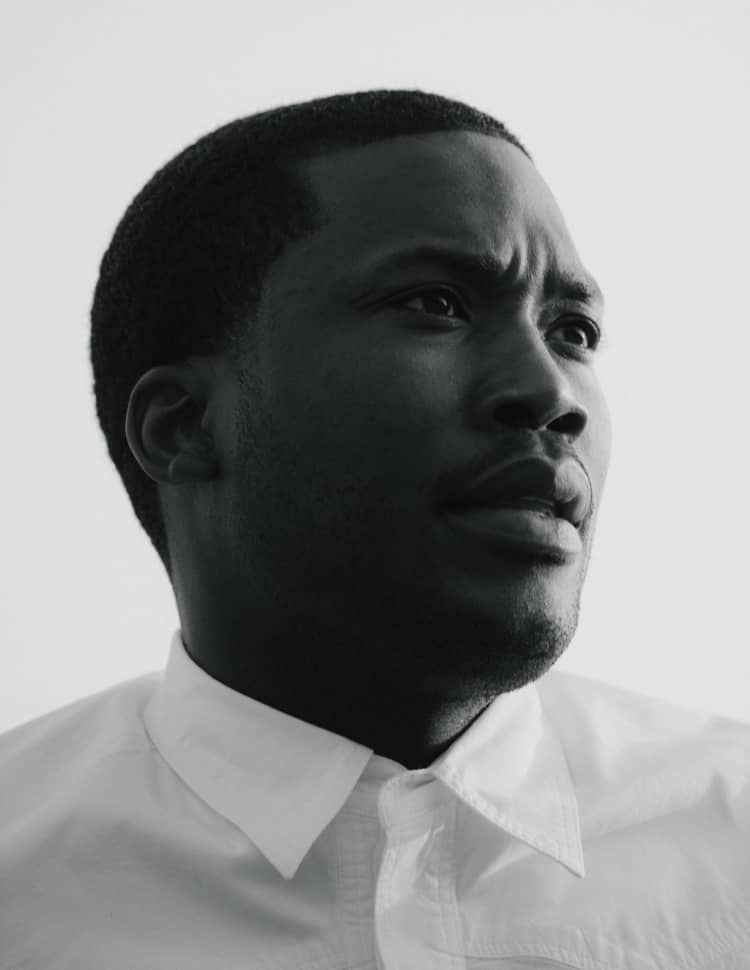 TMZ is reporting that Meek Mill has been sentenced to a minimum of two years in prison by a Philadelphia judge.
The rapper appeared in court on Monday to determine if two separate events this year — a fight at a St. Louis airport in March and reckless driving arrest in New York City in August — constituted a violation of his parole. Both charges were dropped, but the judge reportedly sentenced Meek to between two and four years in prison.
Meek Mill was given a six year probationary period and placed under house arrest for 90 days in 2016 after he performed at a concert without court approval. His original probation was handed down in 2008 after a drug and gun conviction – Meek served eight months in jail and was released.
A representative for Meek Mill was not immediately available for comment.