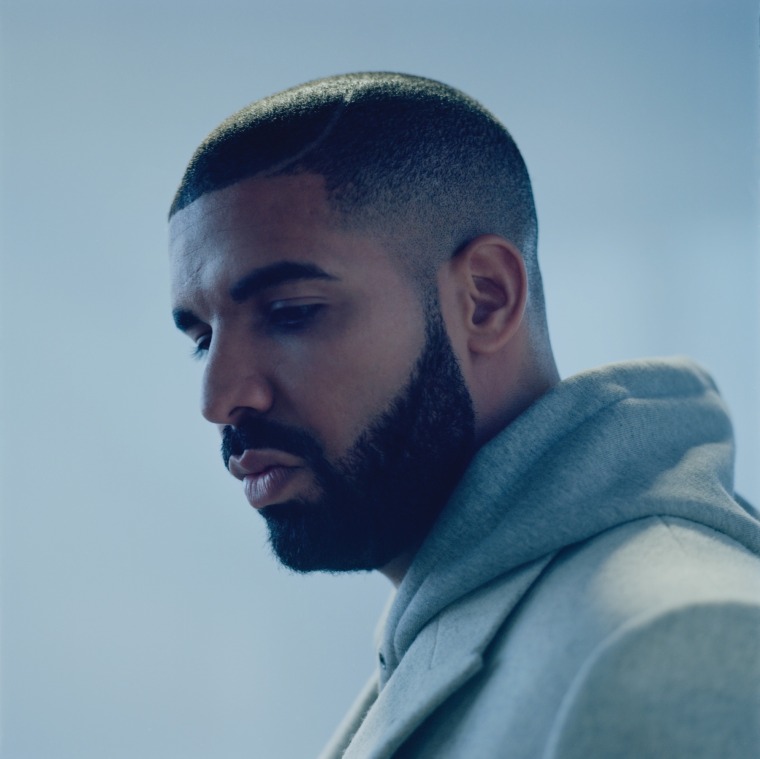 Drake has announced his intention to "take six months or a year to myself and do some great films" in a new interview with The Hollywood Reporter. The rapper released his project More Life in 2017, and is currently at work on a new album ("I don't plan on stopping [making music] anytime soon," he said).
After confirming his intention to bring back the acclaimed U.K. crime drama Top Boy for a third season on Netflix, premiering in 2019, Drake revealed that he has more productions in the works: an untitled TV series based on an undisclosed magazine story with Anonymous Content (the production company behind Mr. Robot), and a project with film studio A24, which just released The Florida Project, a film Drake says he loved. There's also Apple, "which has given him the go-ahead to produce whatever he chooses."
Drake's specific plans for returning to acting remain murky, and that seems to be his intention. "When I get back into acting, I want to do things that make people go, 'Wow, I didn't expect that,'" he said.
While a return to the screen has been long expected from the former Degrassi actor, the interview revealed two totally surprising tidbits: Drake's affection for Harry Potter, which runs so deep that the rapper has been seeking out a first edition of The Sorceror's Stone for the last four years. (According to the Reporter, it's currently on the market for $160,000). Lastly, there's the matter of Drake's Birkin bag collection, which he's keeping as a gift for his future wife.