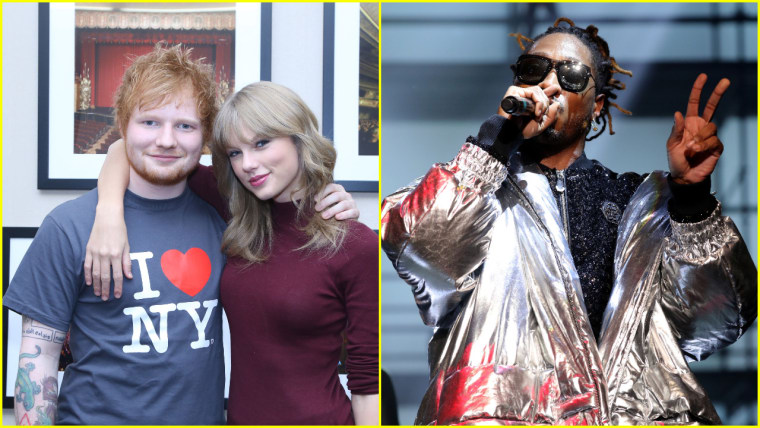 Taylor Swift has shared the full tracklist for her new album reputation. The album, due for release on November 10, will feature the previously released "Look What You Made Me Do," "...Ready for It," "Gorgeous," and "Call It What You Want." Also on the tracklist is "End Game," a collaboration with both Ed Sheeran and Future.
Other song titles on the record include "I Did Something Bad" and "This Is Why We Can't Have Nice Things." reputation is Swift's follow up to 1989 and is due on her own Big Machine Records label.
On Tuesday it was reported that a number of executives at streaming companies do not believe that the album will be streaming everywhere on release day. It is currently unclear which other streaming services will get the Swift album to their platforms.