The Gaslamp Killer is reportedly suing two women who said he drugged and raped them in 2013
The producer called the the statements "malicious and fabricated" in his complaint.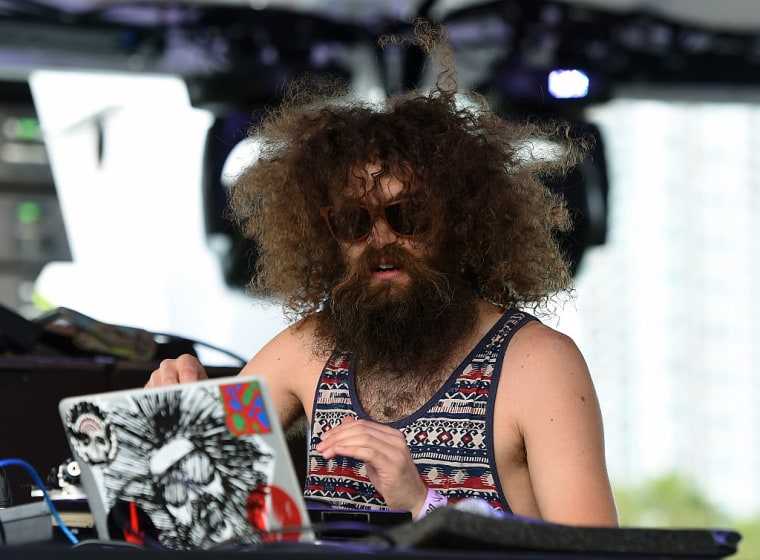 In October, a woman named Chelsea said that she was drugged and raped by The Gaslamp Killer in a statement on Twitter. In the statement, she described meeting the producer, real name William Bensussen, with her friend RaeAn at a hotel bar in L.A in 2013. She said that Benussen then drugged them, raped them, and dropped them off back in front of the hotel. "I felt like I was in a nightmare and couldn't scream or call for help or move," she wrote. According to TMZ Bensussen has now filed a lawsuit against Chelsea, RaeAn, and Chelsea's boyfriend for defamation.
In Bensussen's complaint, obtained by Pitchfork, the producer calls Chelsea's original statement "malicious and fabricated" and says that his sexual encounter with the two women was "consensual." Bensussen names two alleged witnesses: "Christopher S." and "Peter R."
According to Pitchfork, Christopher says he was at the bar with Bensussen on that night in 2013 and "could see the drinks the entire time," adding that Bensussen didn't "spike, tamper with, or put anything in the drinks." He claims that the two women proposition Bensussen about having sex. Bensussen's roommate Peter R. claims that Chelsea and RaeAn left the house "under their own power and did not appear incapacitated" in the complaint.
After Chelsea's statement circulated online, Brainfeeder and Low End Theory released statement publicly denouncing Bensussen. Flying Lotus appeared to defend Bensussen onstage during a performance on October 14. He later apologized for his comments, writing, "I realize they were insensitive."
A representative for The Gaslamp Killer was not immediately available for comment.