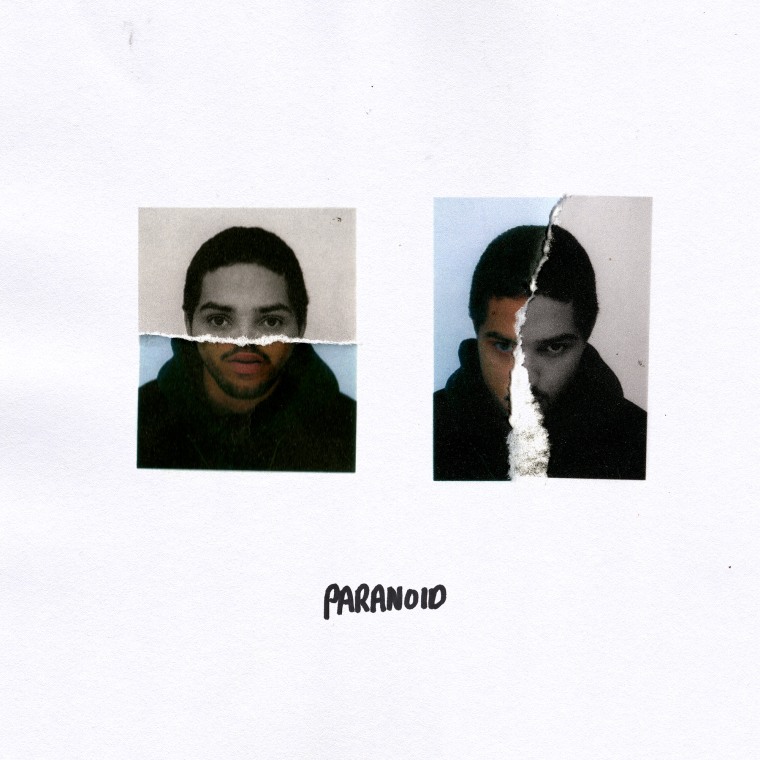 Jeshi's "Paranoid" is a dark and stormy U.K. rap track in which the east London musician paints a hazy image of sleepless nights, Prada sunglasses, and "smoking weed under pylons." The claustrophobic beat comes courtesy of Mura Masa, who has previously worked with A$AP Rocky and Stormzy, and released his impressive studio debut earlier this year.
The duo hooked up via Twitter DM and worked on "Paranoid" in a London studio. The track is the first taken from Jeshi's forthcoming project The World's Spinning Too Fast, due out on December 1.
Speaking to The FADER via email, Jeshi said of the song: "Sometimes you just want to go back home but you're too far off the doorstep to take it all back. I've come to accept that paranoia has a place in my heart, right next to South Park."
Listen to "Paranoid" below.