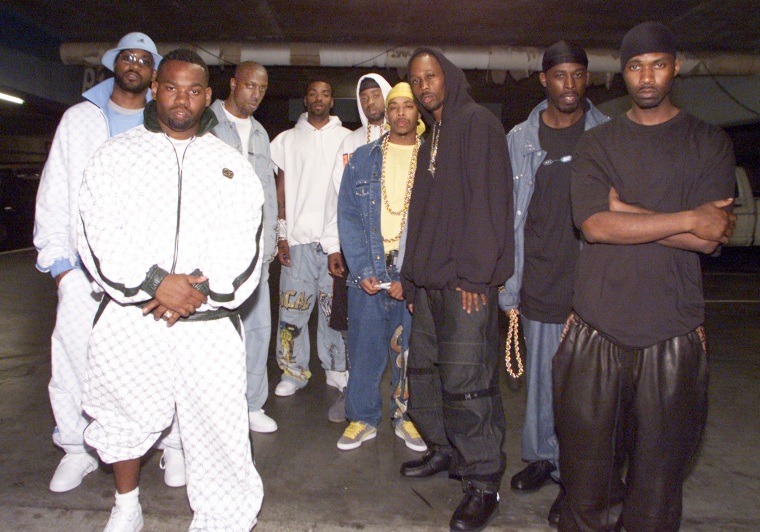 To cover a massive fine, notorious "pharma bro" Martin Shkreli might forfeit his copy of Lil Wayne's Tha Carter V as well as the ultra-rare Wu-Tang Clan album Once Upon A Time In Shaolin, according to court documents obtained by Pitchfork.
Martin Shkreli was convicted of securities fraud in August. On Friday, prosecutors asked the court to slap Shkreli with a $7.4 million fine, while identifying "substitute assets" he could surrender to cover the total cost. These assets included Once Upon A Time In Shaolin, which Shkreli purchased in 2015 for a rumored $2 million, and a copy of Tha Carter V, Lil Wayne's long-delayed studio album. Shkreli played snippets of what he claimed was the album during a livestream in 2016.
Shkreli's other assets include a Picasso painting and $5 million in cash held in an E*Trade account. However, his attorney Ben Brafman told TMZ that his client is not looking to give up any of it. "Forfeiture of any assets is not an appropriate remedy," Brafman said.
As Pitchfork notes, the exact values of Tha Carter V and Shaolin have not been released, and it's not clear if Shkreli still owns the albums. In September, Shkreli posted Shaolin on eBay and registered a winning bid of $1 million by an unknown buyer. However, the sale was never confirmed.
Shkreli also faces 20 years in prison. A sentencing date has not been set.
The FADER has reached out to representatives for Wu-Tang Clan and Lil Wayne for comment.