Listen to Honey Dijon's pounding rework of Sylvester's "Stars," featuring Sam Sparro
A 1979 house classic gets reimagined for 2017.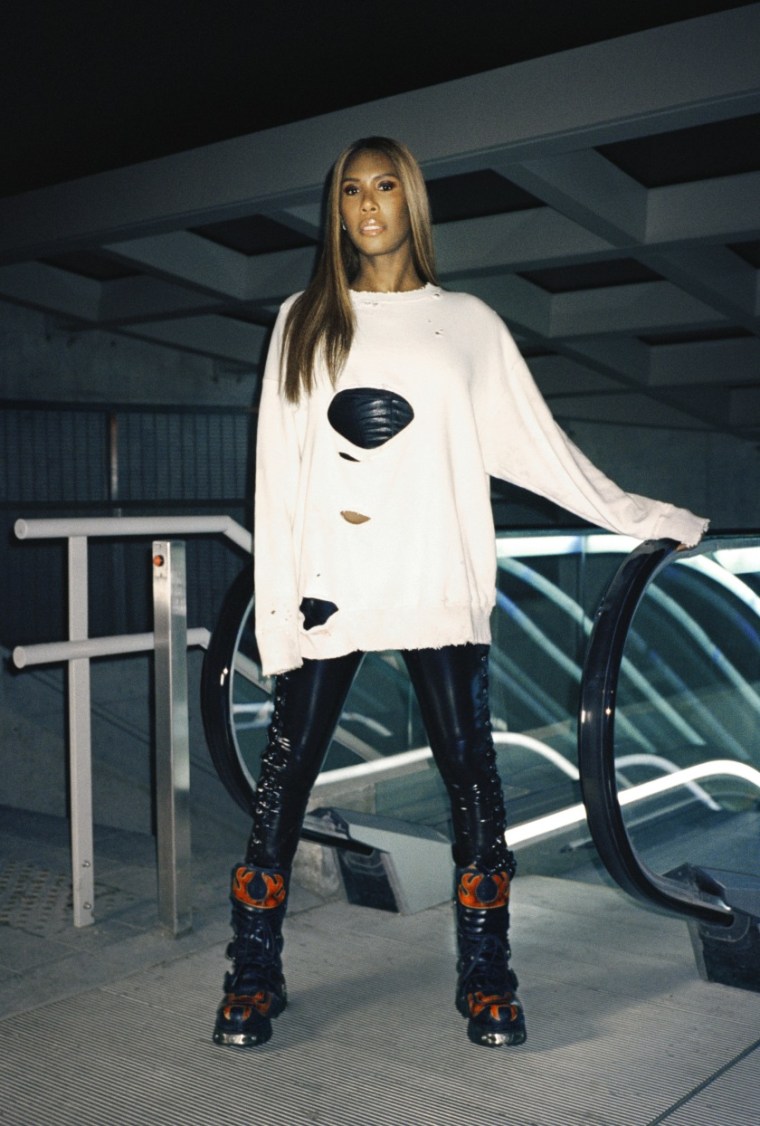 For a new Smirnoff campaign celebrating LGBTQ nightlife, Chicago producer Honey Dijon has teamed up with vocalist Sam Sparro to recreate a disco classic. "Stars" was originally made famous by pioneering androgynous artist Sylvester, who was also known as the "Queen of Disco." Tracing the lines between house and disco, the original is a staple of 1970/80s nightlife, and Honey's version adds a slapping underbelly that brings it right into 2017.
In a press release, Honey Dijon explains how she felt when she first got the call from Smirnoff, about featuring her in a diversity-centric campaign. "At first I was hesitant, because advertising feels lately like it is trying to cash in on the visibility and adversity of transfolk in order to appear cool, relevant, or inclusive to make a buck," she writes. "However, part of the agreement of me participating in this is that Smirnoff make a significant contribution a charity supporting trans rights [find out more about what they're doing with the LGBT Foundation]. Hats off to Smirnoff for not only putting its money where its mouth is, but being genuinely interested in the awareness and importance of diversity."
In an email to The FADER, she added: "It's very important for me to bring some color, vibrancy, and queerness back into dance music." Listen and download the track below, and look out for the vinyl release on Classic in early 2018.