So you want to bundle up this winter
How to stay extremely warm when the polar vortex hits.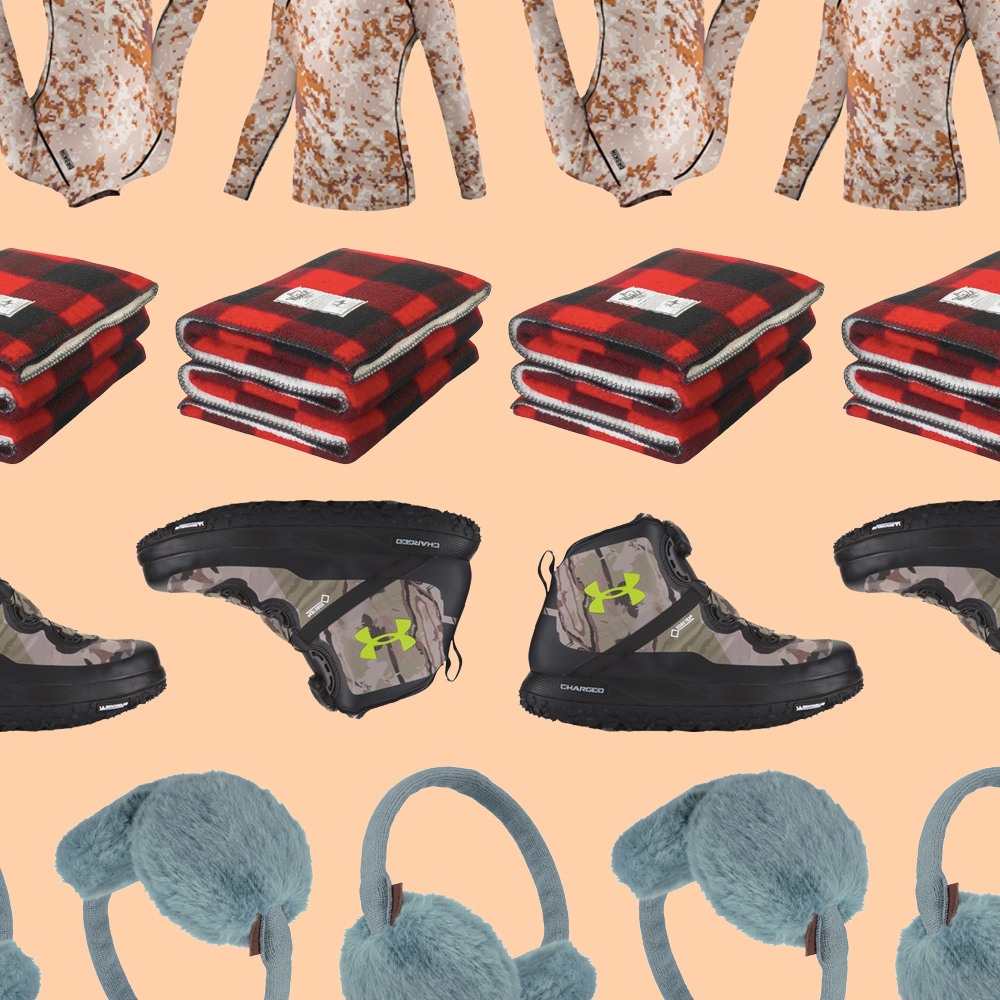 I have terrible circulation. This means I'm prone to getting cold and am often teased for the amount of layers I wear. RT if you feel my pain. I'm also a Sagittarius, so while I'm not quite a "winter baby," there was a time when it snowed on my birthday, and hours were spent outside, tumbling around. Since I was a tiny one, I was taught how to bundle up, the right way. I don't fuck around with cold; I've learned to survive. People often comment on my multi-textured "DGAF grandma" winter look, but, listen — I'm warm, and it's especially important to protect your immune system in doomsday times.
Winter is nearly upon us, and thus, it's time to stock up on the items that will keep you toasty when the icy winds start a-blowin'. Mind you, this is not a guide to staying cozy and cute. This is a list of the warmest and most practical items to shield every inch of your skin from the weather. (OK, there's some cute shit on here, too.)
DRSKIN mock neck base layer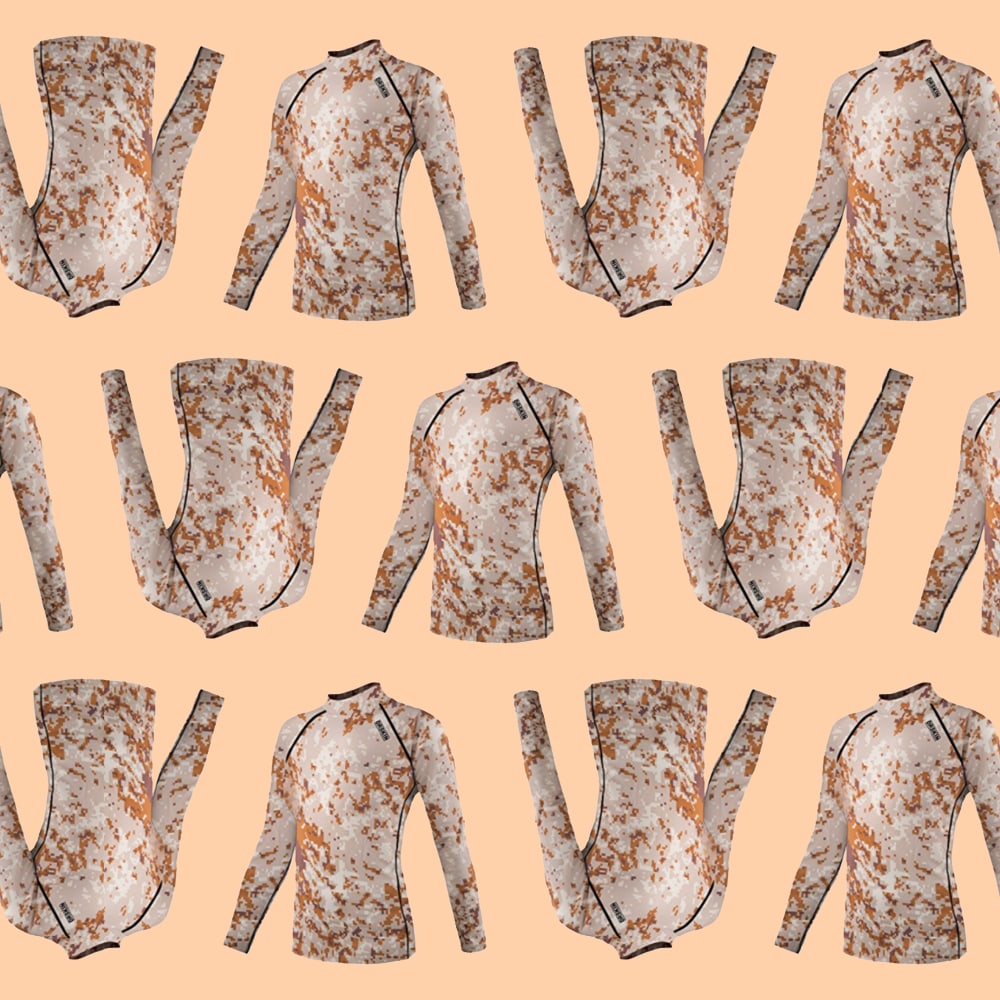 The number one most underrated cold-weather garment is the base layer shirt. I find that a simple turtleneck does the trick on a regular cold day, but if there's a polar vortex on the way — or if you're going camping or skiing or whatever — this mock neck from DRSKIN will keep you extra insulated.
Icebreaker Winter Zone leggings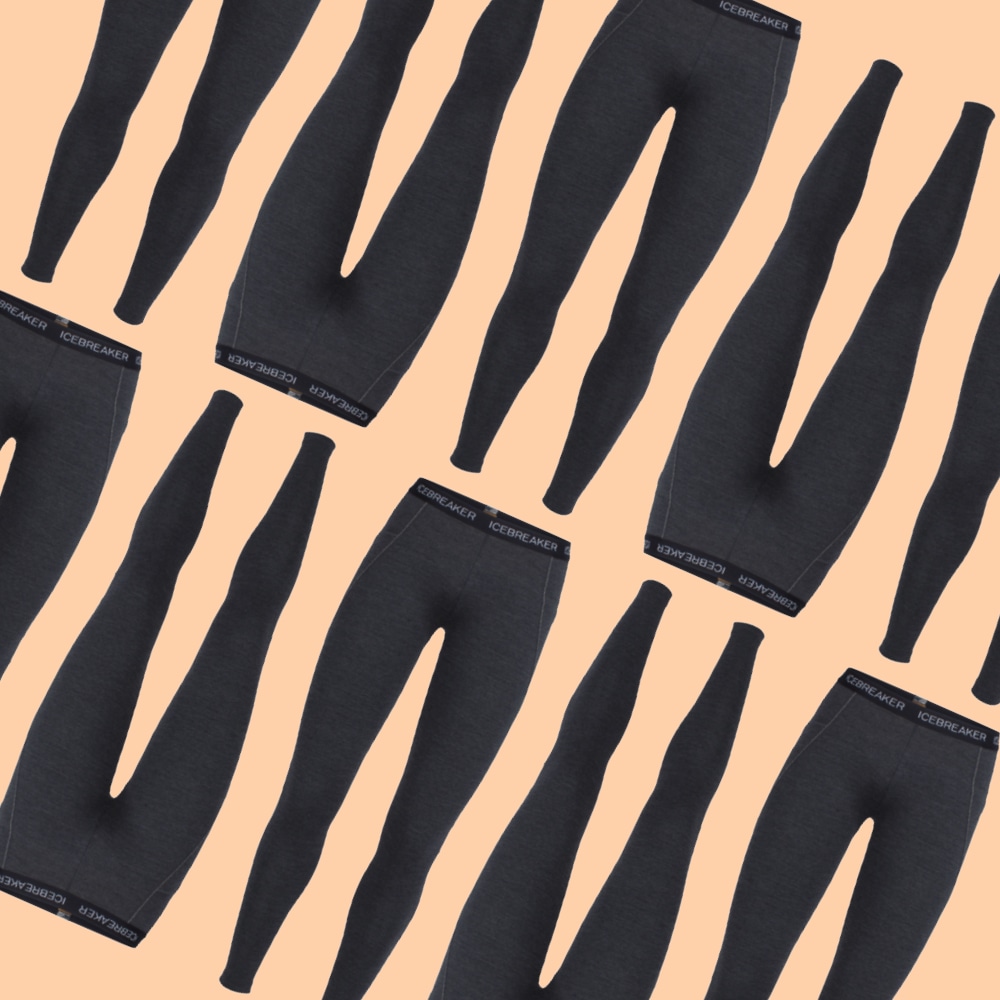 Gotta keep your butt toasty, too! Slip these leggings — from staple cold sportswear brand Icebreaker — on like a second skin before your pants and you'll be good to run around.
Uniqlo BlockTech pants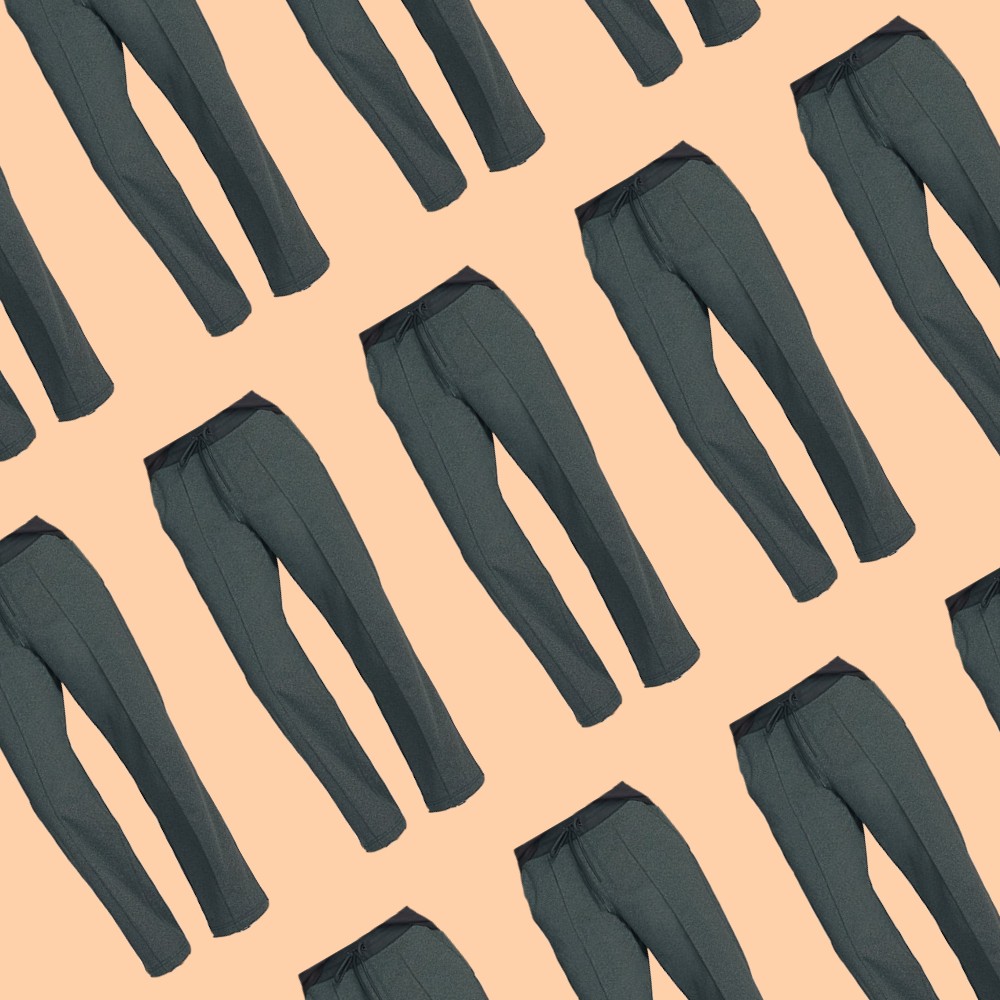 Uniqlo is quietly the best supplier of sleek, warm basics. These flannel-lined pants are a clutch item, they're nice enough for the office, and they're on sale. "Windproof layer prevents wind from penetrating the light, warm fleece," you say? Yes please!
Under Armour GORE-TEX boots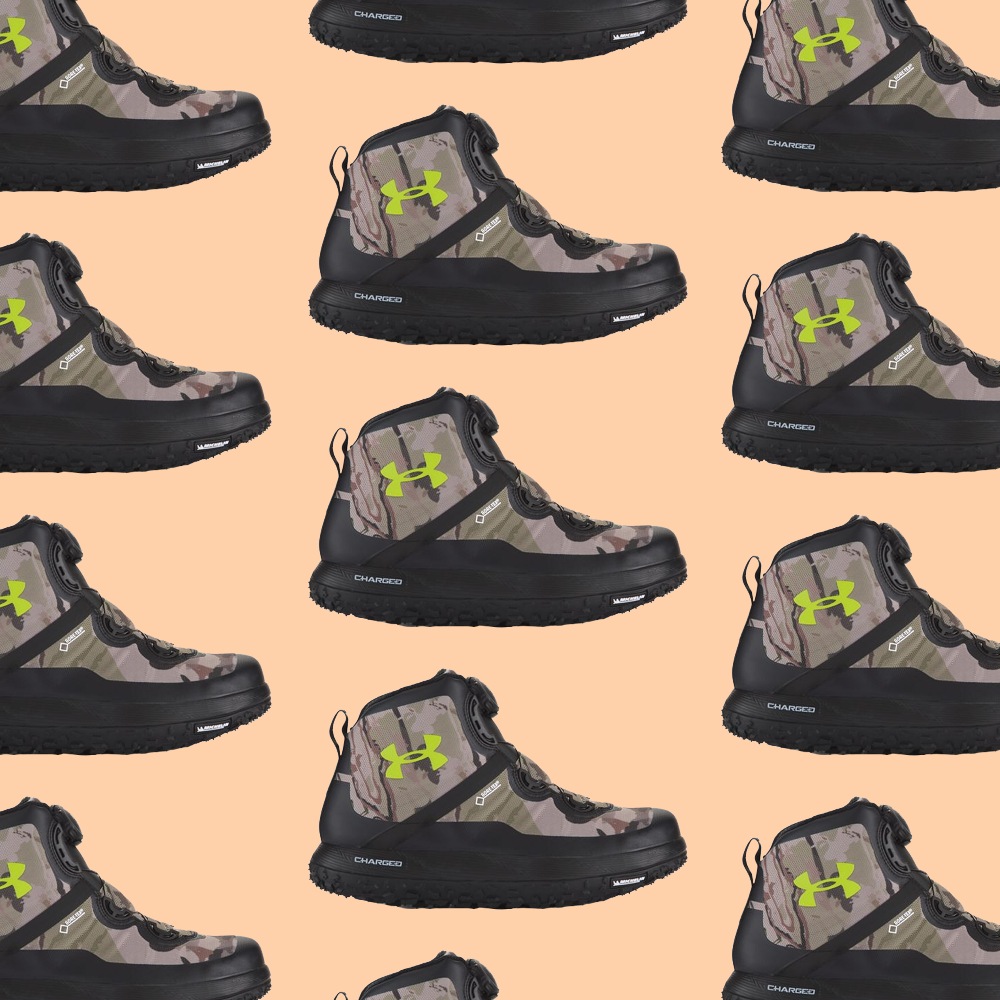 Whether rural human or city human, you need the right winter footwear. Here's a big Hell no to heeled boots or damageable material of any kind! While trudging in the snow, which then turns to slush, your feet really should be surrounded by GORE-TEX, and under your feet, you should have traction. Falling on your ass when it's cold is not an option. I'm obsessed with these camo Under Armour "fat tire" boots, and these Sorel ones have also proven to be super-cozy.
Carhartt Extremes Cold Weather boot socks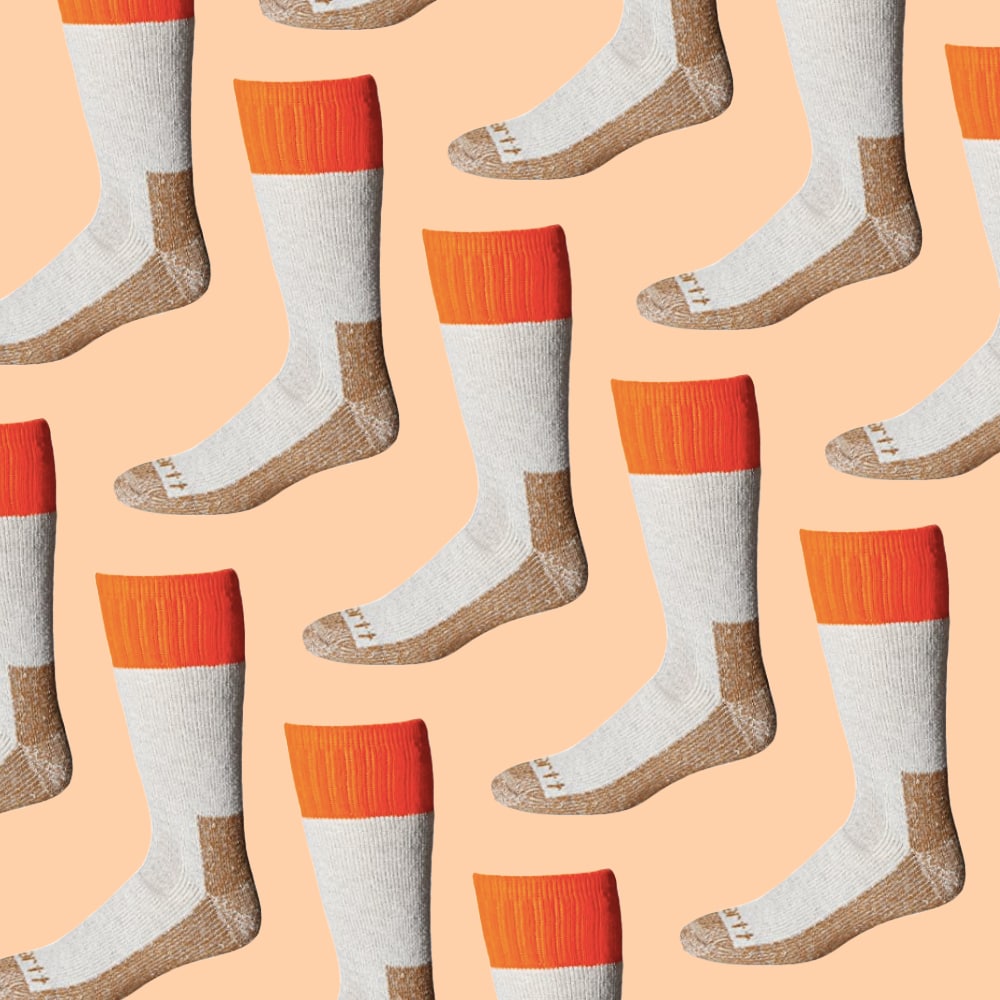 Hands down the warmest and most comfortable boot socks. The proof's in the 1,193 five star Amazon reviews, some of which include helpful advice like, "If your boot or shoe is too tight or even just tight, YOUR FEET WILL BE COLD no matter what material the sock is made of."
Opening Ceremony x Columbia reversible fleece shirt
I am dying for something from the Opening Ceremony x Columbia collection. My favorite is probably this reversible fleece shirt. The other side is a blue, fuschia, and red floral print, and it's so pretty. Oh, yeah, and it's also probably really warm. Outerwear experts call this step in the bundling up process the "midlayer."
Ader Error puffer coat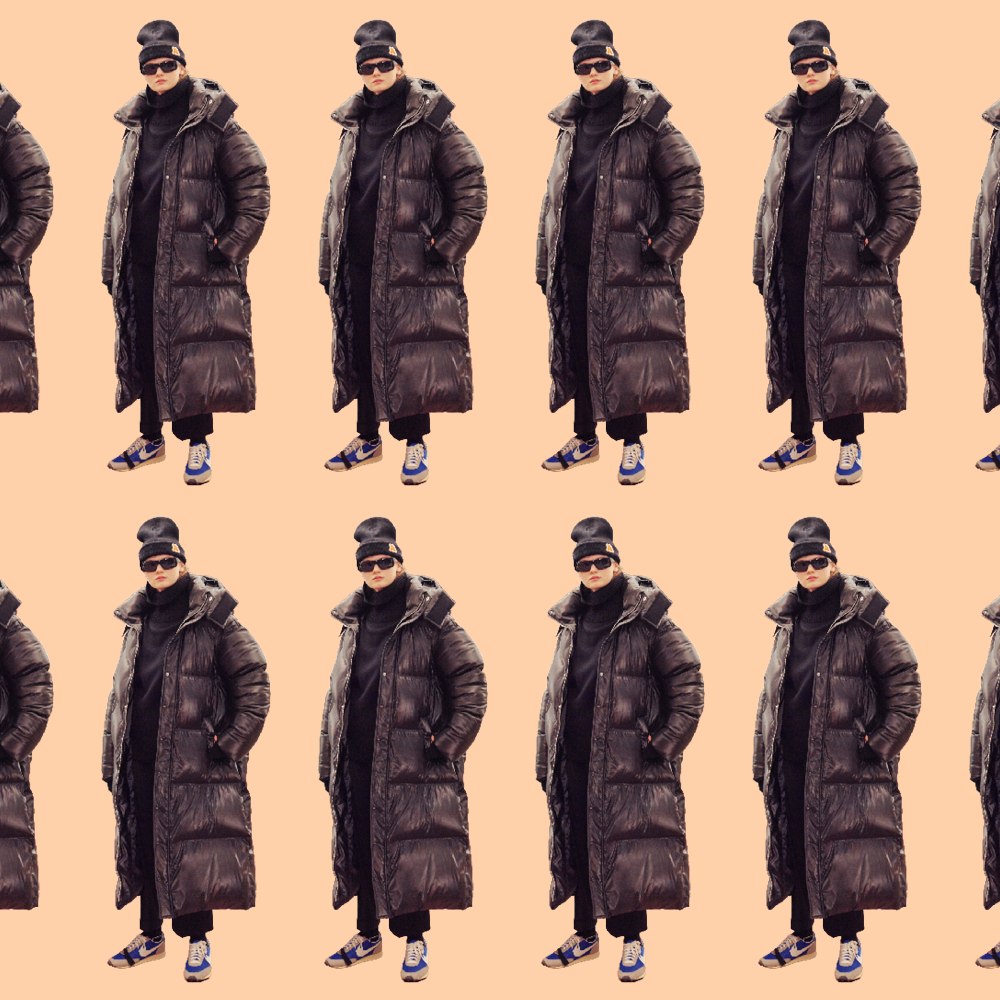 Get thee a giant puffy down coat that covers you head to toe. This Ader Error one makes me drool, but there are more reasonably-priced puffers from Zara and thisisneverthat.
Arctic Extreme thermal neck warmer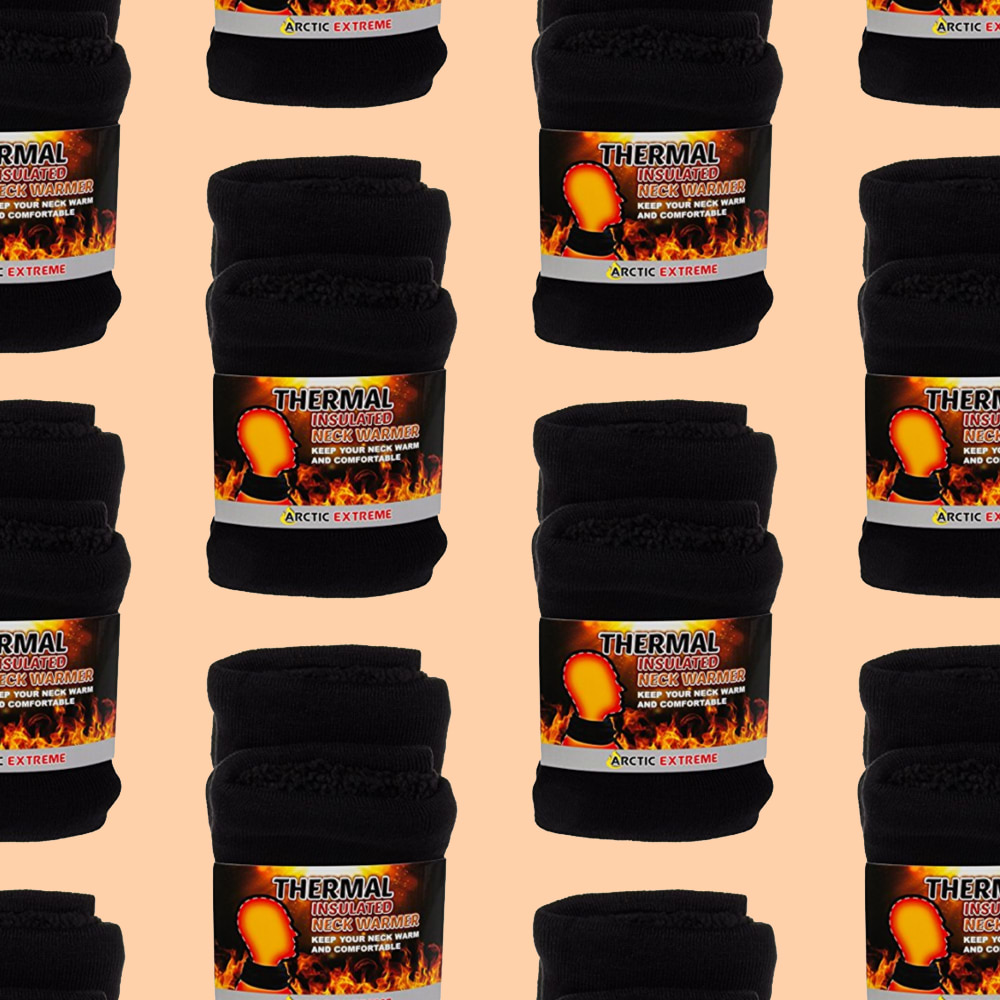 Everyone knows you need to keep your neck snug and there's no better way to do that than with a neck warmer. My neck warmer infatuation started when my grandma knit me a tubular scarf, but unfortunately for you, that's a one-of-a-kind item. I like that this one is called Arctic Extreme — sounds like it means business.
thisisneverthat fleece scarf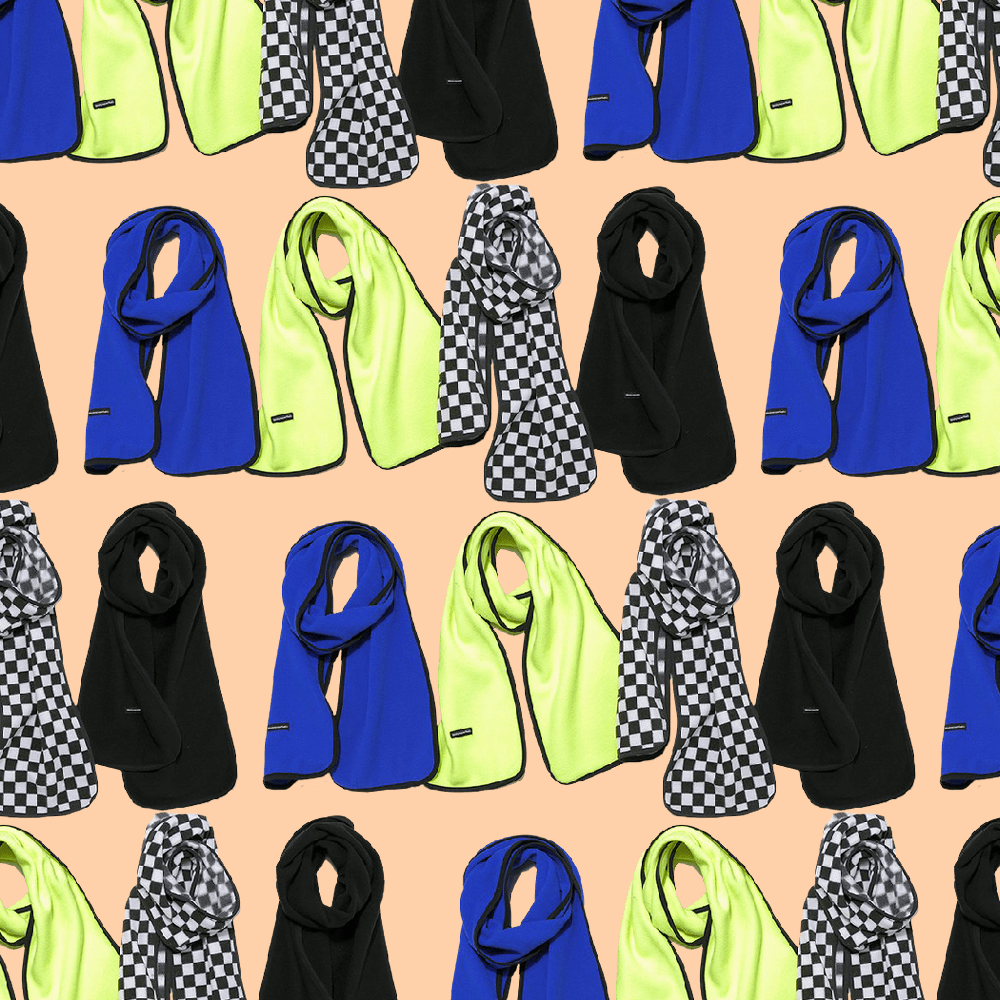 Can you tell I love fleece? These scarves from South Korean brand thisisneverthat are insanely cute, and they're a good length — not so long that the wind undoes your careful scarf positioning.
Jack Wolfskin stormlock blizzard cap
Apparently it's an old wive's tale that most of the heat in your body leaves from your head, but you still should wear a hat or you might catch a cold. Humane, fur and leather-free German company Jack Wolfskin makes these really sick thermal-lined fleece baseball caps that are a functional, kinda weird replacement for a standard beanie.
Barts earmuffs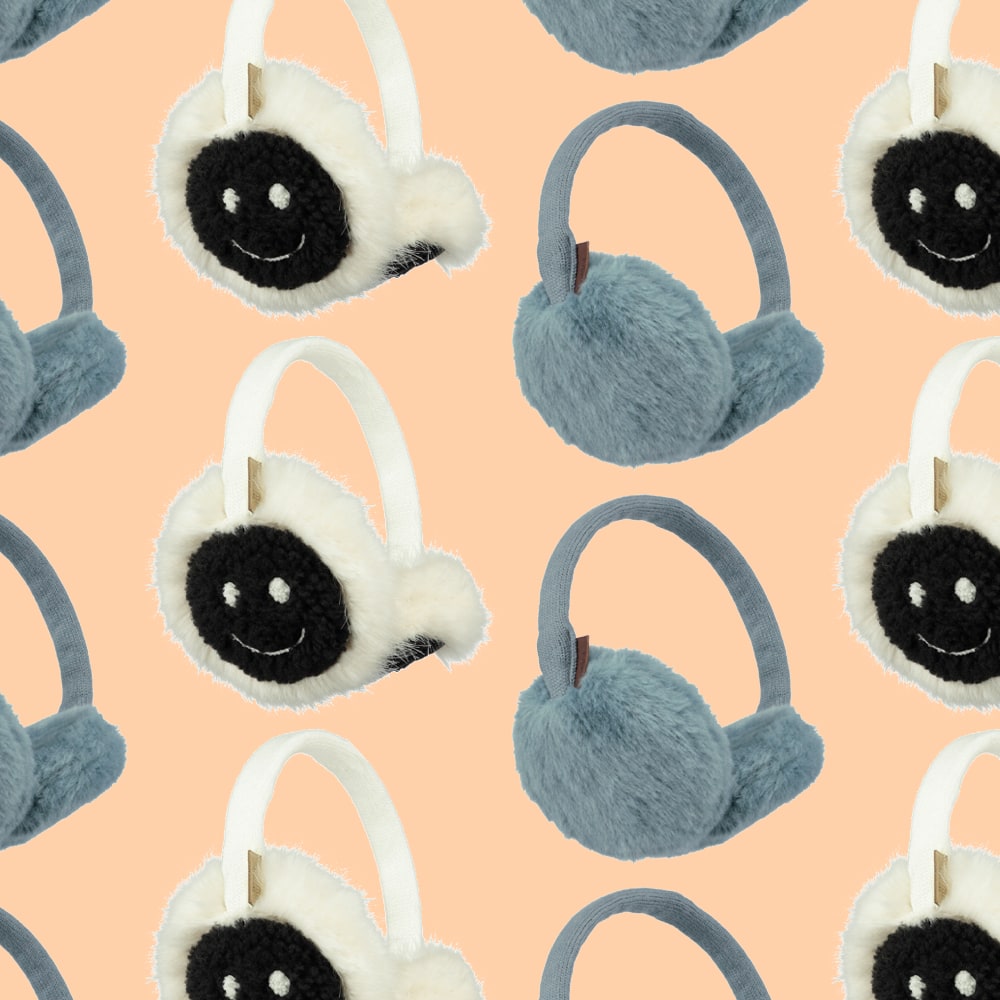 If you are really opposed to hats, or sometimes you wear your hair in a ponytail and can't wear a hat, get a pair of earmuffs because you can't be living this life with cold ears.
In January 2013, I visited Paris and purchased some earmuffs at a department store. About a month later, back in New York, I entered a crowded Trader Joe's and exited to find the earmuffs had disappeared. Distraught, I wracked my brain for the name of the department store, found the earmuffs, and ordered them straight from the seller, a French outerwear brand called Barts. That's how amazing these earmuffs are.
Hestra gloves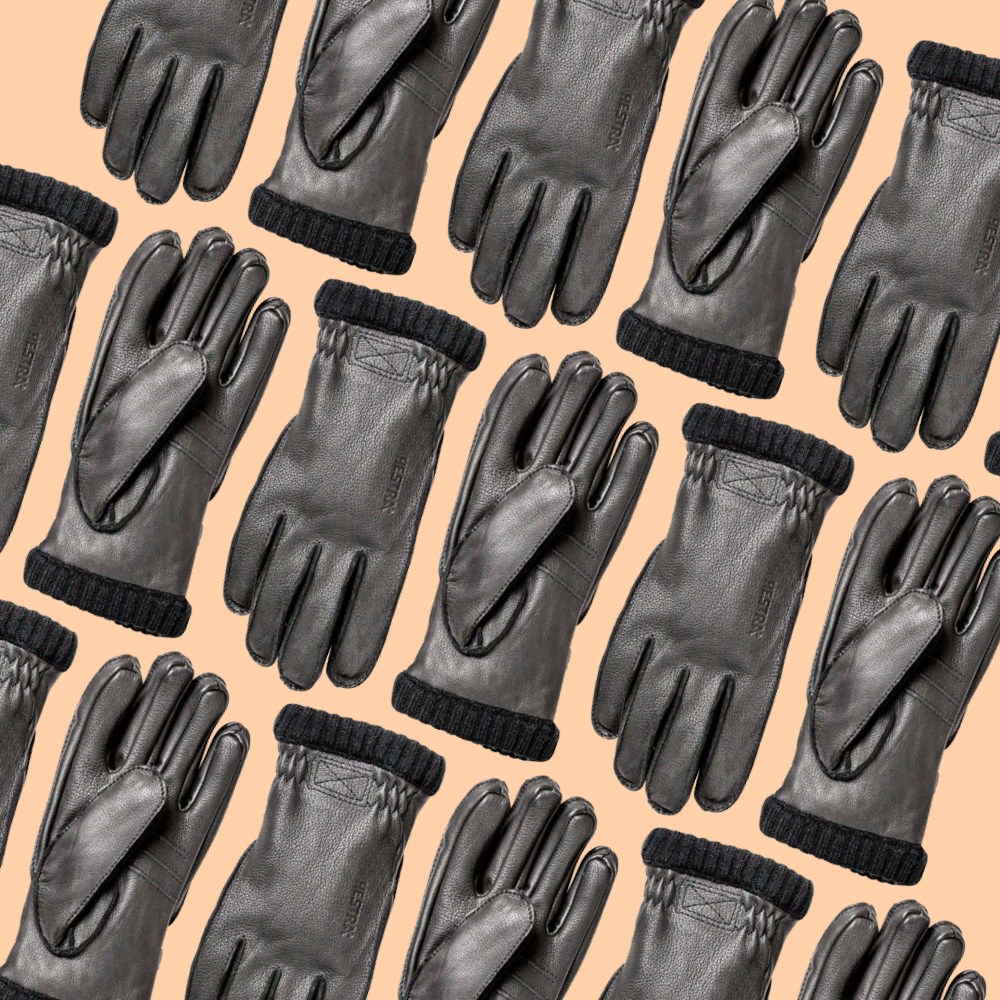 The Scandinavians know how to do cold-weather gear, for real. Who cares about those touch screen compatible gloves when you can have sustainably-made, ski-ready gloves produced by the same Swedish family — the Magnussons — for 80 years?! (Someone please buy me these.)
HZTG balaclava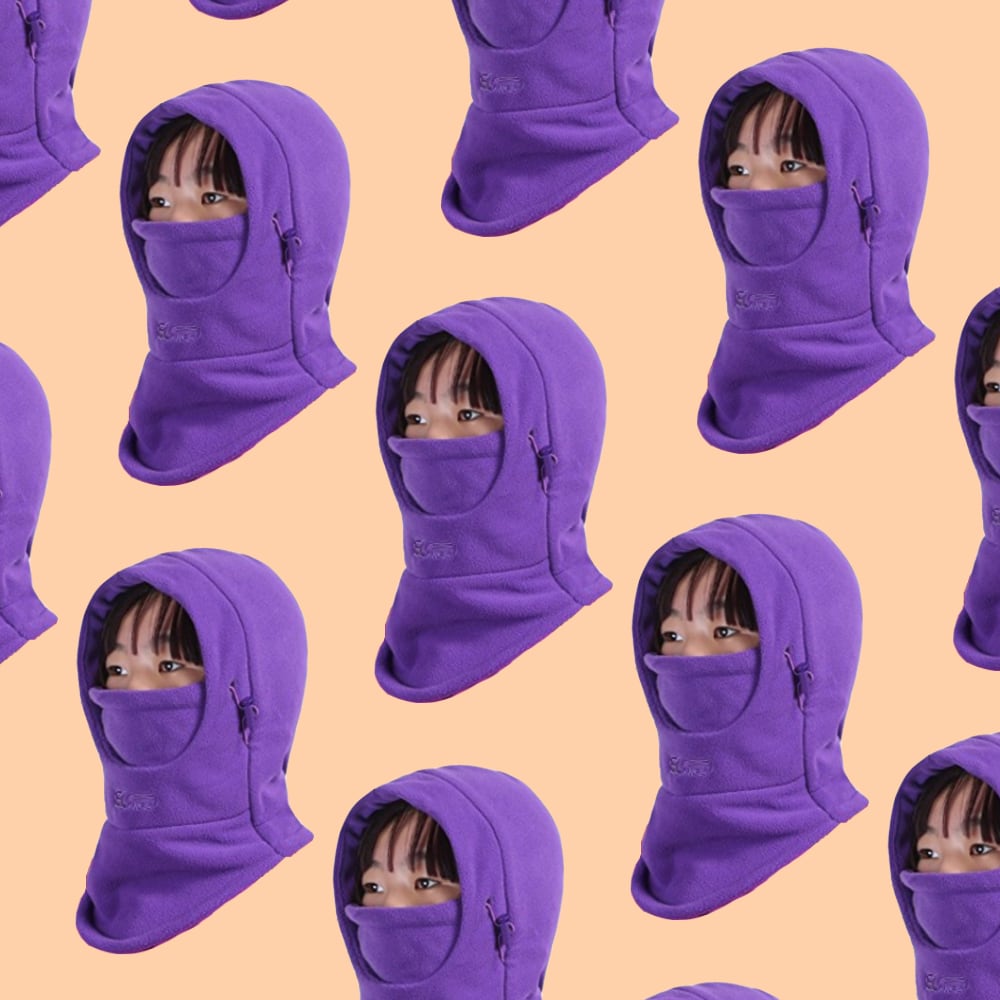 If you bike, or you're a freak like me, cop one of these balaclavas in a funky color. Sometimes the coolest part of winter is not caring at all what you look like when you're outside, so might as well have some fun with it. There's also this much nicer, more low-key one from Baserange.
Woolrich sherpa blanket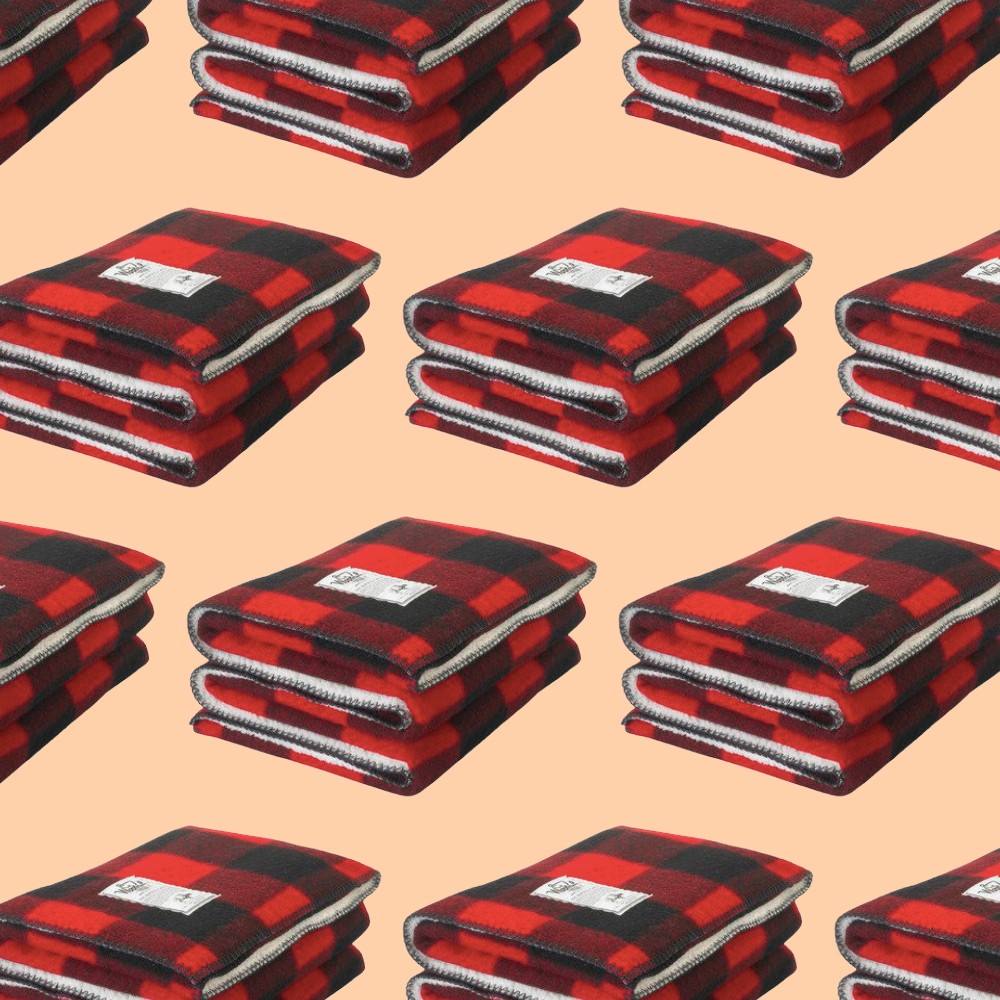 This is the coziest blanket I have ever owned. Made for when you make it back home from the storm and need to swaddle yourself good. And it'll probably last forever.