Apple confirms purchase of Shazam
The deal is worth a reported $400m.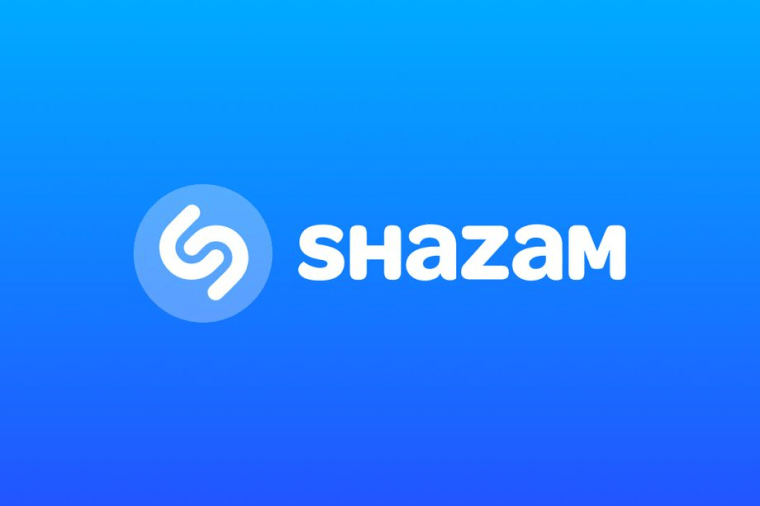 Apple has acquired Shazam, the company announced on Monday, December 11. ReCode reports that the deal is worth $400 million.
"We are thrilled that Shazam and its talented team will be joining Apple," an Apple spokesperson told The Verge. "Apple Music and Shazam are a natural fit, sharing a passion for music discovery and delivering great music experiences to our users. We have exciting plans in store, and we look forward to combining with Shazam upon approval of today's agreement."
"We are excited to announce that Shazam has entered into an agreement to become part of Apple," Shazam said in a follow-up statement. "Shazam is one of the highest rated apps in the world and loved by hundreds of millions of users and we can't imagine a better home for Shazam to enable us to continue innovating and delivering magic for our users."
Apple's acquisition of Shazam will allow them to access the music app's discovery tools, which Apple's smart assistant, Siri, already taps into. Additionally the company will be able to take advantage of the augmented reality features the app has been adding recently.