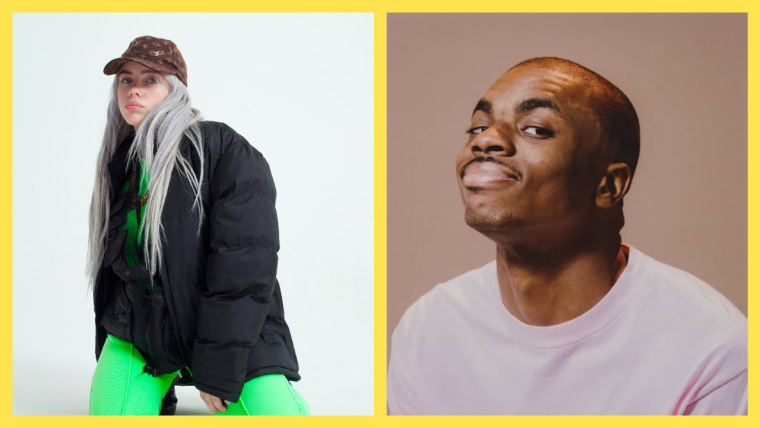 So far in her short career, L.A.'s Billie Eilish has been described as "a terrifying prodigy," "an overnight sensation,", and "pop's next It Girl." She's a 15-year-old who shares Lorde's skill for articulating the teenage experience through hook-filled pop. Today, December 14, Eilish is premiering her first release since her debut EP Don't Smile at Me dropped in August. "&Burn" is a moody slow-burner packed with booming drums, hushed verses, and a killer guest appearance from Vince Staples.
Speaking to The FADER via email, Eilish said: "When we were working on the song in the studio, we originally wanted to call the song 'Watch & Burn' (like 'Watch & Learn,' but you're burning). We ended up producing two separate and completely different versions. This version felt like it would be perfect with someone as a feature. Vince Staples was my NUMBER 1 choice, so when we got him to hear it and he agreed to do, it was incredible and the verse he did is so mf good! He is a god and I'm excited for it to finally come out!"
Listen to the track below.