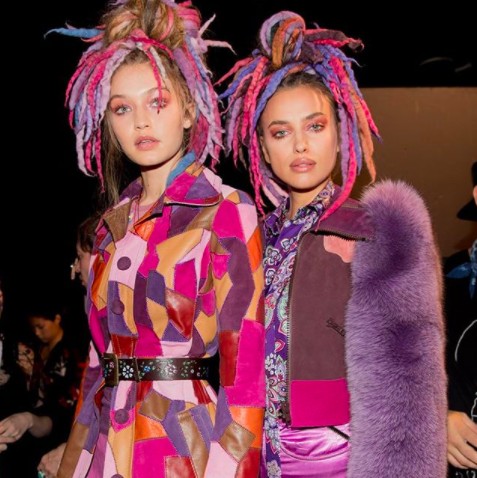 Two years ago, Guido Palau sent Marc Jacobs models down the runway in fake dreadlocks, rightfully drawing much ire for cultural appropriation. Now a creative consultant for Redken, the legendary hairstylist tells the Cut that he's "not actually surprised" at the reaction his look got, in retrospect.
"Normally, [people I know are] like, That was great," he told the Cut. "But that time, they were just like, Hi. And I thought, That's a bit funny. Maybe it was a reaction to the hair, I don't know."
But after time to reflect, Palau, who's best known for his work in creating iconic grunge looks, has come to understand why people weren't pleased.
"The style of it was rastafarian, in its purest form," he says. "It was about youth culture and youth styling. The truth of it was rastafarian, and [the rastas] had appropriated it in different ways along the decades. I appropriated it from that and not from its origins. That's not making an excuse, but that's how it came together."
Read the full interview here.