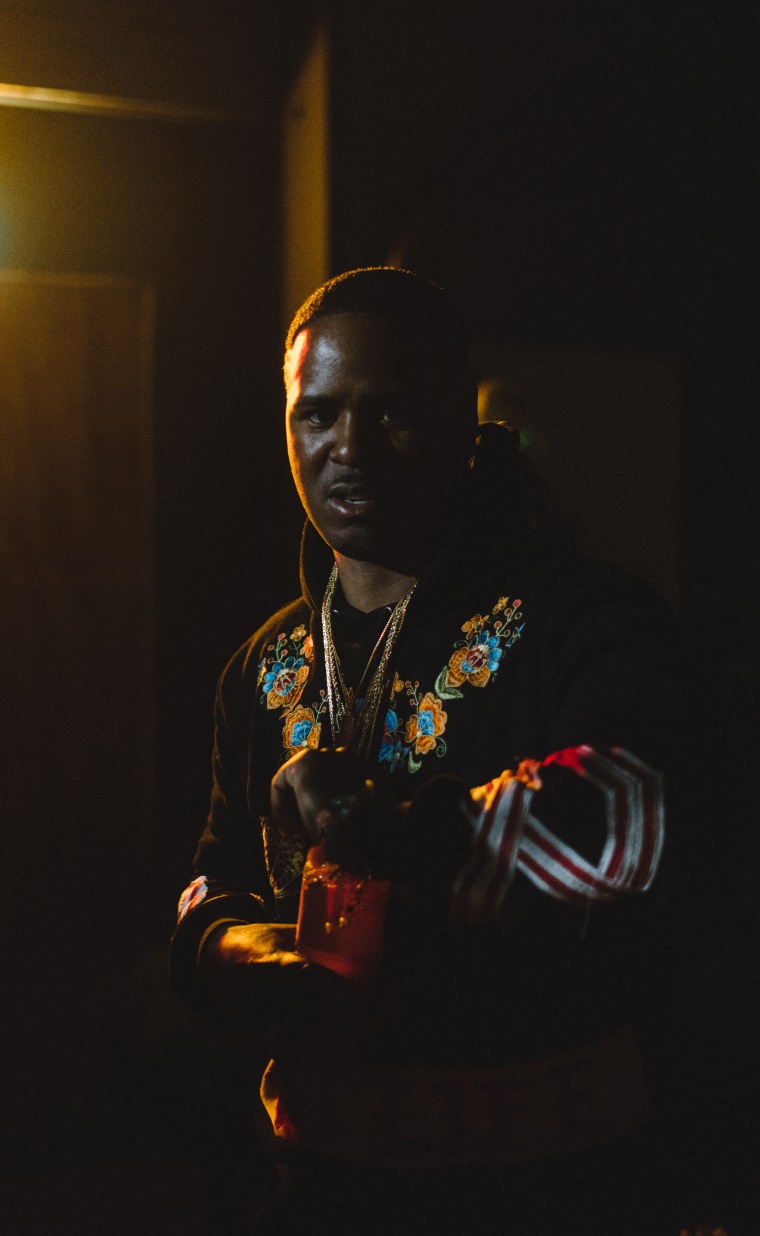 While the rest of the world seemed on the edge of annihilation, Los Angeles rapper Drakeo the Ruler spent the majority of 2017 behind bars. The South Central native was arrested in January after police reportedly raided a condo where he had been shooting his music videos and found a number of firearms. At the end of November, Drakeo took to Instagram, where he had been updating his followers with livestreams while inside, to announce his freedom. "Time to cause hell," he wrote.
With Cold Devil, his third full-length project, Drakeo seems like he's making up for lost time. His leaned-out flow holds both a new sense of urgency and a subdued confidence, like he's telling the listener a secret they might not understand till later on. "Fresh out the slammer baby," Drakeo wrote to The FADER over email. "They thought they had me. Now we selling out shows."
Listen to Drakeo The Ruler's Cold Devil below.