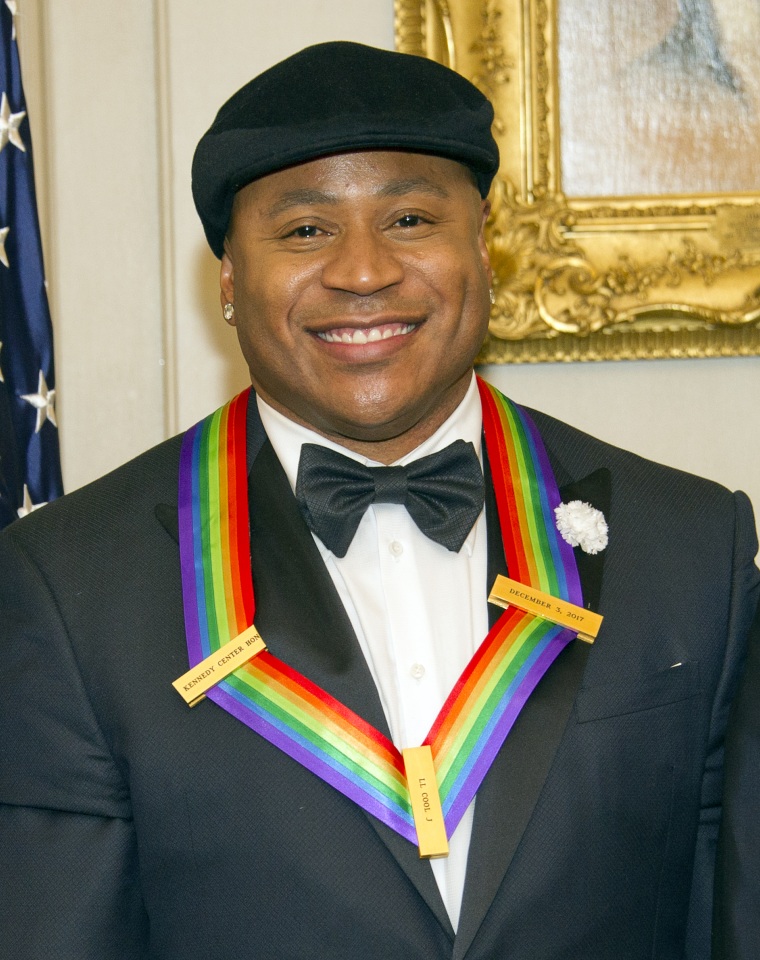 Earlier this year, LL Cool J made history when he became the first rapper to be receive the Kennedy Center Honors. At the ceremony this month, a handful of legends came out to support LL. Busta Rhymes, Spliff Star, MC Lyte, Black Thought, and D.M.C. performed a medley of the honoree's hits, throwing up L's the whole way.
After an introduction by Questlove, who told the crowd that LL's brief cameo in Krush Groove is "one of the greatest, most important entrances in music history," the show began with "Mama Said Knock You Out," followed by "I'm Bad" and "It Gets No Rougher." D.M.C. then closed with "Rock the Bells," by which point a visibly emotional LL began mouthing along with his honored words.
The whole performance, available below, is worth a watch.