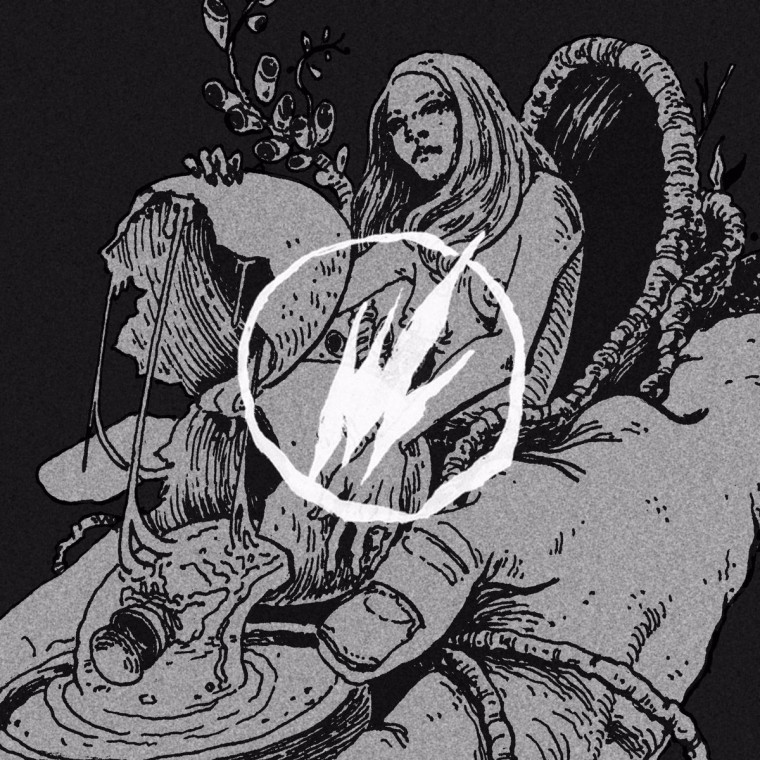 If you're tired of listening to music with words, please indulge your ears and relax your mind for a bit by playing this new mix by Brainfeeder. I personally have found myself in this playlist loop where I've only been listening to music that I've liked throughout the year and it's gotten to the point where the songs I used to love are now exhausting to hear for like, the tenth time — yet, being a music writer, I can't just sit in silence. So this mix has literally come at the perfect time.
Brainfeeder — the independent LA label founded by Flying Lotus that flaunts acts like Thundercat, Kamasi Washington and Lapalux on their roster — has a knack of curating sounds that lives up to its name; Its music is literally food for your brain: lush, rich in sound (and probably nutrients, too, if it was real food), and completely invigorating — like pressing a reset button on your ears. Fitting, since there's no better time to refresh your mind than the start of a new year.
This mix, compiled by PBDY, is said to be "a collection of Brainfeeder tracks & rarities as well as a glimpse of what's to come in 2018," according to the Soundcloud description. There's some remixed Thundercat tracks, Lapalux cuts, selections from Miguel Atwood-Ferguson and more, before ending on an unreleased track from Flying Lotus titled "Quarantine."
In the 45-minute mix, it goes through 22 separate cuts and yet, when you give it a listen, it all comes together as one fluid, texturally rich audio soup that your brain will slurp right up. Listen below.