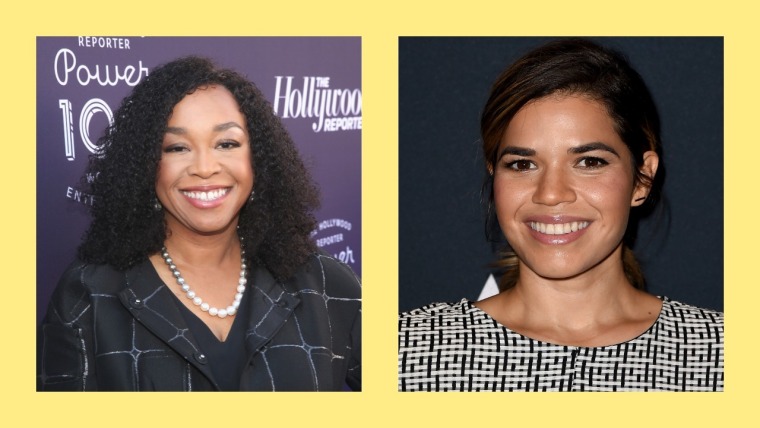 Over 300 Hollywood actresses and women directors, producers, writers, agents, and entertainment executives have started a new initiative to combat sexual assault and harassment in the workplace. Called Time's Up, the initiative will aim to support victims as well as establish an action-plan to fight systemic sexual misconduct in the entertainment business and in blue-collar workplaces.
The action was announced through a letter that ran as full-page ad in the New York Times on Monday Jan. 1, 2018. You can see the ad here, which was written in response to a letter of solidarity from 700,000 Latina farmworkers to women in the entertainment industry the accusations against Harvey Weinstein and other men in the industry. That letter was published by Time on Nov. 10, 2017.
The Time's Up initiative includes an ambitious action plan that will aim to:
1. create a legal defense fund, backed by donations, to support women in more vulnerable positions such as janitors, nurses or workers on farms, hotels, restaurants and more.
2. introduce legislation that will penalize corporations that continue to turn a blind eye to harassment, and discourage the use of nondisclosure agreements.
3. drive studios and talent agencies to close gender disparities.
4. encourage women on the red carpet at the Golden Globes to raise awareness on this issue by wearing black.
"It's very hard for us to speak righteously about the rest of anything if we haven't cleaned our own house," said Shonda Rhimes, one of the women behind the initiative, to the Times. "If this group of women can't fight for a model for other women who don't have as much power and privilege, then who can?"
Other big names behind the initiative include Reese Witherspoon, America Ferrera, Ashley Judd, Natalie Portman, Emma Stone and more, according to the Times.
Read more about Time's Up in the full report by the Times here, and visit their website.
On January 1, this post was updated to correct a misspelling of Shonda Rhimes' last name.