Spotify reportedly files to go public
According to multiple reports, the streaming music company filed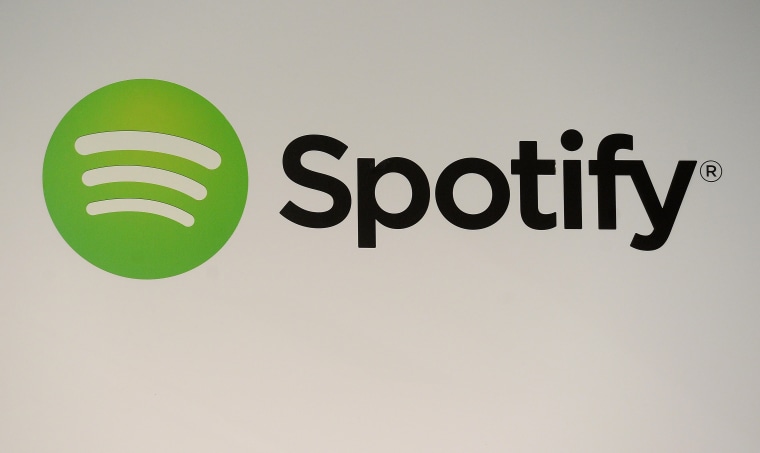 According to reports from Axios and Bloomberg, Spotify filed IPO documents with the Securities and Exchange Commission at the end of December, paving the way for the music streaming company to go public on the New York Stock Exchange. The company plans to make its shares public in the first quarter of 2018, Bloomberg reports.
The move towards an IPO has been a long time coming for Spotify. In 2016, the company hired its first head of investor relations and signed licensing deals with Universal Music Group, Sony Music and Warner Music Group. The company has been valued at around $15 billion, according to Bloomberg. As of fall 2017, Spotify had 140 million regular users and 60 million paying subscribers.
A representative for Spotify was not immediately available for comment.