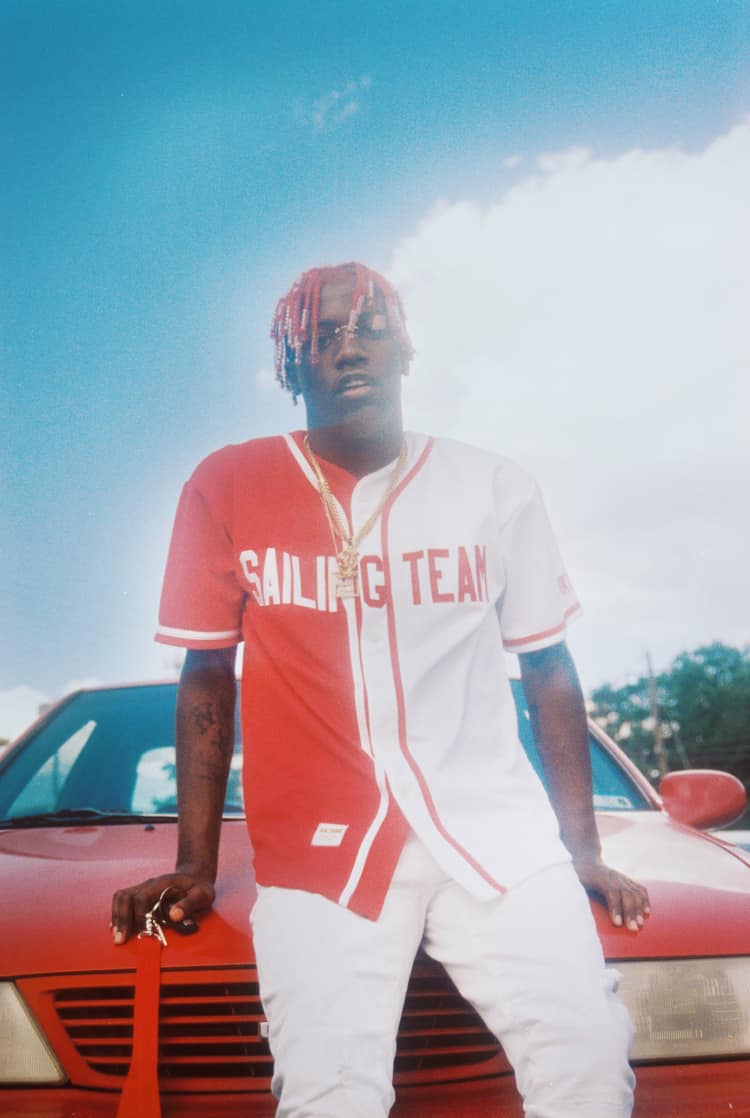 In a new piece for Interview, Sailing Team compatriots Lil Yachty and Kodie Shane sat down to catch up and discuss their upcoming projects. Other than touring, Yachty said, "I've really been working on Lil Boat 2 deadass. That's really all I've been working on."
At another point in the interview, Kodie Shane and Yachty talked about their own personal growing pains in their musical careers, and Yachty opened up about being disappointed by the first week sales of his debut album.
"When I first released my Teenage Emotions album I thought that shit was fire, as you should," he said. "Then the sales came back and it did 44,000 first week and I was devastated and so confused, I worked so hard. But I disconnected with my fans because I tried to do this other stuff, you know? These records were good but they weren't what I started with."
Read the full interview here.