After a series of Bandcamp releases, dating back to 2015's songs for the recently sad EP, Nashville's Soccer Mommy has announced the upcoming release of her debut full-length album, Clean. The 10-track album is due out on March 2 via Fat Possum.
In addition to announcing the record, Soccer Mommy has shared a video for the project's first single, "Your Dog." In the visual for the track, she kills her boyfriend and smears his blood on her face, singing, "I don't wanna be your fucking dog that you drag around/ A collar 'round my neck, tied to a pole/ Leave me in the freezing cold."
Watch the new video above and see the tracklist and album artwork below.
Clean album art: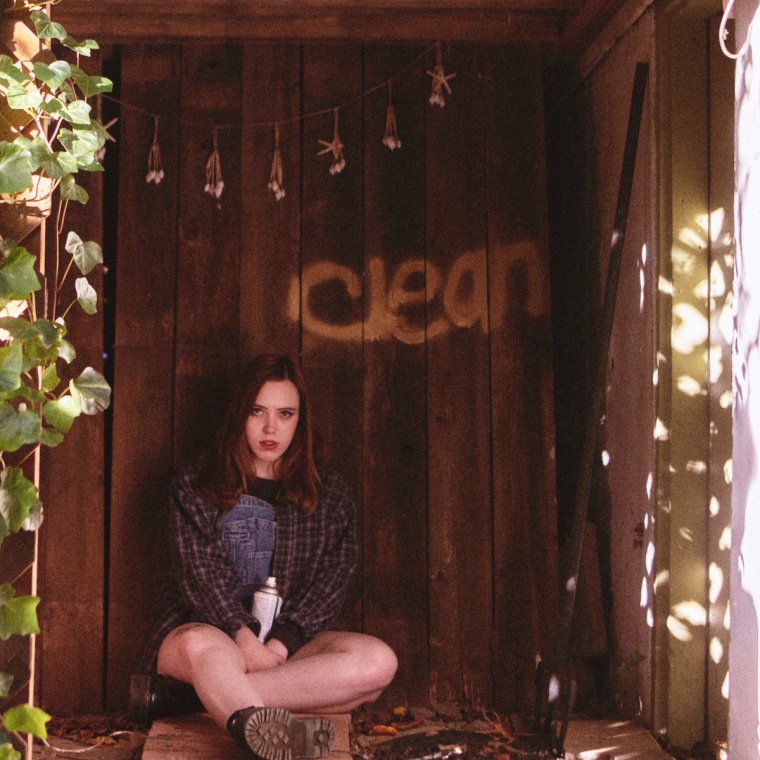 Clean tracklist:
1. Still Clean
2. Cool
3. Your Dog
4. Flaw
5. Blossom (Waiting All My time)
6. Last Girl
7. Skin
8. Scorpio Rising
9. Interlude
10. Wildflowers

Thumbnail image: Shervin Lainez