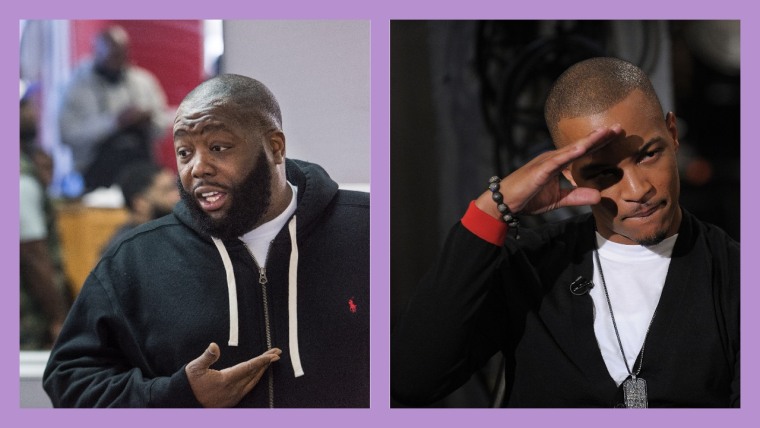 Killer Mike and T.I. join a team of 38 educators, influencers, and CEOs on newly elected Atlanta mayor Keisha Lance Bottoms's transition team, Fox 5 Atlanta reports. The team will reportedly focus on key issues the mayor has already identified, including affordable housing, education, and public safety.
"It's very exciting that we will be able to put some meat to these initiative," Mayor Bottoms said in a press conference announcing the team. "I really want them to come up with fresh ideas and recommendations for best practices. We are seeking to make sure we attract the best talent in this city."
Killer Mike was highly supportive of Bottoms, who serves as Atlanta's second-ever woman mayor, during her campaign, which was enthusiastically received by a large number of Atlanta rappers. He took to Instagram and Twitter to express joy over the news, writing on Instagram "Remember all those "ig haters saying what they wish rappers and athletes wud do with their time, Money and resources'. Well now that it's happening u can STFU complaining and get active locally to help me, @troubleman31 & our New Mayor Make Atlanta a city where all it's citizens can do the same no matter fame or status."