Listen to Abra's new song "B.R.A.T."
Her first of the year.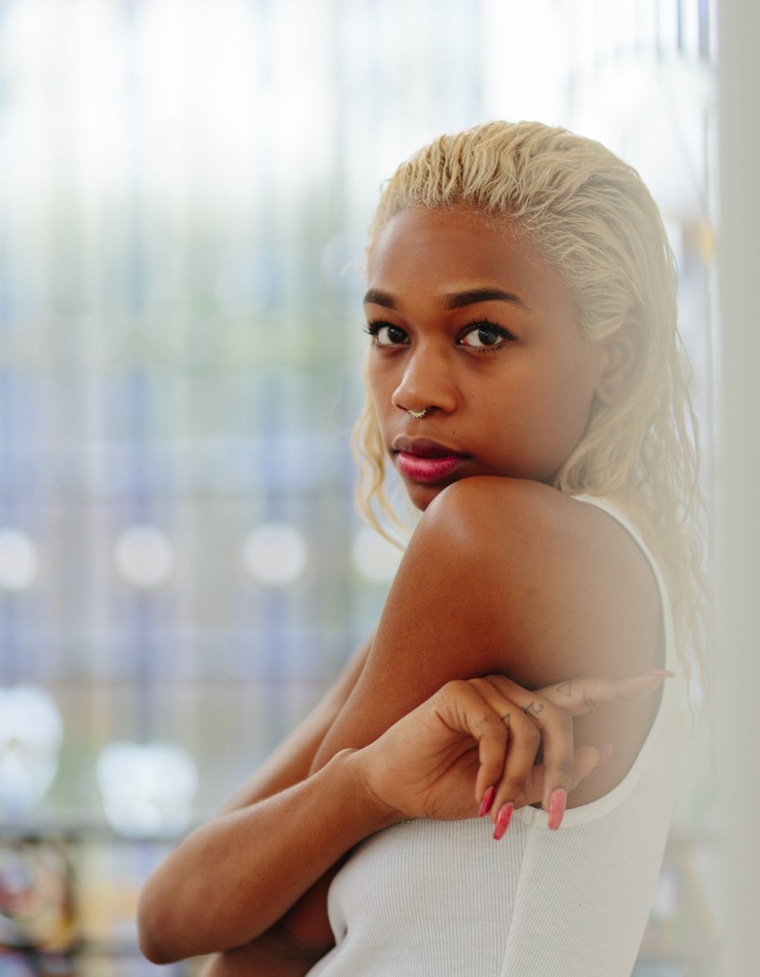 Abra has released her first new music of 2018. "B.R.A.T." was announced via tweet on Tuesday night. The song was produced by Father.
Last year, Abra released "Bacardi" and "Novacane," the latter of which came through Adult Swim's Singles program. In 2018, she's set to make her acting debut in the thriller Assassination Nation, alongside Hari Nef.
Listen to "B.R.A.T." below.