Listen to "Squiggle," a groovy track for the dancefloor or the bathouse
JX Cannon's Collapse is out February 2 on Sweat Equity.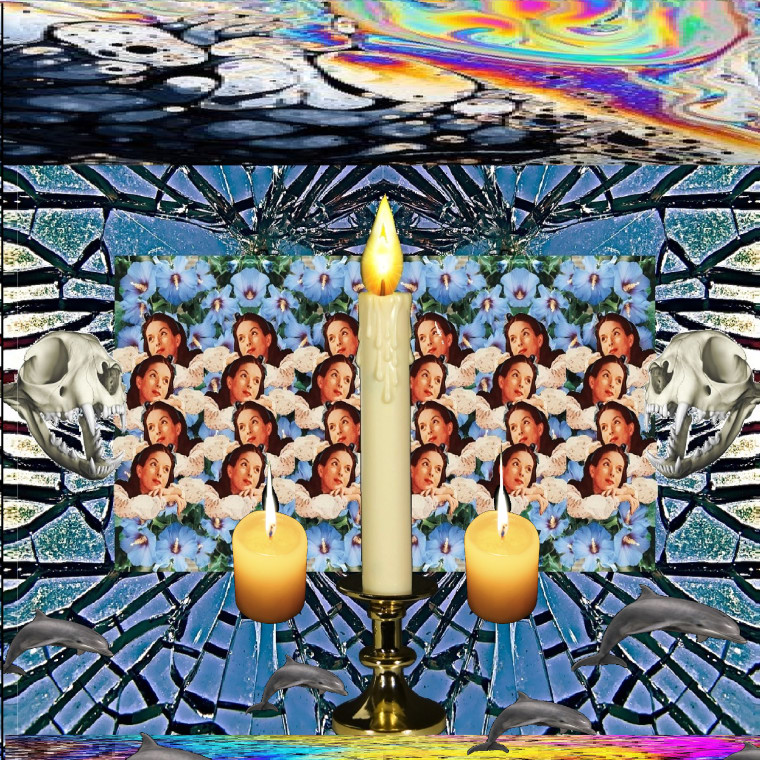 Early next month, Sweat Equity will release New York-via-Jersey producer JX Cannon's Collapse, a collection of heady tracks that mirror a journey through the sociopolitical disquiet of this moment in time. Premiering today on The FADER is "Squiggle," a standout track offering seven minutes of respite in the form of a sonic narrative that begins with a mounting groove, builds to a shimmering, near-explosive peak, and closes with the hug of a warm vocal sample.
"Collapse as a record is largely inspired by my anxieties about life in an increasingly cruel and absurd world," JX Cannon wrote in an email. 'Squiggle' is the most playful song of the collection, and I imagine it as the music one would hear at a post-singularity, non-corporeal bathhouse sex party." Listen to the track below.
Collapse is due out February 2 on Sweat Equity. The label is donating all proceeds from Bandcamp pre-orders and first-week sales to SWOP, an organization that offers community-based support to incarcerated sex workers and to sex workers upon their release from jail or prison. Pre-order it here.