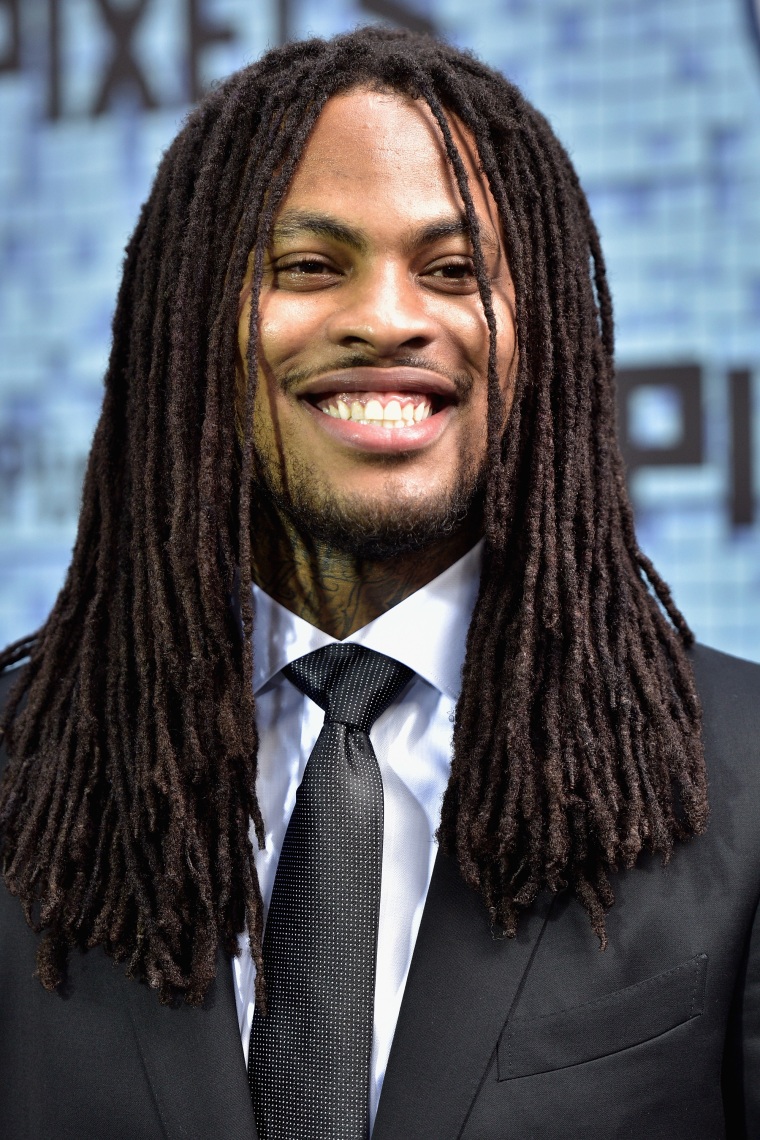 Waka Flocka Flame recently sat down with PAPER, where he covered bitcoin (get on board), defining genres, and his upcoming release, the long-awaited Flockaveli 2. As Complex notes, he also gave an update on his dietary restrictions. The famous vegan is vegan no more.
"I think the public scared me from being vegan," he explained. "I got so conditioned, I got blinded from what's really vegan. I got conditioned to just reading the label, and somebody says it's vegan, so therefore it's healthy. And it really wasn't vegan... I'm at a crisis with myself. I'm at a battle with myself right now when it comes to this. What I call myself now is a conscious eater, meaning I'm conscious about the things I put in my mouth, and about the things that I drink."
Plus, he said, vegans are kind of vicious.
"It's not enlightened, man," he said. "They scare people and shit, like people are really scared of vegans. They're like the fucking cops. When vegans are around, people be trying to throw their food under the table, like oh, the vegans! [laughing]"
It's hard, but possible, to be a chill vegan. If a lifestyle change is necessary in your own attempt, know that Waka Flocka Flame has your back.